Here is the list of the Top 10 exported cars from India last financial year.
1) Hyundai i10 - 109,074 units
The most exported car from India, in FY 14 and FY 13, was the Hyundai i10. While exports of the hatchback dropped by 29 percent last year, the i10 managed to hold on to its spot with export volumes of 109,074 last year.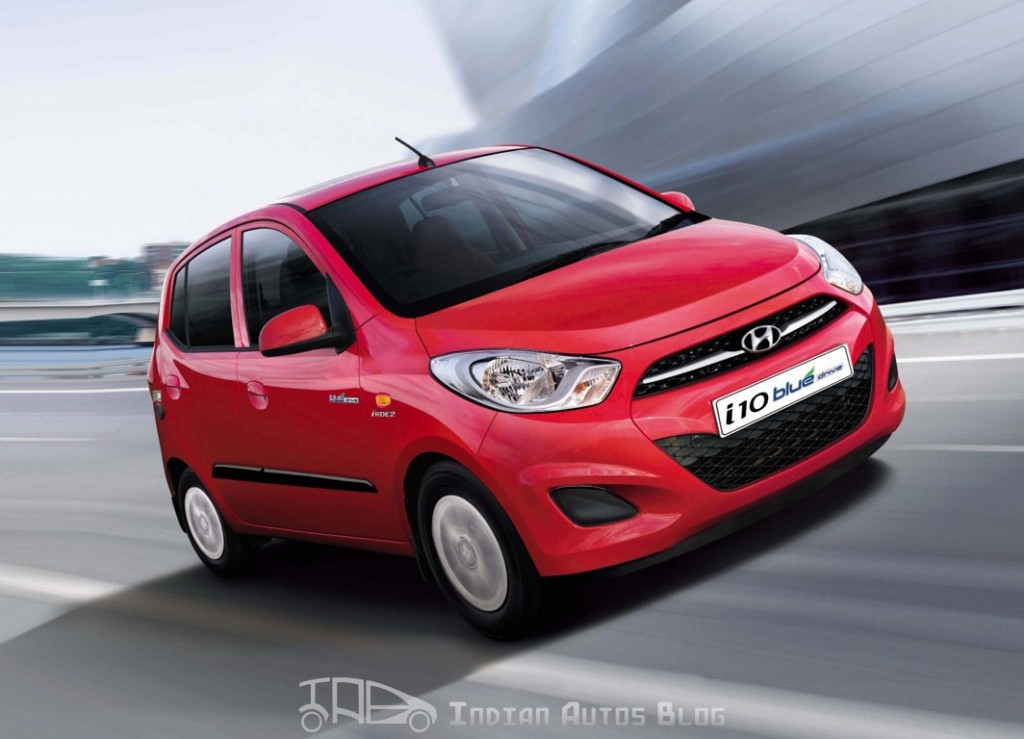 The i10, made at Hyundai India's Chennai facility, was exported to Europe till late 2013/early 2014. With the introduction of the next generation 2014 i10, the hatchback for Europe, a big market for the city car, is made at Hyundai's plant in Turkey. Hyundai India currently makes about 1,000 variants of all its cars at the Chennai plant, and exports to over 120 markets.
2) Nissan Micra - 78,383 units
The Nissan Micra is the second most exported car from India. Compared to FY 13, exports have risen by 13 percent to 78,383 units. The Micra, made at Renault-Nissan's Chennai plant, is exported to nearly 100 markets including Europe. The car is sold in the Europe with a 1.2-liter supercharged engine as well. However, come 2016, Nissan will make the Micra for Europe at its Flins plant in France.
3) Hyundai i20 - 59,789 units
Claiming the third spot is the Hyundai i20, which saw its exports rise by 7 percent. Hyundai exported 59,789 units of the i20 in FY 14 as compared to 56,003 units in FY 13. Previously, the three-door i20 was also exported from India, however, all European specification models are made in Turkey at the moment.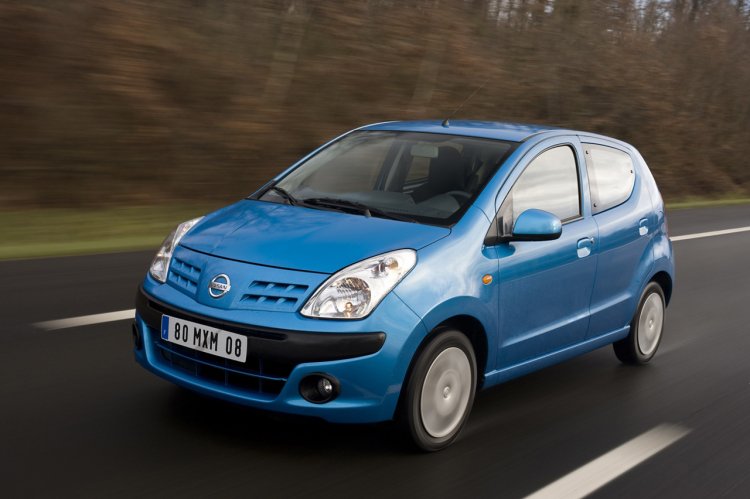 The India-made i20 is sold in markets in South America, Africa and Asia. With the i20 moving to its next generation soon, it remains to be seen the export strategy Hyundai would adopt.
4) Maruti Suzuki A-Star - 45,193 units
Meanwhile at Maruti, exports of the A-Star dropped by 16 percent to 45,193 units as compared to 53,811 units in FY 13. The A-Star, known as Celerio in Middle East and Alto everywhere else, was sold in the UK as Nissan Pixo. However, Nissan discontinued the model last year owing to poor demand.
The A-Star's successor, Celerio, has no plans to be exported from India at the moment. European sales of Celerio will take place through cars shipped from Thailand, where the option of CVT is available.
5) Nissan Sunny - 37,730 units
Nissan India also exports the Sunny, which too witnessed a rise in export volumes. As compared to 29,908 units in FY 13, Nissan exported 37,730 units last year, an increase of 26 percent. Renault-Nissan's Chennai plant exports the sedan in parts and components form to places like Nigeria and Vietnam.
Nissan India has now started manufacturing the facelifted Sunny, and one can expect the refreshed model to be exported to the same destinations of the current Sunny.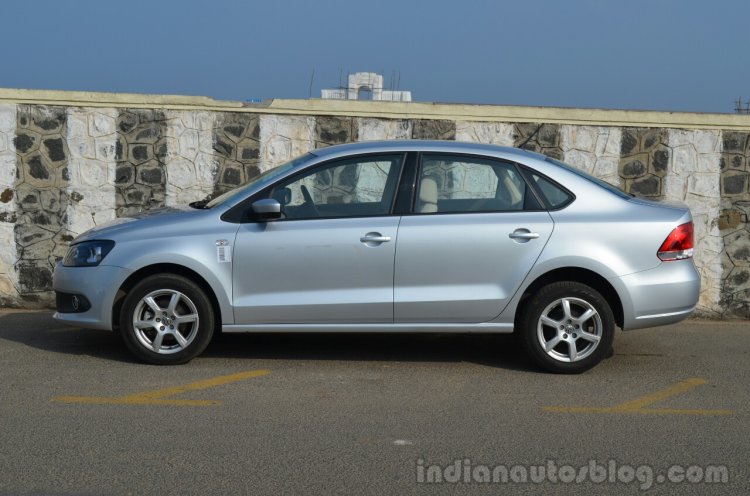 6) VW Vento - 32,017 units
The VW Vento is the highlight of this list, given that between FY 13 and FY 14 exports increased by 295 percent thanks to identification of new markets such as Malaysia (CKD), Mexico (CBU) and Philippines (CBU).
The Vento is made globally at three plants - India, Russia and South Africa. VW India's Chakan plant, which makes only the Polo and Vento, exported over 30 percent of what it produced last year.
7) Hyundai Accent - 29,107 units
While the Accent may be discontinued in India, it accounted for 29,107 units for Hyundai India in terms of export volumes. Compared to FY 13, that's a dip of 2 percent. If reports are to go by, the India-made Accent will continue to be exported until 2017.
Hyundai improved the safety of the car by adding features such as dual front airbags and ABS. The Accent's successor on the other hand, Xcent compact sedan, has already started exports to Middle East and African markets.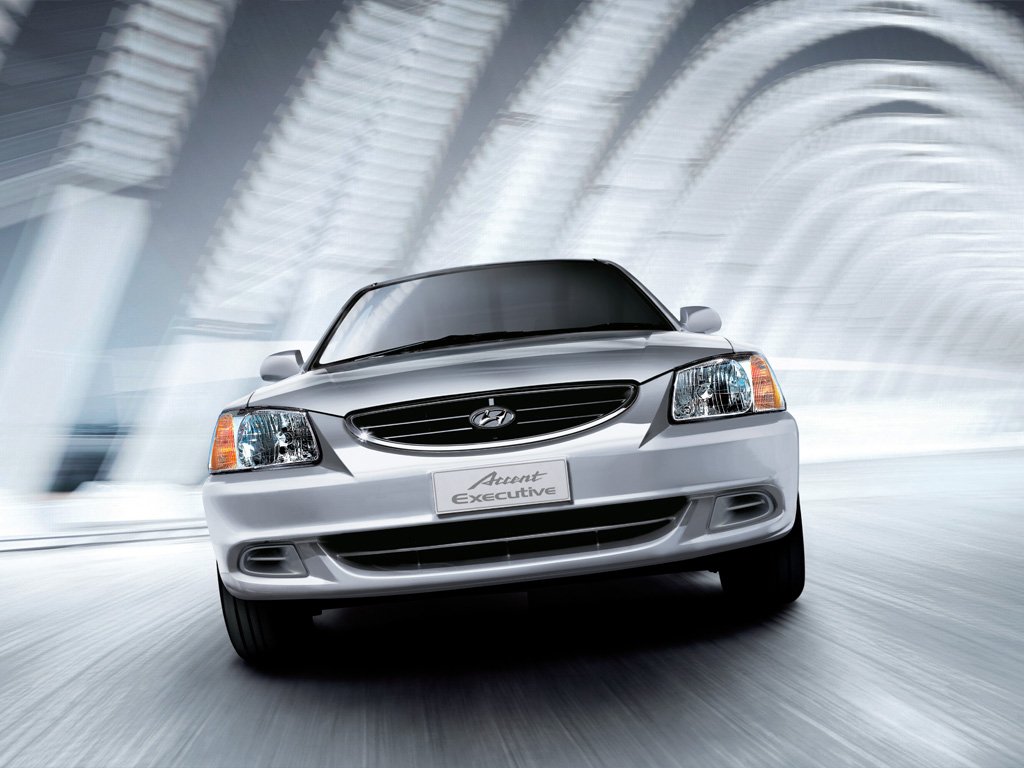 8) Ford Figo - 28,304 units
Exports of the Ford Figo too witnessed a drop of 2 percent. While Ford India sent out 28,895 cars in FY 13, only 28,304 cars were shipped the following year. The Figo is exported to some 40 markets including Middle East, South Africa and Mexico.
While Ford India also exports the EcoSport now, it's the Figo which started an export era for the Indian arm of the American carmaker.
9) Maruti Alto - 20,858 units
The Maruti Alto, which was the world's best selling small car in 2013, saw a 24 percent decline in export volumes. Compared to 27,428 units exported in FY 13, Maruti exported 20,858 units in FY 14. The Alto is made in LHD and RHD variants and is exported to places like Africa, South America, Vietnam, Philippines and Algeria.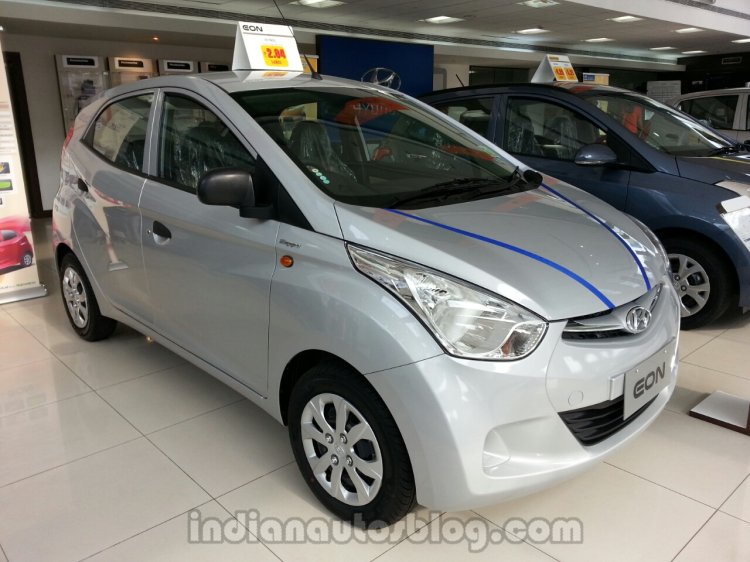 10) Hyundai Eon - 19,296 units
The tenth most exported car is the Hyundai Eon, which is exported to markets such as South America, Philippines, Vietnam, Nepal, Seychelles and Sri Lanka. The Eon for exports is the 800 cc model, though a more powerful 1.0-liter variant was launched in India last month.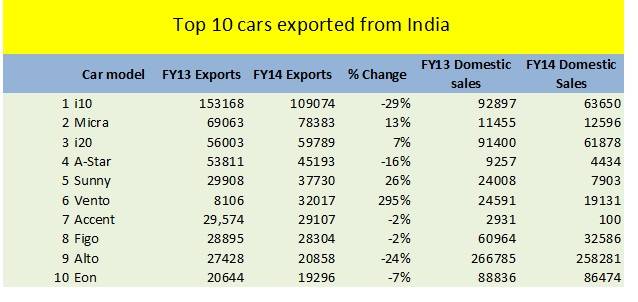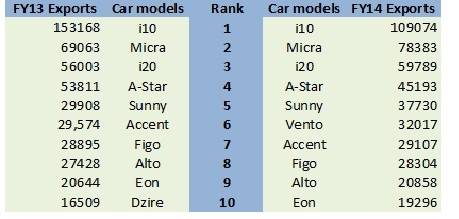 [Source - ET Auto]