Spotted an upcoming car or bike? Managed to get pictures or videos of an unreleased vehicle? Write to us and if your spy pics or videos get featured on IndianAutosBlog you will get bragging rights!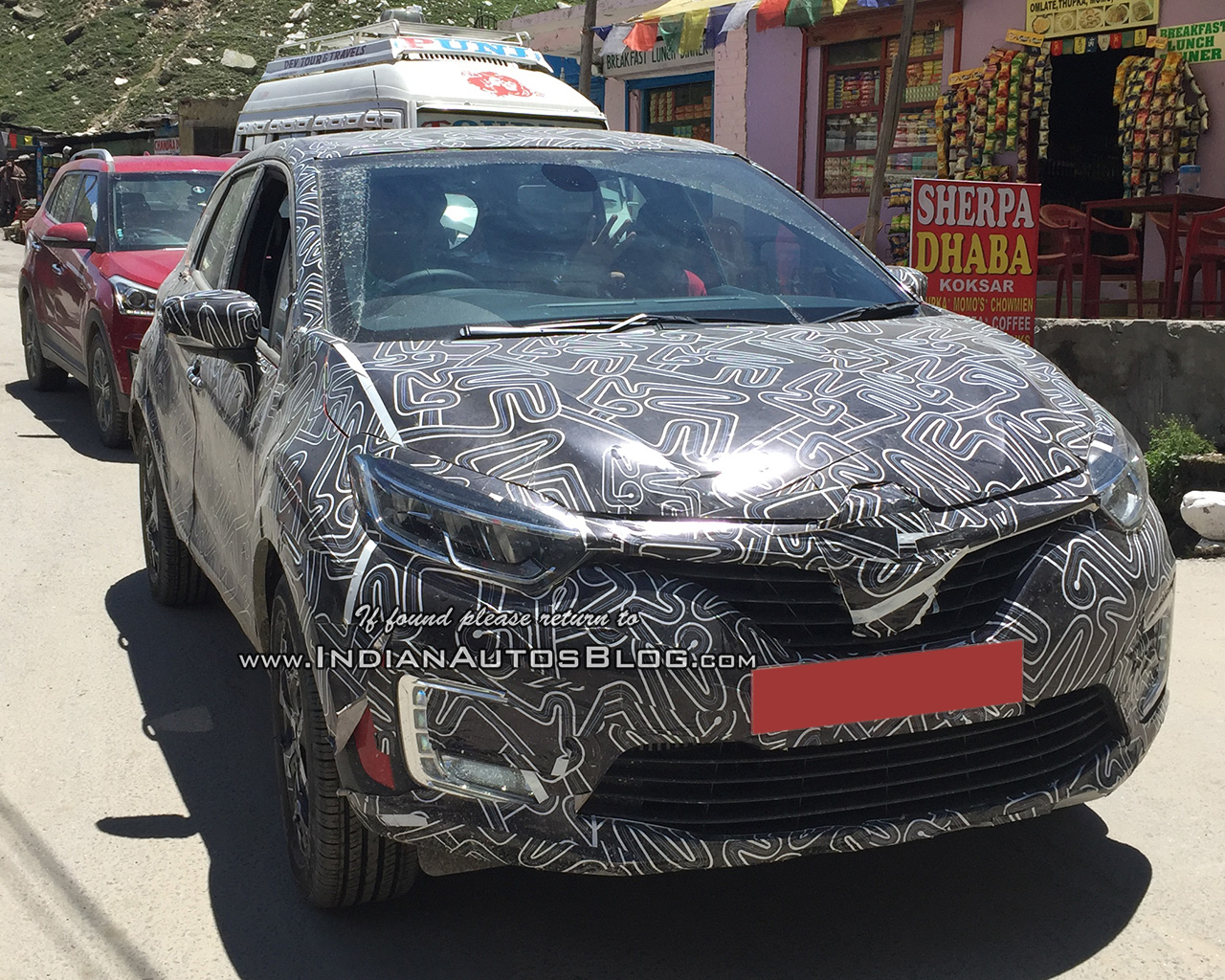 Test mules are easy to spot as in most cases they wear camouflage with a distinct pattern that is difficult to miss. Or they may be carrying red number plates that are used for vehicles undergoing testing. If you spot any such car or bike write to us at - shrawan (at) indianautosblog.com
To make it easier for us to identify your mail, use "Spy Pics" as the subject. Also, do mention other details such as time, location and anything else that might be relevant in the body of the email.
Please refrain from sending images and video that have been made public on other platforms or publications and ensure the content is original.
We only accept photographs that have been shot on public roads and places.