Will be Volvo's second revamped 60 series model.
Volvo's first 60 series model to be revamped is certainly going to be the Volvo XC60 which is being tested on the roads since last year, and trailing it closely could be the next-gen Volvo S60 next year. New spy shots published on an Autoweek.nl forum show what could be the next-gen Volvo S60, testing outside for the first time.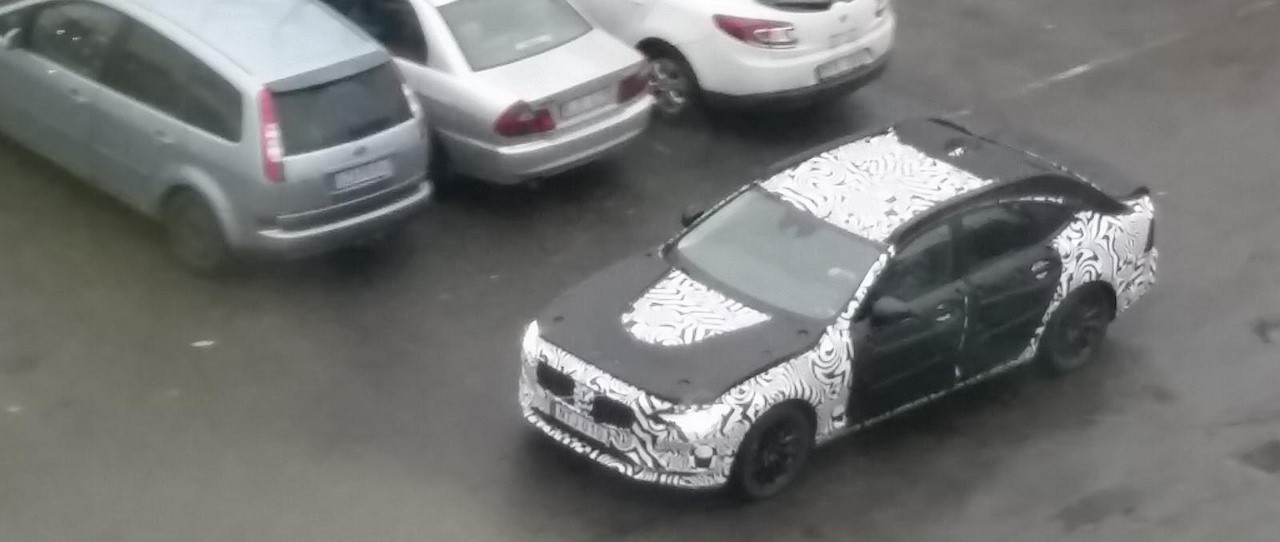 The next-gen Volvo S60 should mimic the Volvo S90 in design and styling. The new design language that started appearing on production models beginning with the XC90 will be a selling point of the future S60. All signature design elements, including the Thor's Hammer headlamps, latest evolution of the Volvo Iron Mark and waterfall grille, should be seen on the all-new S60.
The next-gen Volvo S60 will be based on the shortened version of the SPA (Scalable Product Architecture) platform that currently underpins the Volvo XC90, Volvo S90 and Volvo V90. It will be available with 1.5-litre three-cylinder, 2.0-litre four-cylinder petrol and 2.0-litre four-cylinder diesel engine options. SPA platform allows for electrification and Volvo will likely take advantage of that with a plug-in hybrid variant and/or a pure electric variant.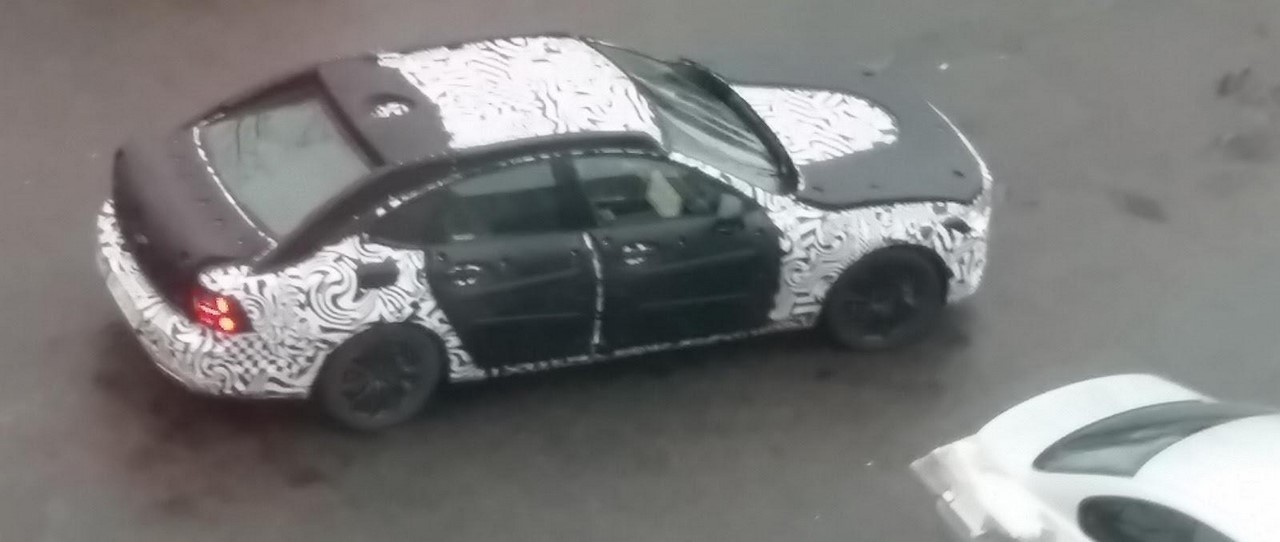 Also Read: 2017 Volvo XC60 could debut at the 2017 Geneva Motor Show
The next-gen Volvo S60 is expected to be introduced in 2018. The redesigned model is officially confirmed to be manufactured and exported globally from Berkeley County in South Carolina, USA. The current S60, it was reported by the Australian media last year, will receive no more updates to its looks until the arrival of the next-gen car.
[Image Source: Autoweek.nl]