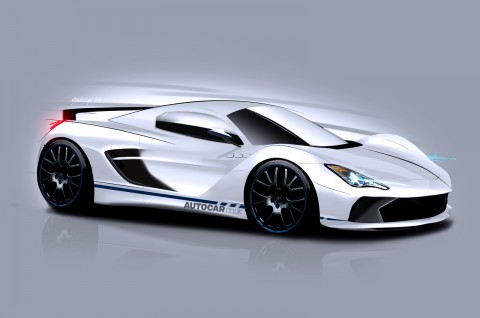 After Ferrari unveiled the LaFerrari at the 2013 Geneva Motor Show, it was only a matter of time before speculations were rife that Maserati wanted to 'borrow' the LaFerrari's underpinnings for their own hypercar.
We brought you a rendering sometime ago, calling it the LaMaserati. Now, Autocar UK has come up with a rendering of what Maserati's version may actually look like.
It is believed that the LaMaserati would use the LaFerrari's underpinnings including the chassis and suspension. However, the hybrid powertrain would not likely be carried over.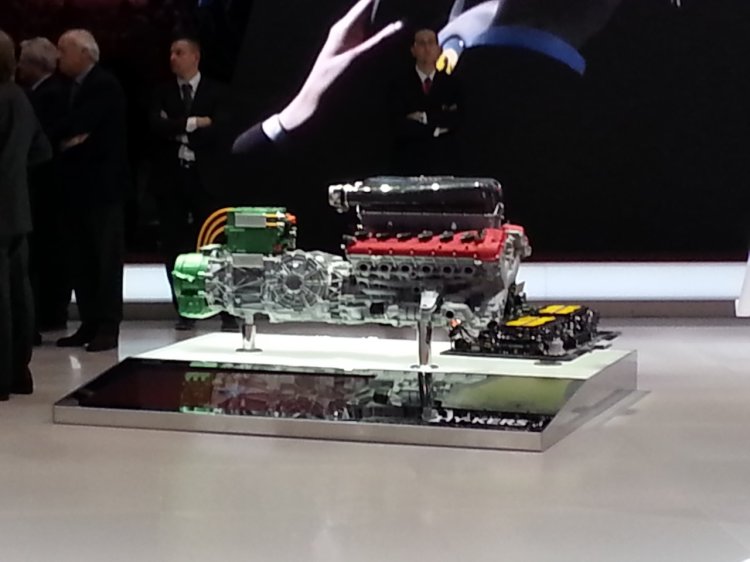 The LaFerrari's 6.3-liter V12 producing 789bhp sans the electric motor could power the new Maserati. Or a heavily turbocharged 3.8-liter V8 as seen on the Maserati Quattroporte could do the duty.
By this time you would have figured out that the LaMaserati could be lighter than the Ferrari as there is no heavy battery pack to carry. However, would Ferrari want their sister company to have a car faster than their most prized possession till date? We don't think so. Nor would the 499 exclusive customers who were 'the chosen ones'.
Maserati would have no problem selling such a car as the demand for the LaFerrari has far exceeded the 499 mark long ago. Autocar UK further reports that Harald Wester, company boss, said: "It is always the right time for a halo car. The focus for us at the moment is on the ramp-up for sales growth, but there is an opportunity."
[Source - Autocar UK]