Back in September 2017, Ford and Mahindra announced their partnership, and a year later, in October 2018, the auto majors signed two agreements involving powertrain sharing and connected car solutions. Also, in the recent developments, the plans on the upcoming C-segment SUV from the Mahindra-Ford partnership were announced.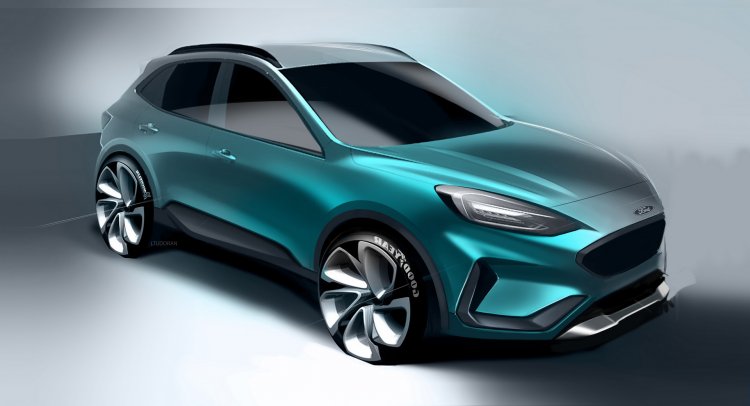 Now, a new Financial Express report says that the Mahindra-Ford partnership will churn out a total of nine SUVs out of which six will be based on the rebadged format (as seen in the Toyota-Suzuki case), while three SUVs will be made exclusively for Ford by Mahindra. Apart from domestic sales, Ford will also use these SUVs for exports. All the vehicles churned out of the Indo-American partnership will be made by Mahindra as per the agreement between both the auto giants.
This project will be carried out on a cumulative investment of over $600 million (INR 4,300 crore approx). Starting from 2020, the project will be seen in action till the next 6-8 years down the line, and the companies may also raise the investment amounts in the near future if required. While Mahindra is the one who has invested on the heavier side in this project (for vehicle architecture and engine developments), Ford will invest close to $200 million separately to prep-up the vehicle's design and body type accordingly to minimize cannibalization within its own line-up.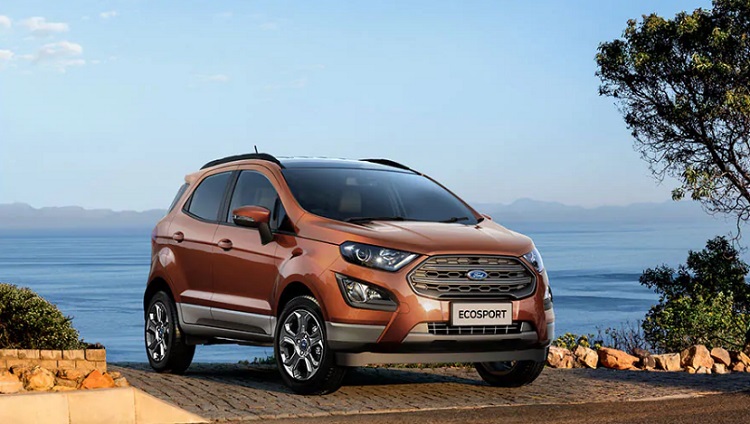 Also Read: Ford to launch 3 new SUVs in India, likely to invest another $1 Billion - Report
Another major development revealed is that Mahindra will utilise one of Ford's manufacturing plants in India - Sriperumbudur and Sanand. These plants are currently under-utilised as they have a total capacity of nearly 4.4 lakh annual units but are restricted to just 2.7 lakh units annually, which is just a little over half of the production capacity.
[Source - Financial Express]