While the media remains abuzz with rumours about Ford ending independent operations and forming a JV company with Mahindra, the duo has just announced that they have signed an agreement on co-developed C-SUVs.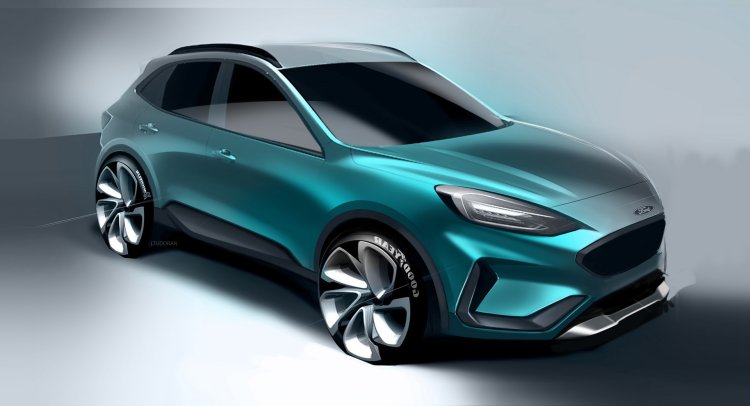 In a joint release, Ford and Mahindra say that their co-developed C-SUVs "will have a common Mahindra platform and powertrain." These models, or at least the Mahindra offering, won't be limited to just India. "Under the new agreement, Mahindra and Ford will work together to introduce a benchmark product for India and emerging markets," the release states.
Mahindra's C-SUV co-developed with Ford will be the second generation XUV500. Instead of continuing the outgoing model's platform, Mahindra is developing a new one, and it's very likely that the company's R&D team in Detroit (at MNATC), is going to have a hand in the development.
In 2015, reports said that Ford is planning to manufacture its Panther-series diesel engines in India. With Mahindra's diesel engine, a newly developed 2.0-litre diesel unit producing an impressive 185 horsepower, set to be employed in the made-for-India Ford C-SUV, Ford won't won't need to.
The Ford and Mahindra C-SUVs will share the same infotainment systems too, albeit with individualised visuals and functions. An agreement to jointly develop connected vehicle solutions to be deployed across Ford and Mahindra range was signed in October last year.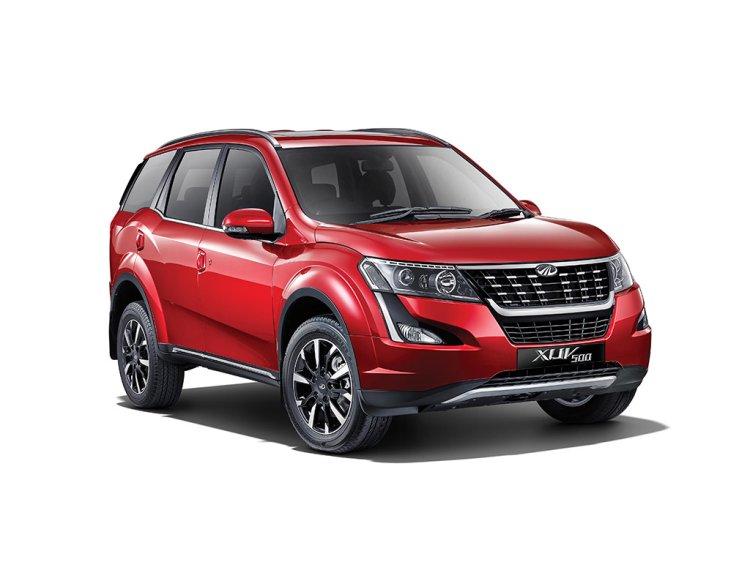 Also Read: Ford cars in India to feature In-car Alexa personal assistant next year
The next-gen Mahindra XUV500 is expected to be launched around the end of next year. Ford's own C-SUV, cheaper and less sophisticated than the global model Kuga/Escape, may follow a couple months later.