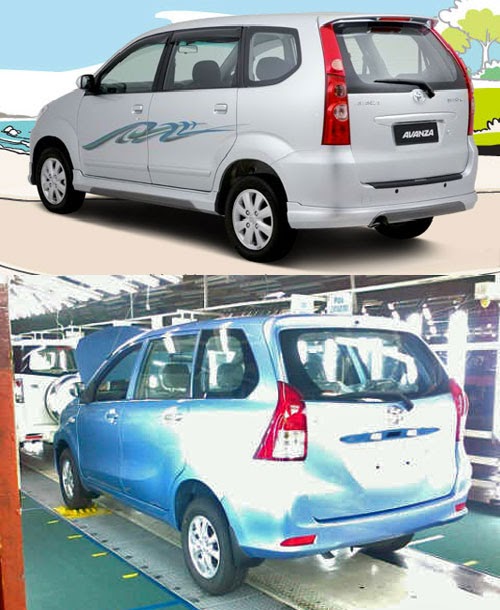 While there are many rumors floating around the internet on the Avanza's Indian journey, the fact is Toyota will not bring all-new models till the end of 2012. Their energy is concentrated on seeing off the Etios twins and bringing in IMV platform (Innova and Fortuner) facelifts.
Currently TKM is discussing the matter with Toyota Motor Corporation and there is no better stage than Auto Expo 2012 to launch one of them. As the Innova is the older of the two and fresh competition is here in the form of the Maruti R3 MPV and Nissan NV200, it is a good ploy to upgrade the Innova simultaneously.
Leaving out the CBU-route next gen Camry, in 2013 Toyota is likely to bring its next (completely) new product to the Indian market. We don't know which one it is, but the MPV segment has caught the fancy of TKM.
We spoke to Mr Sandeep Singh during the launch of the Etios Liva earlier this year and asked him about their participation in the Qualis segment which they exited with the launch of the Innova.
Mr Sandeep Singh, DMD Toyota Kirloskar Motor to Indian Autos Blog back in June 2011 -
We know that the segment (immediately below the Innova) is very important for us, we would like to enter into that segment. But as of now we don't have any products that fits in well. We have many products, but we don't have any product that fits in very well as per Indian conditions. You will not see us in that segment with any product at least for the next 2-3 years. We have not taken a decision if not we would have entered in the next two years. We are looking at that segment, we know that segment very well, we have done very well (with Qualis). We are in the upper end of that segment with the Innova.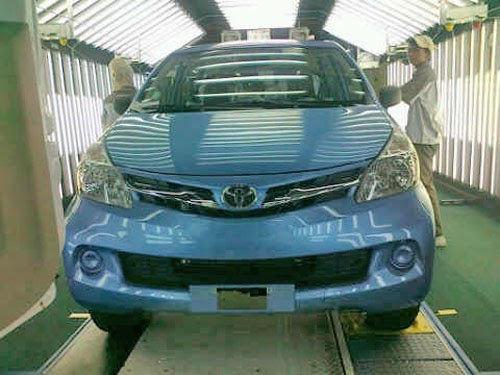 We are in no way intending to form a bridge between Mr Singh's remarks and these spyshots as they were made under a different circumstance, but what we're saying is the new Avanza spied in the factory is a good way to fill the gap between the Etios and the Innova. We're unsure of the new Avanza's technical specifications but expect something similar to the Maruti R3.
For the Indian market, the Etios' 1.4L D4D is the best option. Toyota could also think of using the Innova brand on the smaller Avanza or even better is reviving the Qualis banner which still enjoys a king's status in the used vehicle market.
Image - Current Avanza on top and 2012 model at the bottom. Hat tip to Rahul Rajeev!
[Images sourced from SerayaMotor.com]