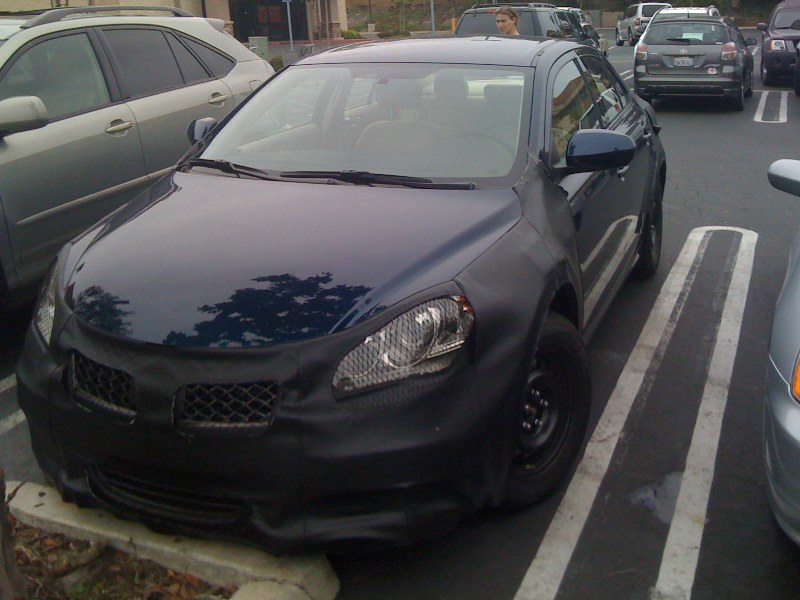 Instead of going on about the Kizashi engine debate, or its launch date, or its fully deserved title of the most confused car in automotive history, we decided to admire the looks of this future product from the Suzuki stable. Whatever the condition it maybe in, once on the road, the Suzuki Kizashi will draw many admirers.
Whenever it comes to India, the Kizashi will certainly jolt the competition. The Skodas, Hondas and Toyotas better be prepared for it.
The models could vary from 12-20 lakh rupees, the level of equipment and engine options could divert buyers from the regulars in this price range. And there is always the closely knitted Maruti service network spanning the length and breadth of the nation, ready to take your calls and provide you with care and love.
A 2.0-liter engine could win the favor of many Honda Civic and Toyota Corolla buyers, while the AWD option would virtually make it invincible in the Accord-Camry league.
The Suzuki Kizashi clearly carries the DNA of the modern Suzuki. Our favorite bit is the large radiator mesh. Whats yours?
2010 Suzuki Kizashi spyshots
Source - Moneteur Automobile