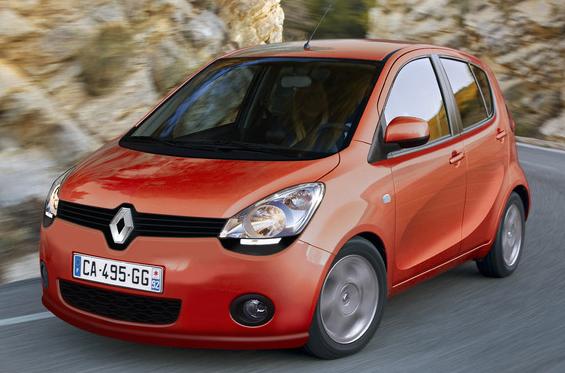 Here is a rendering of what the Renault-Nissan-Bajaj ULC small car could possible look like. Though the car looks very close to the Maruti Suzuki Ritz, the rendering depicts a small hatchback with simple lines carrying Renault's design theme.
The ULC project is on track and the MoU has been signed between Bajaj and Renault-Nissan. The Ultra Low Cost (ULC) small car would be designed and manufactured by Bajaj but Renault-Nissan would be branding & selling the car in India and foreign markets.
The Renault-Nissan-Bajaj ULC is expected to be priced around 1.17 lakh Rupees in India and launched by 2012. Renault could be taking the car to European markets in 2013 to compete against the Tata Nano Europa. The European version of the ULC could cost 5000 Euros (3 lakh Rupees) for the added safety equipment and features for the European market.
The Renault-Nissan-Bajaj ULC small car would be the only one to challenge the Tata Nano with GM India withdrawing its Tata Nano rival project and planning to build a Maruti Alto rival instead.
Source: caradisiac