All three models will be launched in 2017.
Renault CEO Carlos Ghosn has announced a plan to expand Renault's product line-up in Brazil with three new models: Renault Kwid, Renault Captur and the second generation Renault Koleos. All three models will be sold under the company's SUV range.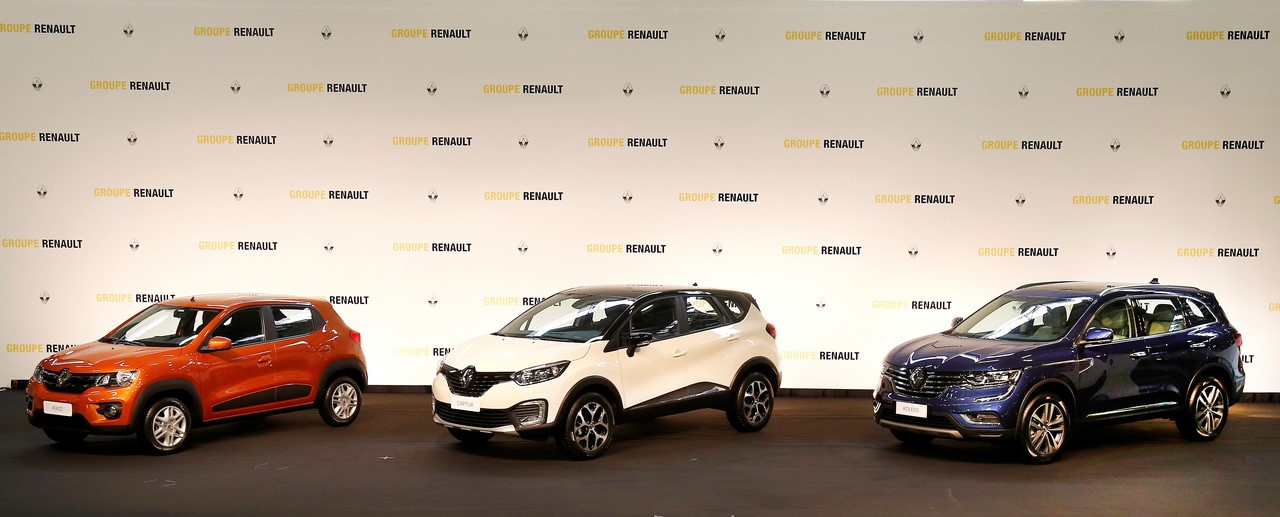 The Brazilian-spec Renault Kwid would be considerably different in terms of safety compared to the model offered in India. It will reportedly be offered with 0.8- and 1.0-litre three-cylinder engines, one of which could be ethanol-compatible. The Renault Kwid will reportedly be sourced from India in SKD form.
The Renault Captur confirmed to be launched in Brazil is actually the Renault Kaptur, not the actual European Renault Captur. It will become available during the first half of 2017. It has been reported that the Renault Captur will be available only with the Renault Duster's 2.0-litre flex-fuel engine initially, but a 1.6-litre engine will be introduced in H2 2017. It will be built on the same assembly line as the Renault Duster, Sandero, Logan, Duster Oroch and Sandero Stepway in Sao Jose dos Pinhais.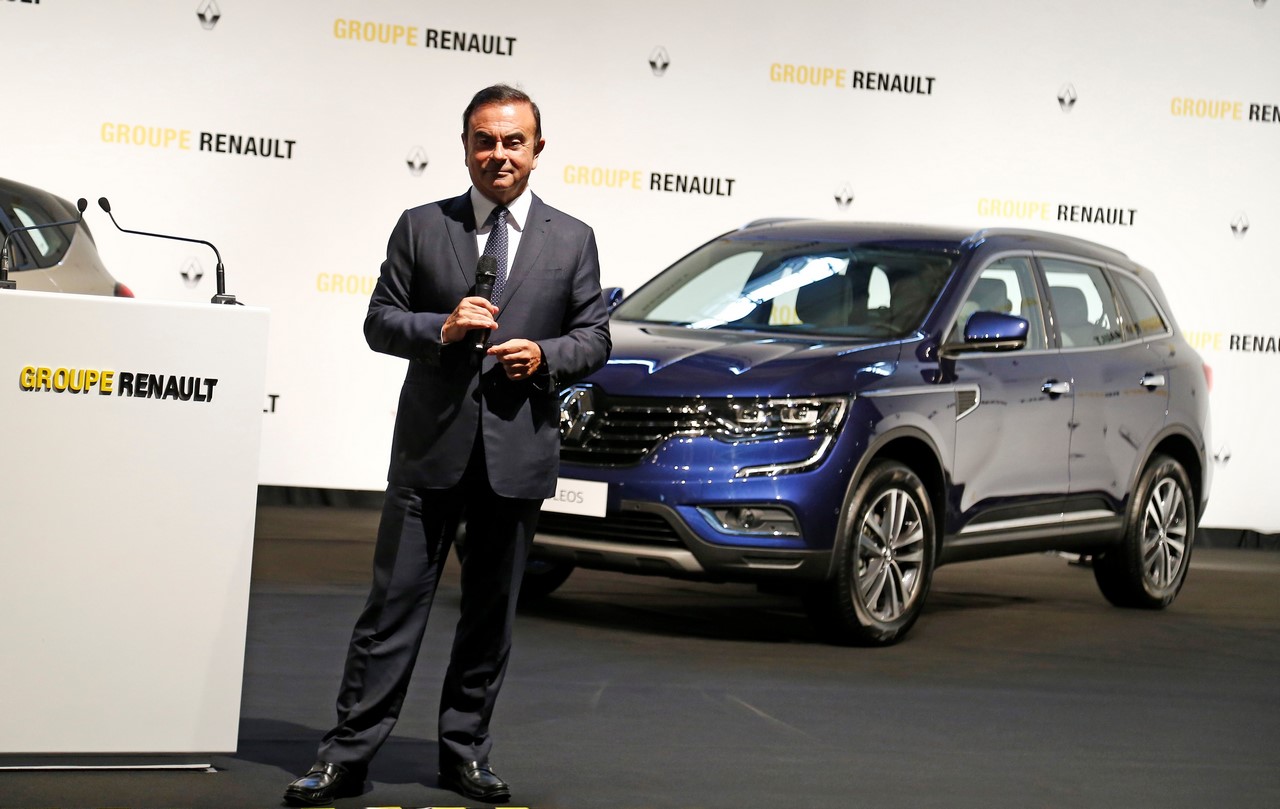 Also Read: Renault Megane Sedan (all-new Fluence) revealed
The second generation Renault Koleos will be launched together with the Renault Kwid in 2017. It's expected to be offered with the 170 cv (126 kW/170 hp) 2.5-litre four-cylinder petrol engine and the X-Tronic continuously variable transmission as standard, and will be imported from the Busan plant in South Korea.
According to reports, the Renault Kaptur (codename HHA) will arrive in India in October 2017, whereas the new 2016 Koleos should have its Indian market launch by end-2017.