Its business viability is not yet finalised.
In an interview with the media, Mahindra and Mahindra executive director, Dr Pawan Goenka, has divulged that the Mahindra XUV Aero is yet to be green lit for production. It has been nearly seven months since the XUV Aero was unveiled as a concept at the Auto Expo 2016.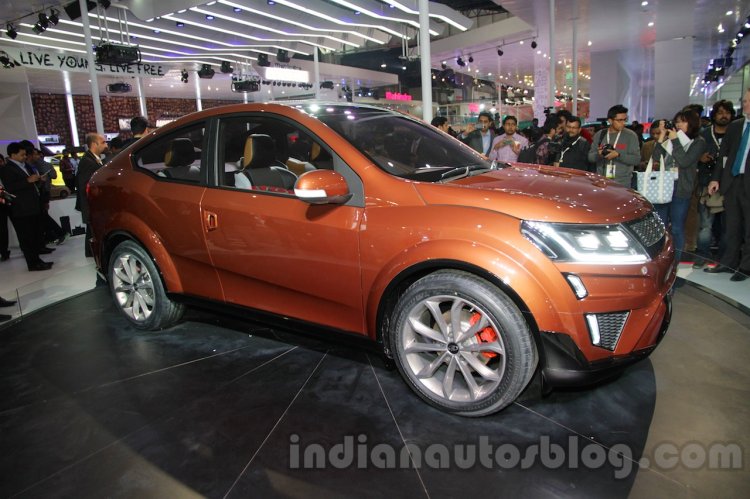 Mr Goenka was quoted saying:
We would want to launch it. We have already done some initial engineering work but we have not finalised anything about its business viability.
Although Mahindra may have garnered a positive response to the Mahindra XUV Aero at the Auto Expo 2016, the company believes that the market is not ready for premium products from local manufacturers. If green lit for production, the Mahindra XUV Aero will likely launch within two years. It would introduce the sports coupe styling, seen in products like the BMW X6 and Mercedes GLE Coupe, to the masses.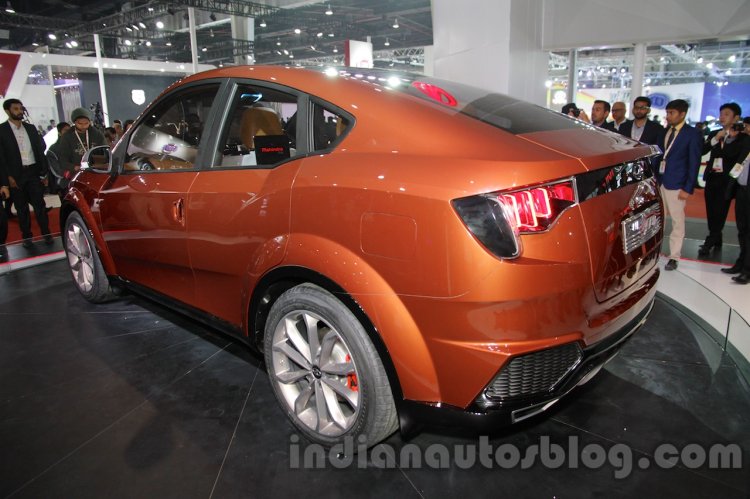 Also Read: Mahindra's all-electric SUV (S107) to launch by 2020 – Report
The concept showcased at the Auto Expo was built by Pininfarina and designed solely by Mahindra. For the production model, Pininfarina could assist giving final design touches.
[Source: Autocar Professional]