Hyundai's rise to the mainstream has been so quick and consistent. Step by step, the South Korean carmaker improved its game in almost every department.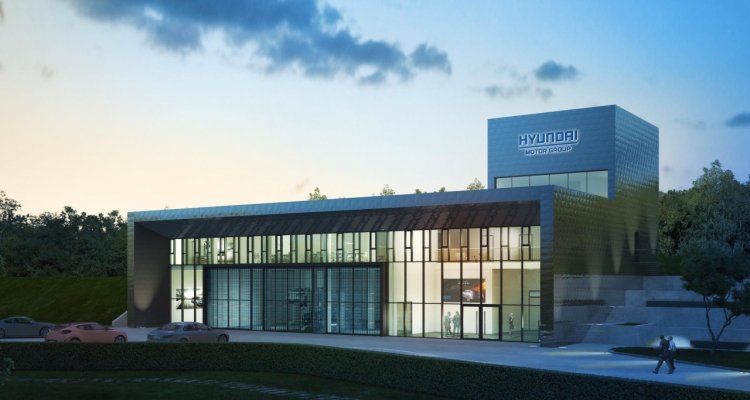 Current Hyundai cars are up there with its rivals in terms of aesthetics and quality. If there is any scope of improvement, it has to be the driving dynamics and going by the history, it's only a matter of time before Hyundai instills its cars with world class ride and handling qualities.
Taking one step towards this goal, Hyundai will open its new test centre at the hallowed Nurburgring race track in Germany. The car maker has released the rendering of the upcoming test facility which will be ready by August 2013.
The test centre has four stories and covers an area of 3,622 square metre. It includes workshops, office buildings and VIP hospitality area. The test centre will be a natural extension of the company's European technical centre which is located in Russelsheim, Germany.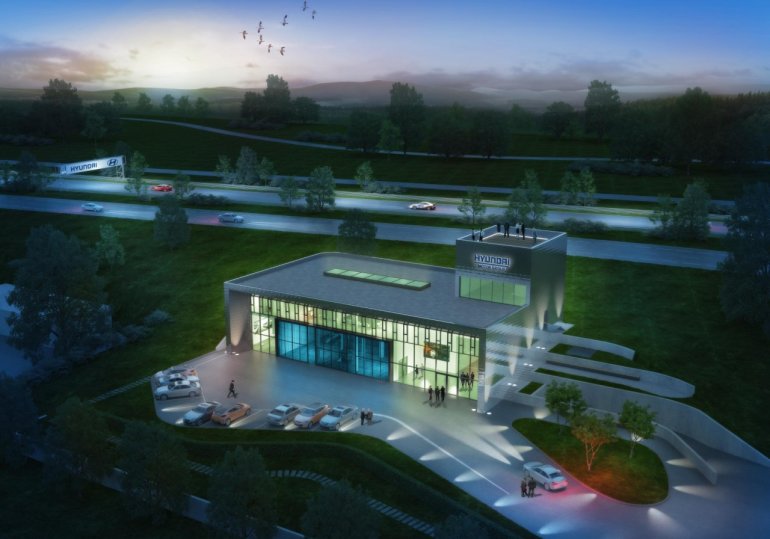 The test centre provides easy access for the European centre's powertrain, tuning and evaluation divisions. Hyundai says, steering, suspension, ride and handling characteristics of the cars can be assessed and suitable setups for the European conditions can be achieved with the help of the new test centre.
Another important test to be conducted at the Nurburgring is the "accelerated durability test" which simulates up to 180,000 km of severe driving conditions in just a matter of few weeks, generating valuable data on a wide range of parameters. Hyundai plans to conduct this test on 11 of its cars within the first year!
With the Hyundai Nurburgring test centre in place, expect future cars such as the next generation i20 and Verna to show significant improvements in the ride and handling departments.
Hyundai Nurburgring Test Centre Press Release