All-new Jeep Wrangler arrives in H1 2017.
Jeep started testing the fourth generation Jeep Wrangler in May 2016. Now, the 2018 Jeep Wrangler has been spied testing in Death Valley in USA, courtesy Motor1. The spyshots can be viewed at the source link.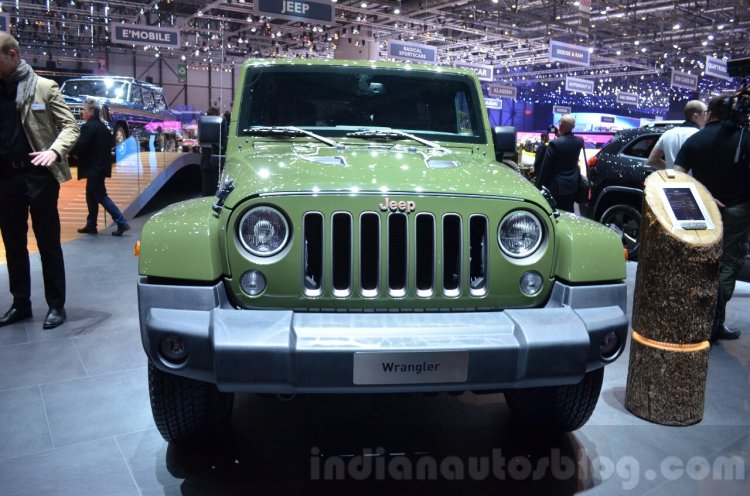 Moving to its fourth generation, the Jeep Wrangler will undergo an evolutionary redesign. The boxy body, 7 slot grille, round headlights and trapezoidal wheel-arches are there to stay, making the iconic off-roader immediately recognizable as the Wrangler. Jeep has been carrying the familiar character with evolutionary redesigns for the past 75 years.
The fourth-gen Jeep Wrangler is said to be smaller than the third-gen Jeep Wrangler. The folding windshield will be replaced by a more raked, fixed windshield which will help improve the aerodynamics.
The interior of the next-gen Jeep Wrangler has been seen in spyshots, and can be expected to be similar to that of the Jeep 551 (Jeep C-SUV) set to be unveiled in late-September this year.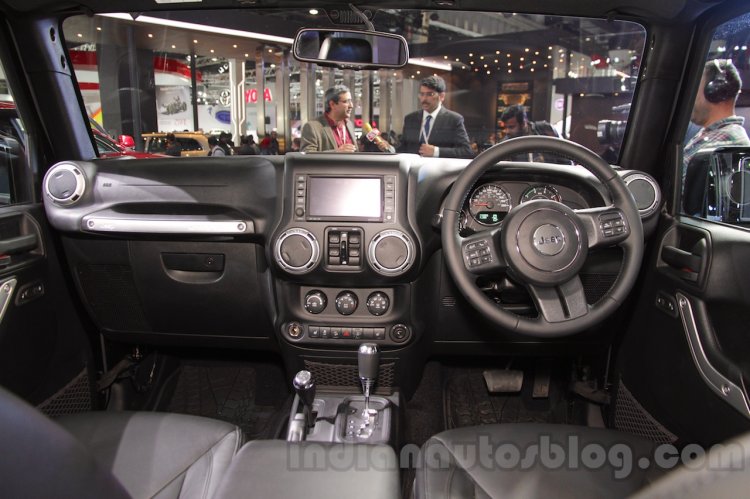 While many modern off-road vehicles, including the Land Rovers, are moving to unibody platform, Jeep will keep things traditional using a body-on-frame platform for the next-gen Wrangler. Of course, the platform will be aluminum-intensive for utmost strength and weight savings. Also remaining unchanged, will be the solid front and rear axles.
The 2018 Jeep Wrangler's base engine will likely be an upgraded version of the current 3.6-liter naturally aspirated V6 gasoline engine. Also on offer, will be a new 2.0-liter turbocharged four-cylinder gasoline engine that will be more powerful than the V6 unit. Spyshots suggest that manual (6-MT) and automatic (8-AT) transmissions will be available.
The new generation Jeep Wrangler Unlimited will come with new generation powertrains, as well as mild-hybrid technology - both intended at reducing CO2 emissions. Jeep will also launch the Wrangler Unlimited diesel before 2022 according to a product map released by FCA during its investor presentation.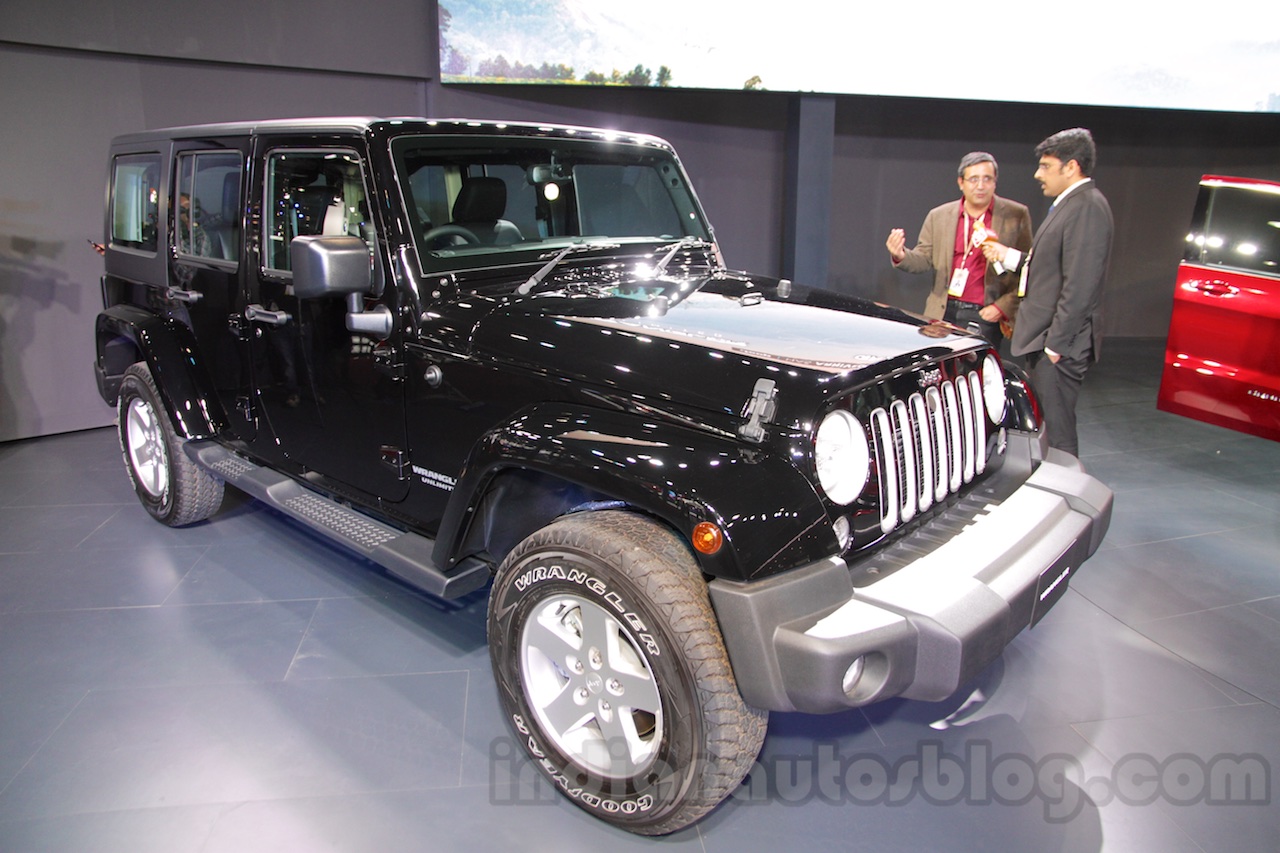 Also See: Jeep 551's dashboard partly revealed in new spyshots
The Jeep Wrangler will continue being manufactured in Toledo, Ohio in the USA even after it moves to its fourth generation. Interestingly, reports say, the current, third generation model will continue being made at this plant up to six months after the fourth generation model reaches dealerships.
Lastly, the next-gen Jeep Wrangler range will include a pickup truck also. The Wrangler pickup will be built alongside next-gen Wrangler in Toledo and is expected to be launched in the U.S. market in 2018.
The current Jeep Wrangler is yet to go on sale in India. It was recently reported that the American marque is hitting the market with the Wrangler Unlimited, Grand Cherokee and Grand Cherokee SRT in August this year.
[Image Source: Motor1]