MG Motor India has confirmed that it will reveal the name of its first product, a mid-size SUV based on the Baojun 530, tomorrow through its social media channels. One of the names going around the web is 'Gloster' which IAB understands may not be the final choice. The Baojun 530 will land in the Indian market as an MG SUV and the Indonesian market as the Wuling Almaz. The interior of the Indonesian-spec version was leaked last month, courtesy Autonetmagz.
The Baojun 530 will receive a facelift next year in its home market of China, with which its centre console design will shift to house a portrait touchscreen infotainment system that provides controls for even the climate control system. The interior of the Indonesian and Indian SUVs are to arrive directly in this updated design.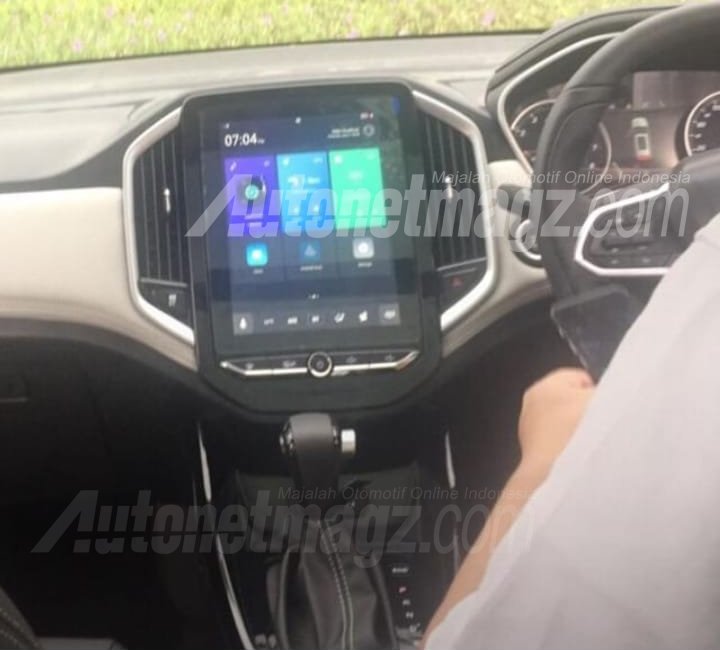 The functionality of the infotainment system may vary on the basis of the market. For instance, in the Baojun-badged SUV for China, the smartphone integration technologies may include Apple CarPlay and Baidu Carlife. In the MG-badged SUV for India, one can expect Apple CarPlay, Android Auto and MirrorLink. The interface can vary as per the preferences of the customers in each market, and in India the car will come with the 360-degree camera.
Colour coding will be another differentiator in the Wuling and MG versions, with the former featuring a black-beige interior and the latter a black-brown combo. Spy shots have shown the facelifted Baojun 530 also having a black-brown scheme.
The MG SUV will come with two engine options: 1.5-litre turbocharged petrol and 2.0-litre turbocharged diesel. The petrol engine will produce 168 hp and 250 Nm of torque. The diesel engine, sourced from FCA, will likely produce around 170 hp and 350 Nm of torque.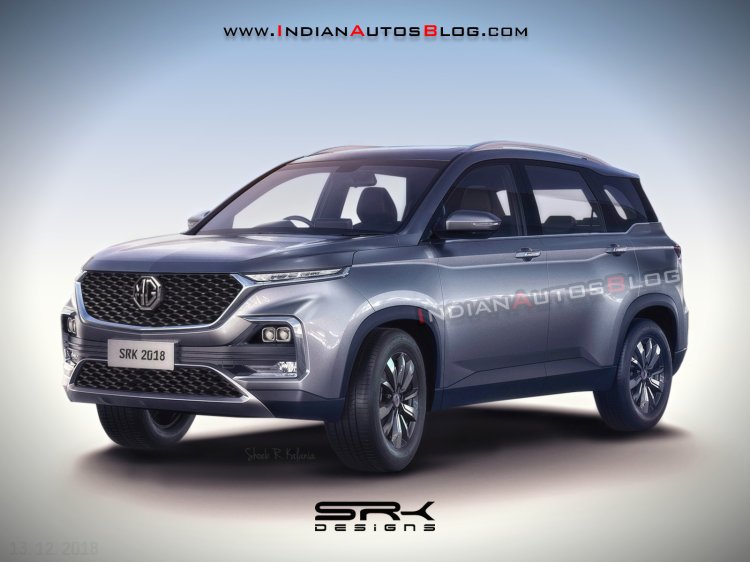 Also Read: MG SUV to feature segment-first 360-degree camera in India
The market launch of the MG SUV will follow in the second quarter of the year (April-June 2019). A three-row version is under consideration as the flagship product around 2020.
[Image Source: autonetmagz.com]