SAIC will sell the Baojun 530 in India as an MG SUV. Indonesia will likely get this model as the 'Wuling Almaz', IAB has learnt.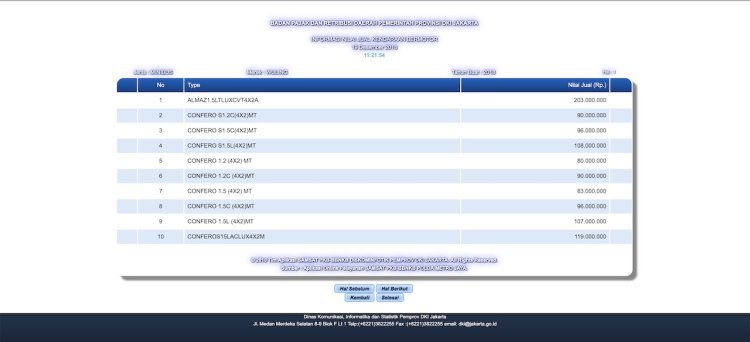 Through the DKI Jakarta Provincial Government Communication, Information and Statistics Office, IAB has uncovered a filing that shows an unannounced model called the Wuling Almaz. Wuling had showcased the Baojun 530 with its badge at the GIIAS 2018, and it is now conducting local testing. This strongly suggests that 'Almaz' is the name is for this SUV. In all, the Baojun 530 will wear three badges in overseas markets: MG, Wuling and Chevrolet, and each version will have a unique grille design.
The MG SUV will feature a grille in the signature MG design called 'Star Rider' in the MG3 and MG6. More importantly, it will have a different centre console design and a two-tone interior colour scheme that would suit Indian customers better. It will seat only five people, but thanks to its big dimensions (4,655 mm x 1,835 mm x 1,760 mm), a three-row version with 7- and 8-seat options are under consideration for a later release.
The MG SUV will come with two engine options: 1.5-litre turbocharged petrol and 2.0-litre turbocharged diesel. SAIC will source the latter from FCA.
The MG SUV, like the Jeep Compass and Hyundai Tucson, will fall in the C-segment. While Jeep's play is the brand heritage, Hyundai's rival lures customers with its extensive 3S network nationwide. MG's bigger SUV may appeal to customers looking for a model at an economical price with innovative features like the 360-degree camera.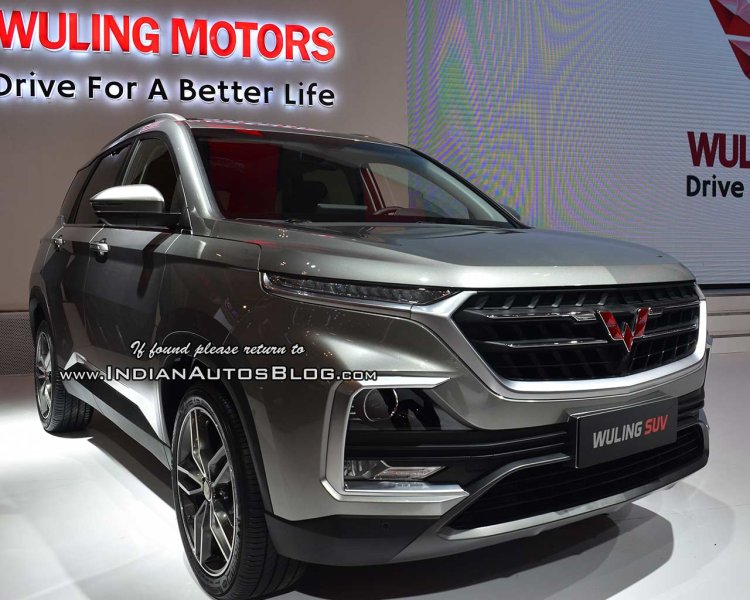 Also Read: MG SUV's name to be announced in 2-3 months' time
The MG SUV will go on sale in India in the second quarter of 2019.