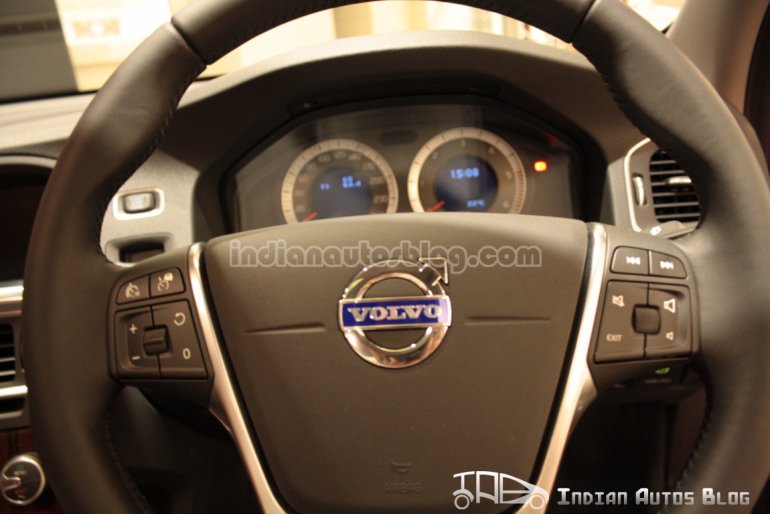 Volvo is a byword for safety in the passenger car segment. The Swedish automaker has presented some of the most revolutionary car safety technologies in the past decades.
More importantly, the automaker has taken an oath to eliminate deaths or serious injuries in Volvo cars by 2020.
To achieve the target, the company has revealed three new safety technologies that are currently undergoing testing:
Autonomous driving support: To overcome the boredom of driving a car in bumper-to-bumper traffic, Volvo cars would be able to drive themselves thanks to a camera and radar systems. The car can detect the vehicle in the front and can mimic its path without driver input. If the car senses danger, the engine, brakes and the steering can react automatically to avoid it.
Intersection Support: This technology uses in-built sensors to understand traffic conditions at an intersection and can brake the car automatically if an impending collision is detected. Volvo claims that 20% of the accidents happen at an intersection and this technology can not only overcome driver mistake but also mistakes made by surrounding traffic.
Animal detection: Probably the most apt technology for the Indian roads, the animal detection is an improved version of Volvo's pedestrian-detection system. It can recognize animals and their movement patterns and can counter the situation accordingly.
Volvo is testing these technologies on test mules which are being driven thousands of kilometers to gather data. The data will help Volvo adapt these safety technologies for local variations in driving style and traffic intensity.
These technologies could appear on next generation Volvo cars built on the Scalable Platform Architecture, though Volvo has not verified this information.
[Source: Autoweek.com]