IAB has stumbled across a picture showing the Toyota eQ in India for the first time. The picture is actually of the Toyota Mirai but shows the Toyota eQ parked beside it in the background. It was captured at Toyota Kirloskar Motor's Bidadi facility in Karnataka.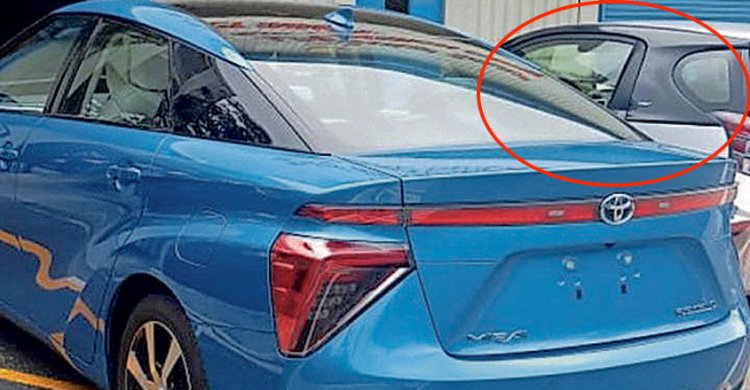 First things first, no, Toyota Kirloskar Motor isn't looking at launching the Toyota eQ. That's a quite old product and comes off a platform that hasn't been localised here. There multiple other reasons to speculate why we don't think it won't be launched in India, but we don't need to. The company's Vice Chairman and Whole-time Director, Shekar Viswanathan, has already disclosed why it's here.
Earlier this year, in interview with Deccan Herald, Viswanathan was asked when TKM plans to launch an EV. Below is what he said in response:
We already have an EV, which is called eQ and we are using it internally in our factory (at Bidadi near Bengaluru). But we are not yet ready to launch it in the market.
Reasoning the above statement, Viswanathan said that TKM's study tells there's a lack of proper charging infrastructure and if it launches an EV right now, consumers will blame it for ignoring this issue.
They (consumers) will say, who asked you (Toyota) to sell this vehicle?
For the uninitiated, the Toyota eQ is a pure electric car based on the Toyota iQ and was introduced in September 2012 with a plan to offer it to local governments and selected users in Japan and the USA on a limited basis. It features a Panasonic-made 12 kWh lithium-ion battery which powers an electric motor that develops 64 PS (47 kW) and 163 Nm (120 lb-ft) of torque. This motor allows the EV to hit a top speed of 125 km/h (78 mph). The driving range as per the JC08 test cycle is 100 km.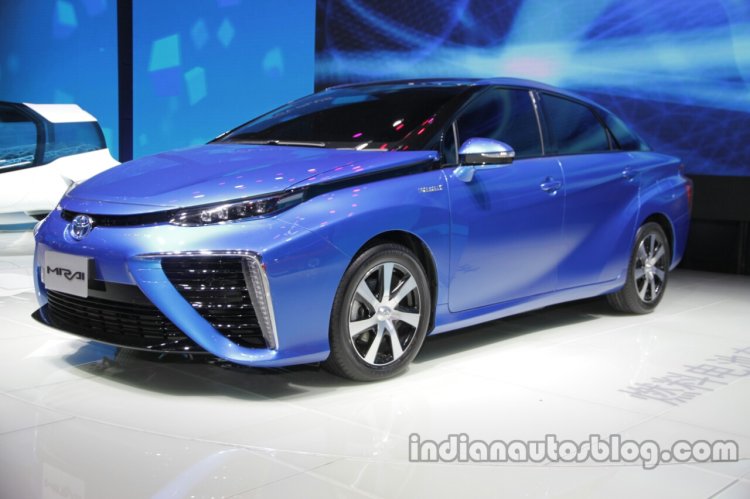 Also Read: Toyota Vellfire snapped at a dealership in India, has no infotainment system
The Toyota eQ - Main Specifications
Vehicle

Length/width/height

3,115/1,680/1,535 mm

Wheelbase

2,000 mm

Track (front/rear)

1,475/1,460 mm

Minimum turning radius

4.1 m

Seating capacity

4

Driveline

Front-wheel drive

Curb weight

1,080 kg

Tire size

175/65R15

Performance

AC electric power consumption rate
(JC08 test cycle)

104 Wh/km

Driving range on a single charge
(JC08 test cycle)

100 km

Maximum speed

125 km/h

Motor

Type

Permanent magnet electric motor

Maximum output

47 kW

Maximum torque

163 N-m

Battery

Type

Lithium-ion

Total voltage

277.5 V

Capacity

12 kWh

Charging time

Normal charge
(AC 200 V)

Approx. 3 h

Normal charge
(AC 100 V)

Approx. 8 h

DC quick charge

80%: Approx. 15 min

Production

Takaoka Plant, Toyota City

Vehicle base price

JPY 36,00,000 (including consumption tax)
Earlier this year, the Toyota eQ spawned a more advanced, 300 km+ Chinese EV - the Singulato iC3. Currently, this EV is a concept, but it is likely to be turned into a production model just for China.
[Image Source: Manoramaonline]
[News Source: Deccan Herald]