Just earlier this month, Toyota Kirloskar Motor's intention to import the Toyota Mirai for conducting feasibility study was revealed. Now, it has come to light that the Toyota Mirai has been imported to India. It has been brought to TKM's Bengaluru plant, where recently it was test-driven by K R Jyothilal, Principal Secretary, Transport (Kerala).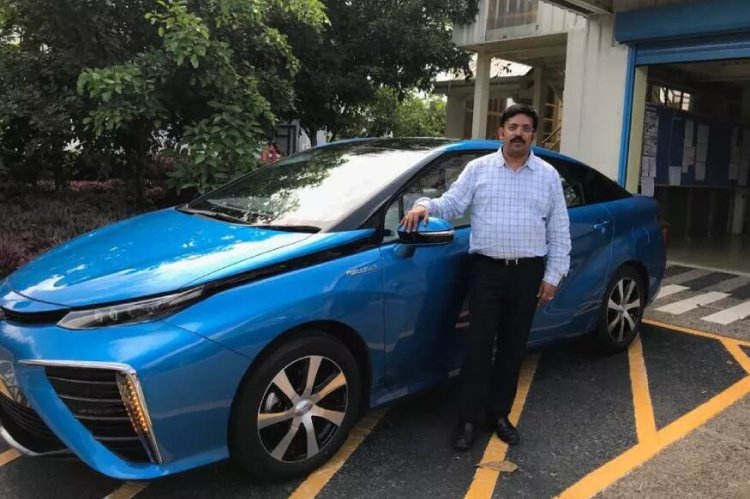 This is not the first time we are seeing the Toyota Mirai in India. Introduced in November 2014, the hydrogen fuel cell vehicle was showcased in India at Auto Expo 2016. Now, it is going to be used for a pilot project in Kerala, a state very keen on promoting alternative drive vehicles.
Kerala has already sought the required permission from Union Ministry of Surface Transport to lawfully commence testing of the Toyota Mirai. Also, the state is in discussion with BPCL's Cochin refinery for the supply of Hydrogen at various locations including Kochi, Kollam, Azheekal, Vizhinjam ports.
Mirai is the only FCV present in the Toyota's line-up. The unit imported to the Indian shores for the feasibility study is the first-gen model which is almost 5 years old now. It will be replaced by the next-gen model in two years from now. Toyota might introduce the second-gen Mirai in India directly if the country proves to be suitable for FCVs, but considering its exorbitant costing, chances are slim. India is yet to have even a proper EV charging infrastructure, let alone hydrogen fuel stations.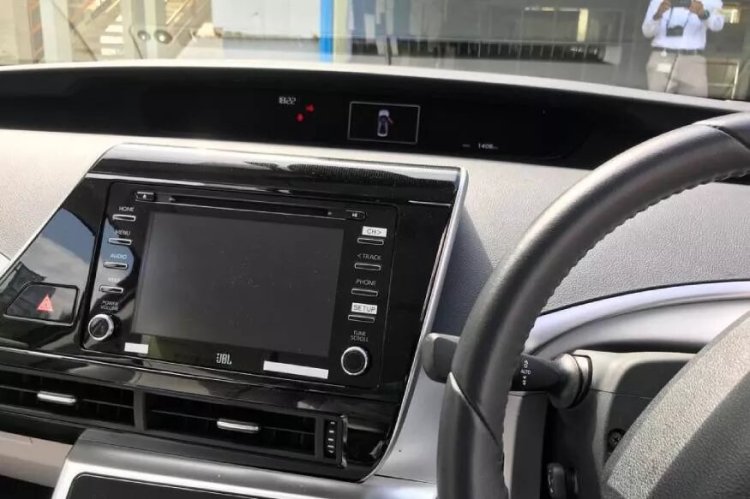 Also Read: Toyota Prius Prime PHEV could be launched in India
Toyota Mirai's hydrogen fuel stack makes use of solid polymer electrolytes and comprises 370 cells which have been bound together in series form. This system is rated to deliver 114 KW (153 PS) of maximum power and 335 Nm of peak torque. The car's power control unit transmits electricity from the fuel stack directly to its electric motor which is a permanent magnet, synchronous type motor. The car can do a top speed of 175 km/h and has a cruising range of close to 650-700 km.
[Image Source - News18]
[Story Source - Samakalikamalayalam]