Tata's vision was to make the Nano the most affordable car which is easy to drive and own. The vision is still incomplete as Tata is not offering Automatic Transmission on the Nano that promises to make the 'first time' driver's life a lot easier.
All that may be about to change as Autocar India is reporting that the Nano team is working on a CVT (Continuously Variable Transmission) variant of the Nano that will provide the best drivability for the common man.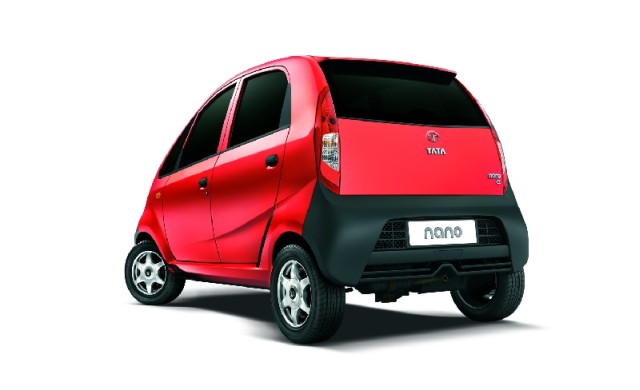 Tata Motors is discussing the idea with a Canada-based company to make the gearless dream a reality.
Benoit-Jean Bernard, director, Quebec office, counsulate general of Canada in Mumbai -
Tata has already invested huge amount in Canada's Quebec province and is in the process of signing a deal for supply of parts for gearless Nano with C-tech, a Montreal-based auto component maker.
According to Times Of India, the two companies have been working together on this project for two years now.
Essentially a CVT gearbox is an automatic gearbox with infinite gear ratios. It uses a set of wheels or cones and a belt to create these infinite gear ratios.
As a result, the engine can run efficiently at appropriate rpms for a wide number of car speed. This provides better mileage and a smoother driving experience than a traditional automatic.
CVT is not new to India, Honda used to provide it on their City. But Tata will expose the massive potential for CVT gearboxes in India if it introduces it in the Nano.
The month predicted for launch of CVT Nano is November 2011.
Source - Autocarindia.com via timesofindia.indiatimes.com