According to a report on Autocar, Tata Motors will launch a power-steering equipped Nano on January 15, 2014. The power steering equipped Nano will be called 'Nano Twist', and would be priced about INR 15,000 more than the current top-end Nano LX variant.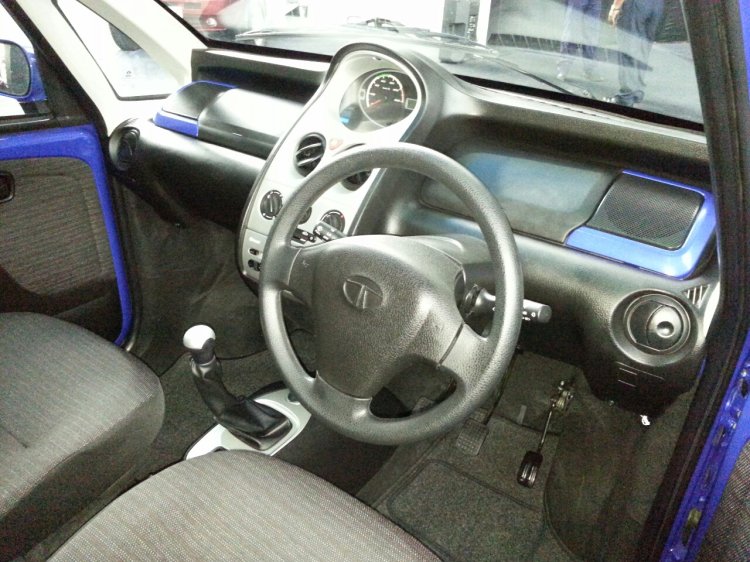 The power steering unit for the Nano is believed to have been developed by ZF Friedrichshafen. With this feature, Tata hopes to increase sales of the Nano, which until this point continues to be dull.
Back in June this year, Tata showcased the 2013 model year Nano with exterior and interior changes. One of the new features Tata was talking about was the 'Easy Steer Technology'. Basically, Tata engineers had tweaked the steering and suspension of the Nano for better maneuverability. The Easy Steer technology was more of a stopgap arrangement until Tata could introduce the Nano with a power steering unit however. The Nano with the power steering system (we don't know if its an electronic or hydraulic unit) would have its other specifications unchanged. Powered by a 624 cc, two-cylinder engine, the Nano produces 38 PS and 51 Nm of torque.
Based on the 2013 model, Tata also launched the Nano emax CNG in October. This variant of the Nano is the most environmentally friendly car in India (if you were to exclude EVs), with CO2 emissions of only 75 g/km.