The Tata Nano emax CNG was unveiled at the Horizonext event held by Tata Motors in June this year. Based on the updated 2013 model year Nano (which was also announced at the same event), the CNG Nano will be pitched as a new variant that offers lower running costs than the standard Nano.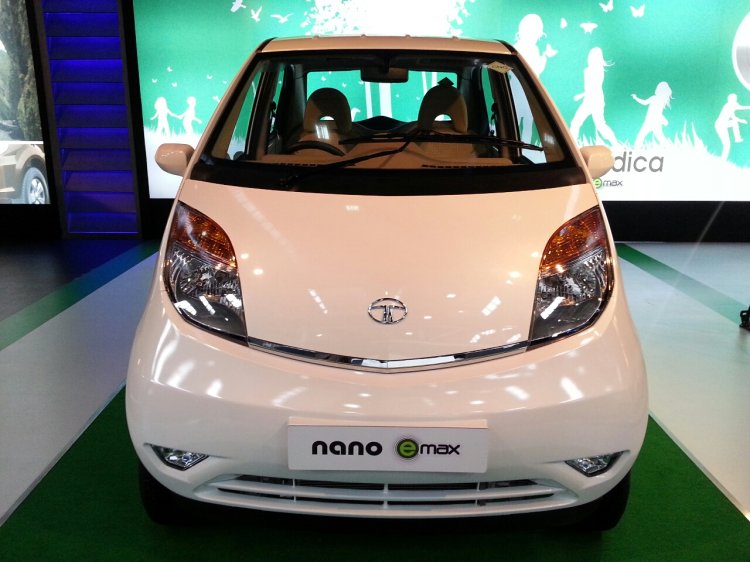 While the car was unveiled nearly 3 months ago, we are yet to hear about its market launch. Vendors who are responsible for supplying parts for the Nano CNG have said that there was a general delay in launching the car and that Tata Motors was also "looking at making upgradations", for which a few new parts were needed.
A Tata spokesperson told Financial Express -
We are well on track with our scheduled launch of the Tata Nano CNG as yet another innovative product from the company. The product was unveiled in June 2013 and is scheduled to be in the market by October 2013. There have not been any changes to our plans as we gear up for the market launch.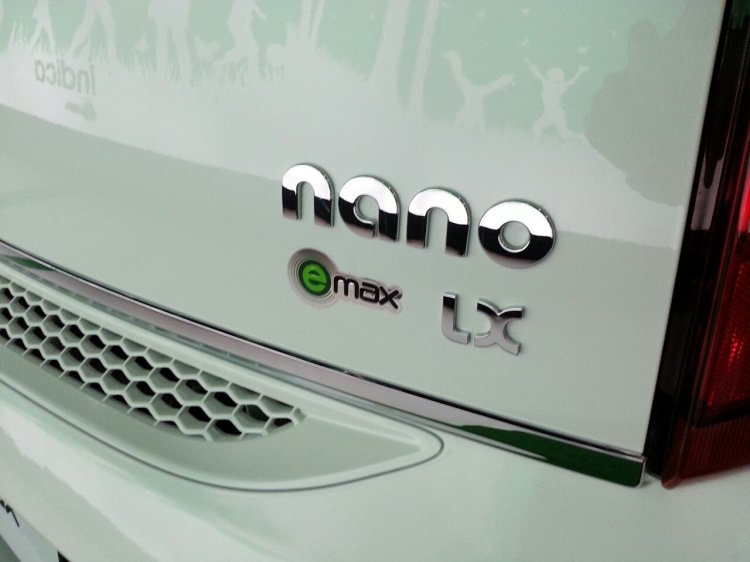 The Nano emax comes with a 32-liter CNG tank and promises to run for 36km/kg of CNG. With CO2 emissions of only 75g/km, the Nano emax could be the 'greenest' cars in the market when launched.
With CNG prices at INR 45.6 in New Delhi, the Nano emax does have a low running cost of INR 1.266/km.