Simple Energy has commenced deliveries of its revolutionary product, the Super EV - Simple ONE. The company plans to facilitate deliveries in a phased manner starting from Bengaluru. Officially debuted on 23rd May, Simple ONE is the first EV from Simple Energy that promises to be a game-changer in the industry, offering a blend of style, performance, and superior range. Launched at an attractive price of INR 1,45,000 (Ex-Showroom, Bengaluru), the new Super EV has received more than 1,00,000 bookings. With its advanced engineering and state-of-the-art battery technology, the 2-wheeler EV promises to revolutionize urban mobility and redefine the way people commute.
Simple ONE boasts an impressive range of 212 kms, making it the longest-range E2W in India, ideal for daily commuting needs. It features an indigenous and powerful electric motor that delivers swift acceleration, ensuring a smooth and enjoyable riding experience. Additionally, the vehicle is equipped with state-of-the-art safety features and smart connectivity options, making it a truly futuristic mode of transportation.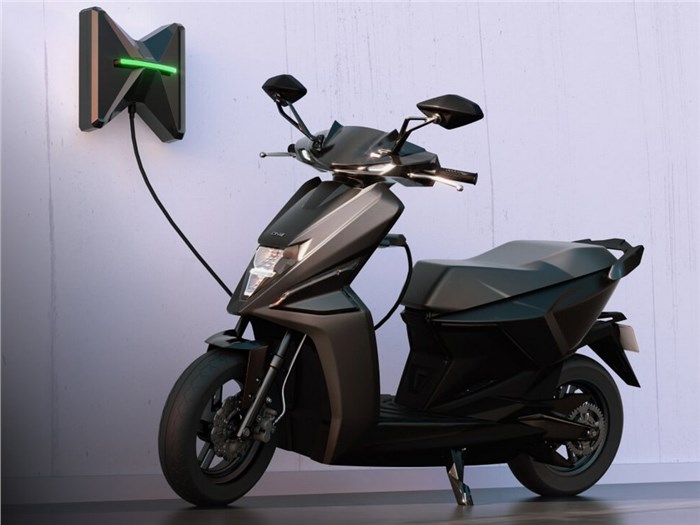 Simple ONE is also the fastest E2W in its segment, sprinting to 0-40 kmph at a whopping 2.77 seconds. Furthermore, it is the first e-scooter to come with a thermal management system, developed collaboratively with IIT-Indore, helping mitigate any thermal runaways.
Simple Energy is committed to providing exceptional customer service and ensuring a seamless delivery experience for its customers. The company has put in place a robust distribution network and is working closely with authorized dealers to ensure timely deliveries and efficient after-sales support. Furthermore, the company plans to expand its retail operations to 40-50 cities through a network of 160-180 retail stores.