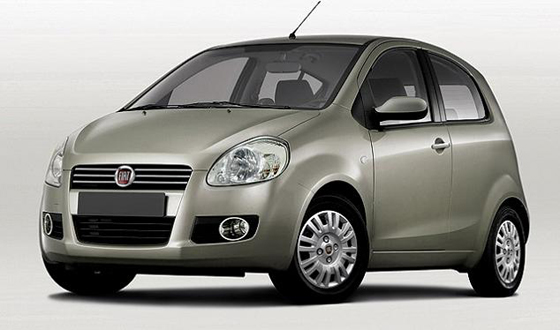 The Fiat Uno is a pretty old car and it continues to sell in Brazil even today if you didn't know. What we are talking about here is its latest iteration. A probable next generation Fiat Uno which will be revealed later in the year has been rendered.
This new small car has compact dimensions (3.50 meters long and 1.50 high) making it a perfect candidate to sit below the Fiat 500 in Europe. The backbone of the project is low cost engineering, and similar to Ford's low cost car or Hyundai's $3000 car, this Fiat will sell globally.
Details are still sketchy at this point. If you remember, we reported last year on a low cost Fiat car which could happen with Tata Motors and whether this car will be related to it in any way, isn't known.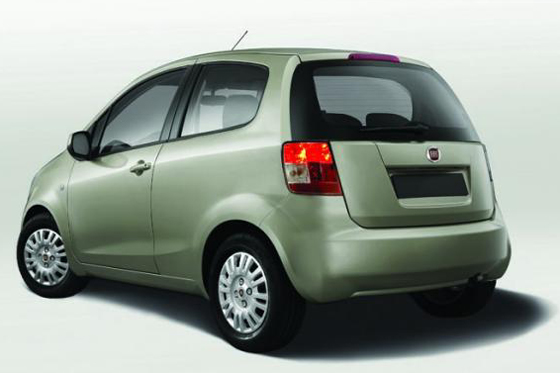 Fiat also announced that it will use Indian parts suppliers for the Fiat small project to control costs when it rolls out of Ranjangoan in 2010.
We'll keep a close eye and sort this out for you. Stay tuned to IAB.
Image Source- Mundo Auto Motor