New three-row Duster will arrive in 2018.
The original Dacia Duster (Renault Duster in many markets including India), was introduced in December 2009, and being over six years old, is due for a full makeover. The second generation 2018 Dacia Duster is said to be offered in 5-seat and 7-seat versions. A set of speculative renderings from Auto Express show how the 7-seat Renault Grand Duster may look like.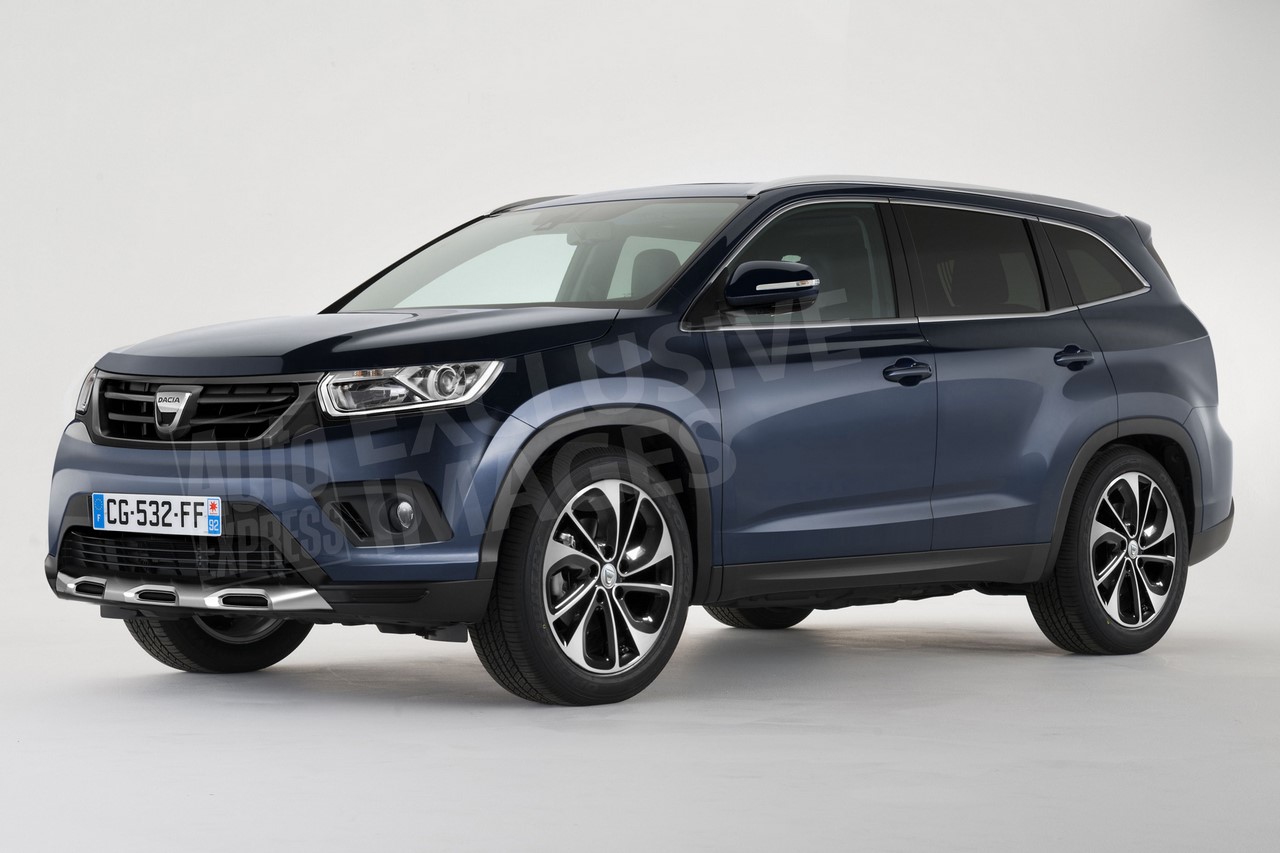 The current Renault Duster (Dacia Duster) is based on the B0/Logan platform. While an earlier report said that the next-gen Renault Duster will be based on the CMF platform, the new report from the British publication states that the all-new model will be underpinned by an updated version of the B0/Logan platform. The 5-seat version will be introduced in 2017, and followed by the 7-seat version in 2018.
The next-gen Dacia Duster will introduce a new design language for the brand. The Renault Grand Duster will also feature the new family design, and be around 200 mm longer than the standard Duster with its length measuring around 4.7 metres.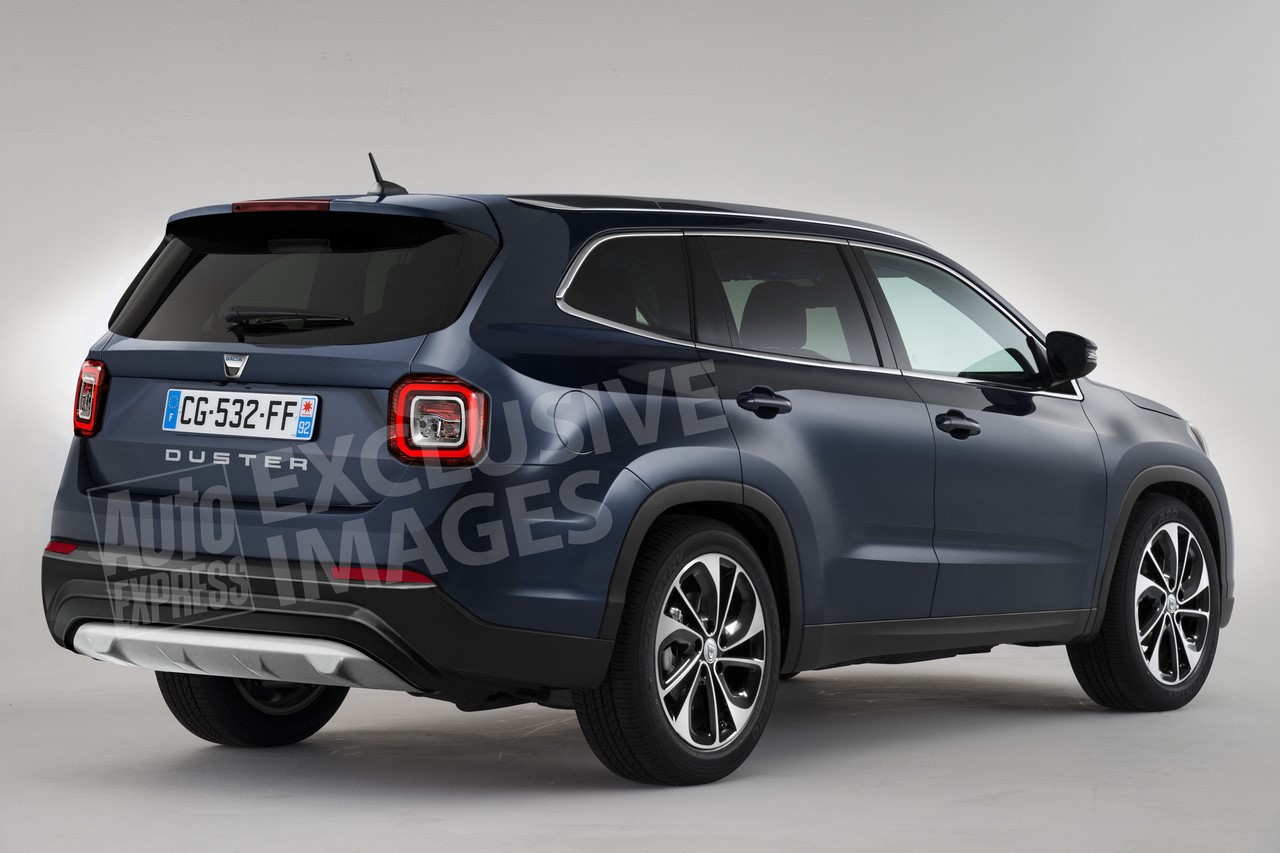 Also Read: 2016 model year Renault Captur compact SUV announced
The engine options of the 7-seat Dacia Duster in the UK will include a 124 bhp 1.2-litre turbocharged petrol unit and probably a 130 bhp 1.6-litre diesel unit which could replace the current 1.5-litre diesel unit. Like now, a four-wheel drive system will be optional.
[Source: Auto Express]