Renault has reportedly stopped producing the Fluence Z.E. (Zero Emissions) at its OYAK factory in Bursa, Turkey.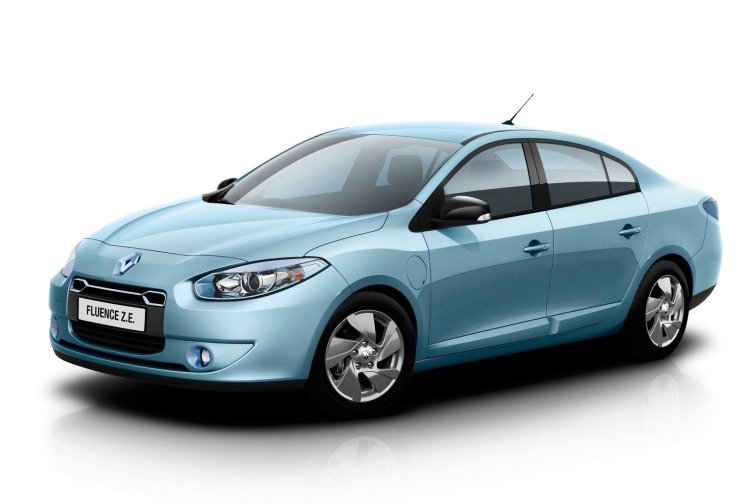 The electric version of the Fluence, which was introduced in 2010, had not been able to generate favorable sales figures for the company, selling just 3,500 units so far.
One of the major contributing factors for stopping the production of Fluence Z.E. was declaration of bankruptcy by Project Better Place, which had partnered with Nissan and Renault to create a battery-swap system. The system, if put in place, would have helped increase the range and practicality of electric cars with the development of battery swap stations along with high capacity charging stations.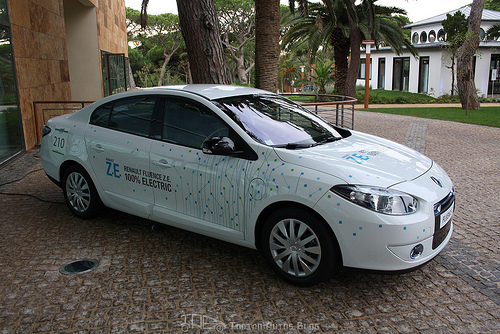 Renault was working on a special version of the Fluence Z.E. with a swappable battery for Project Better Place. The company had made a decision to end the production of the vehicle in May 2013 once the fate of Project Better Place became public.
The Fluence Z.E. was still offered with a fixed rechargeable battery but the sales of the same were not encouraging enough to keep the production going.
The Fluence Z.E. project will not die entirely. The same platform underpins the Renault Samsung SM3 ZE in Korea, where the car has been doing relatively better thanks to support from the Korean government.
Read our driving experience of Renault Fluence Z.E.
The car could be charged in six to eight hours using a normal house power supply and would provide a range of 166 km.
[Source – Gas2]