One of our readers who wished to stay anonymous mailed us this snap of the Renault/Dacia Duster 4WD testing in Chennai. The Renault/Dacia badge is taped, and the 4WD lettering is also concealed.
Renault India manufactures the Duster 4WD at the Oragadam plant in Chennai, but does not sell it here in India. The 4WD version is sold in the UK, Ireland and South Africa. While exports to the UK and Ireland began around the same time last year, exports to South Africa began less than two months ago, with the 4WD system matched to the 1.5L diesel engine.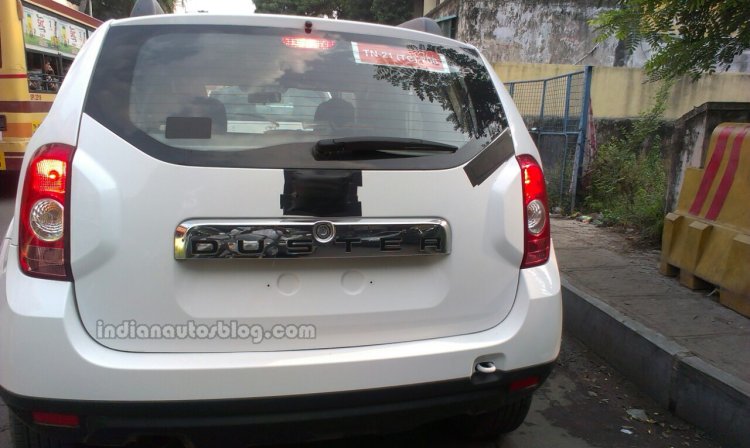 The Duster uses a 4WD system that was co-developed with Nissan. It is a three-mode system which has 2WD, Auto and Lock options.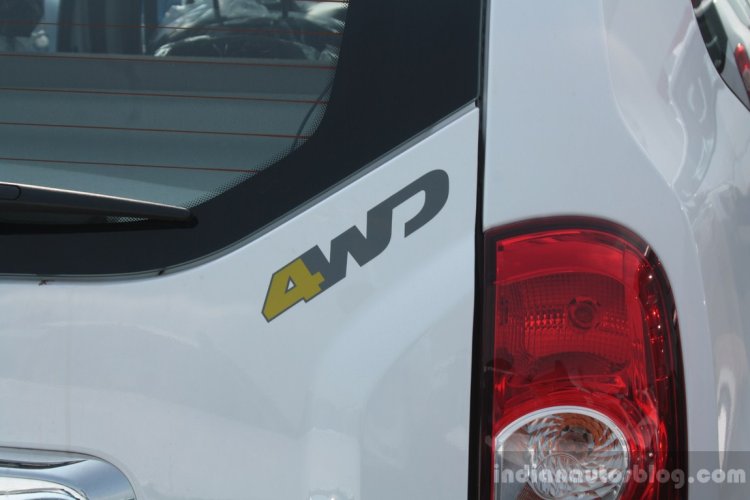 The components for the system are however not localized at the Chennai plant. Renault India said last year that a very minute percentage of SUV buyers prefer a 4WD and for the terrain that it is used over everyday, 2WD capability was adequate.
IAB had learned recently that the 4WD system is also being studied for the Nissan Terrano.