India's largest car manufacturer, Maruti Suzuki, has revealed that 9 out of their 15-car lineup meet the country's crash test norms that came into effect for new launches on October 1, 2017. The models listed include the Maruti S-Cross, Maruti Ciaz, Maruti Ertiga, Maruti Vitara Brezza, Maruti Baleno, Maruti Dzire, Maruti Swift, Maruti Ignis and Maruti Celerio. All nine models meet frontal, off-set-frontal, side impact and pedestrian crash norms.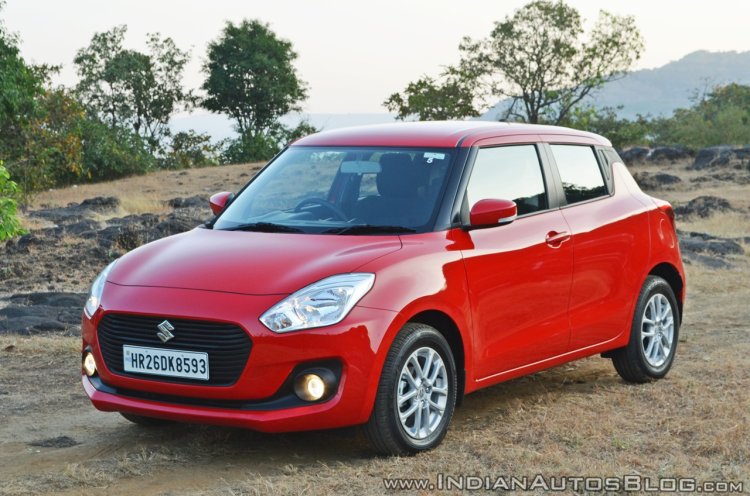 As for the other six models: Maruti Alto K10, Alto 800, Wagon-R, Omni, Eeco and Gypsy, the company has stated that they will be compliant to the crash norms ahead of the regulatory timelines; all cars (existing and new) sold in India must meet the new crash test norms by October 1, 2019.
Maruti is working on next-generation versions of the Alto, Alto K10 and Wagon R which will, undoubtedly, meet said norms. As for the Omni and Eeco mini vans, given their age, it seemed likely that Maruti would retire these models.
However, the two vans have been garnering steady sales numbers. In the last fiscal, the 33-year old Omni sold 80,583 units while the Eeco raked-up sales of 74,554 units. These numbers are enough to convince the company to re-engineer their body structures for better energy absorption and their interiors to equip features like airbags, and the platform to provision ABS brakes.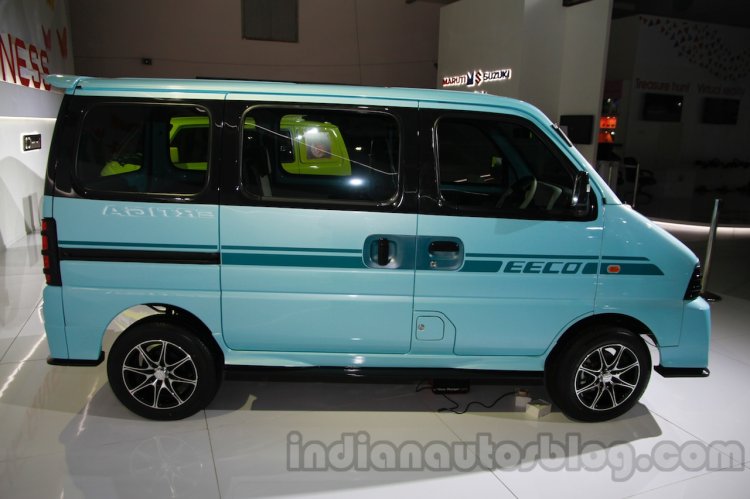 Also Read: 2018 Maruti Ciaz (facelift) seen in clearest spy shots yet
That leaves us with the Maruti Gypsy which does not have the numbers of the Eeco or the Omni to show. Although Suzuki has unveiled the all-new Suzuki Jimny (which is an ideal replacement of the Gypsy), they have not confirmed if it will be sold in the Indian market. The Jimny is a 2-door SUV, which is a big niche in India. Unless Maruti sees a good business case and maybe decides to work a 5-door version, it's unlikely we'll see the new Jimny at the nearest Maruti dealership anytime soon.