Global production will continue at the company's Spartanburg plant in USA.
The current third generation BMW X5 (BMW F15) was unveiled in May 2013 and entered production at the company's Spartanburg plant in USA later in August that year. The crossover or 'Sports Activity Vehicle' in BMW parlance, is still in the early stage of its third generation and has a year or so before receiving a mid-life facelift.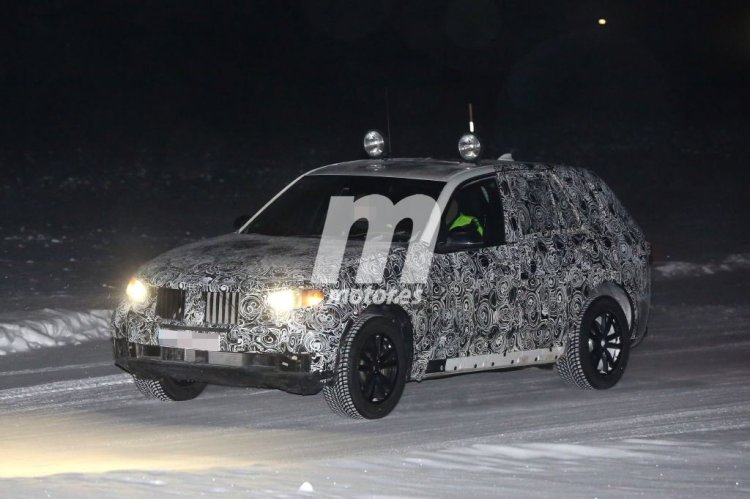 Way before the mid-life facelift's arrival, the company has already started testing the fourth generation 2017 BMW X5, as seen in the first spy shots published by Motor.es. Seen winter testing Europe, the next-gen BMW X5 test mule is clearly isn't in its production body. The all-new model is expected to be an evolution of the current model, with a familiar design and similar dimensions as now.
The third generation X5 is based on a modified version of the second generation X5's platform, but the fourth generation X5 is said to be underpinned by the new CLAR (CLuster ARchitecture) rear-wheel drive platform that was first used for the sixth generation BMW 7-series (G11/G12). The same platform will also be used for the third-gen BMW X3, as well as the new flagship BMW X7. The CLAR gives BMW weight saving and modularity in powertrain application.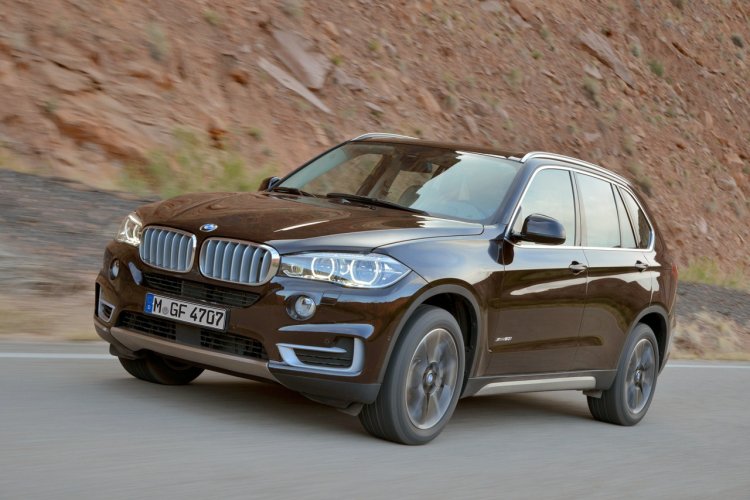 Also Read: Next generation BMW 3 Series (G20) starts testing
As currently, the 2017 BMW X5 will be offered many turbocharged petrol and diesel engines with displacements ranging from 2.0- to 4.4-litres. Undoubtedly, the all-new X5 range will include a high-performance BMW M variant as well as a plug-in hybrid variant.
BMW X5 - Image Gallery
BMW X5 M - Image Gallery
[Image Source: Motor.es]