Donckerwolke was also responsible for the first gen Skoda Octavia and Fabia.
According to Automotive News Europe, Hyundai has hired Luc Donckerwolke, former design head of the VW Group-owned luxury car company, Bentley.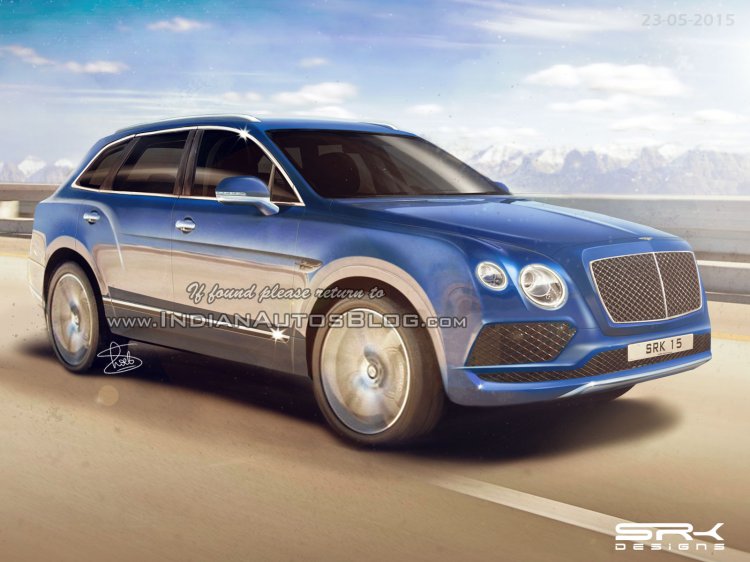 Earlier this month, Donckerwolke resigned as Bentley's director of design, and the report states that he is headed to the South Korean car company, where he will replace Peter Schreyer, who is expected to retire in two years' time. Schreyer himself comes from the VW Group, where he was responsible for the design of the original Audi TT and the VW Beetle. He started working with Kia in 2006.
Donckerwolke began his career with the VW Group in 1992, when he started working at Audi. The Belgian car designer, born in Lima, Peru, then moved to Skoda in 1994, where he was responsible for the designs of the first generation Skoda Octavia and Fabia. In 1998, Donckerwolke moved to Lamborghini, where he would be responsible for the Murciélago and the famous Gallardo which won the Red Dot Award in 2013.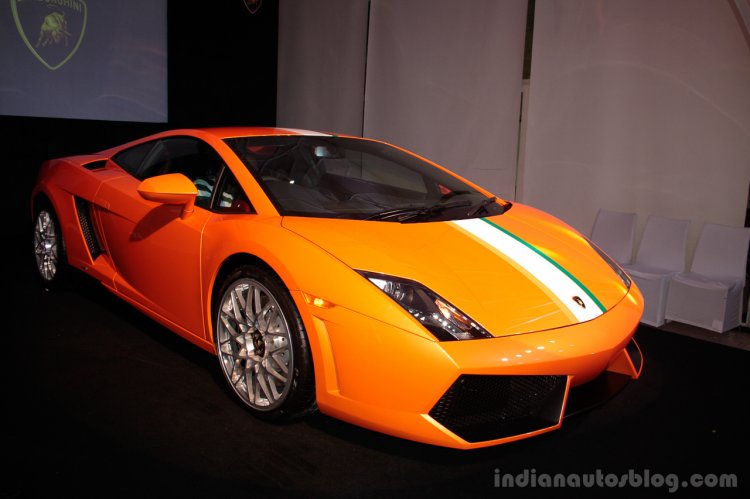 In 2005, Donckerwolke was appointed design director of Spanish brand Seat, and seven years later, he was brought on as the design head for Bentley. According to reports, Donckerwolke's role in Bentley was to re-design the EXP-9F SUV concept to make it look more upmarket and less vulgar. The Bentayga as the production model will be called is reported to have been chiefly designed under his guidance.
At the moment, Hyundai has not confirmed Donckerwolke's appointment, let alone his role in the future of the brand.
[Source - AutomotiveNews]