Lexus eyeing the compact crossover segment in India.
After launching the Lexus ES and Lexus RX in March and the Lexus LX in May, Autocar India reports that Lexus is considering the Lexus NX for India.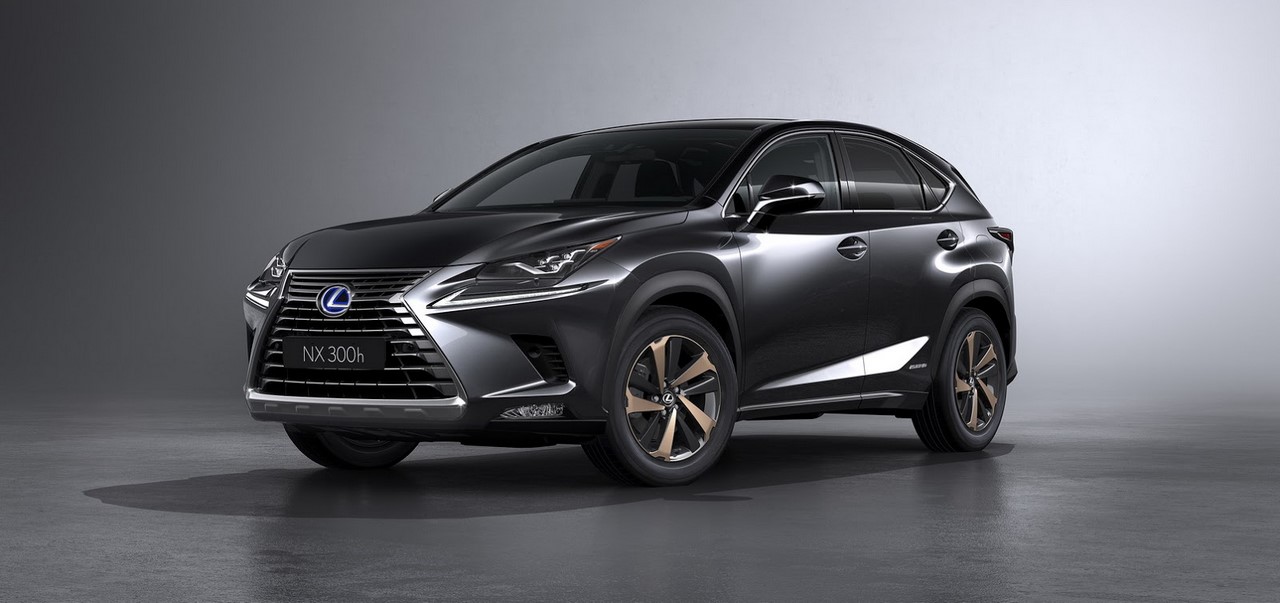 Derived from the Lexus LF-NX concept, the Lexus NX provides an entry point into the Lexus crossover and luxury UV family. It's a C-segment crossover that competes with the Audi Q3, BMW X1, Mercedes GLA and Infiniti QX30. Based on the Toyota RAV-4's platform, the compact crossover measures 4,630 mm in length, 1,845 mm in width and 1,645 mm in height, and has a wheelbase of 2,660 mm. It was given a facelift just over a month back at Auto Shanghai 2017.
The Lexus NX is available in three models: NX 200, NX 200t and NX 300h. The base model is powered by the 3ZR-FAE 2.0-litre four-cylinder petrol engine that produces 150 PS and 193 Nm of torque. Above that, there's another petrol model powered by the 8AR-FTS 2.0-litre four-cylinder unit that develops 238 PS and 350 Nm of torque. The range-topping model is a hybrid, which gets its core power from the 2AR-FXE 2.5-litre four-cylinder petrol engine producing 152 PS and 206 Nm of torque. Electric power is generated by the 2JM motor (143 PS/270 Nm) at the front and the 2FM motor (68 PS/139 Nm) of torque.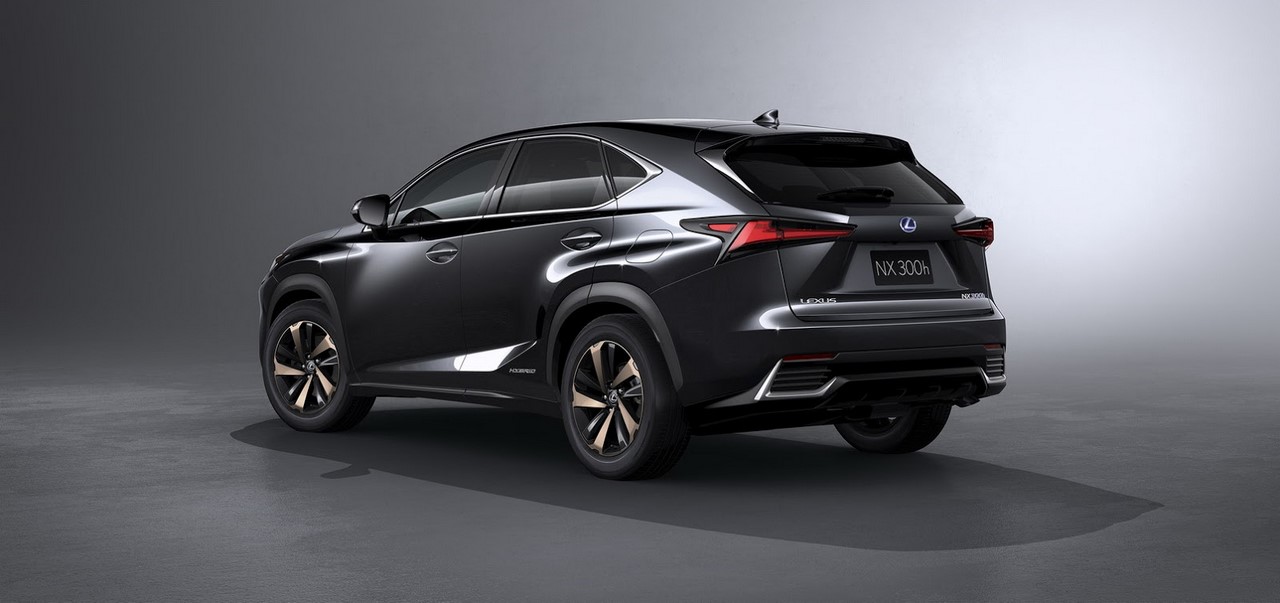 Also Read: 2018 Lexus LS 350 variant unveiled in China
Lexus is likely to locally assemble the Lexus NX alongside the Lexus ES. Lexus could use the Auto Expo 2018 to observe customer reactions to the car, although there's no confirmation on any aspect of the Indian launch.
[Source: Autocar India]