Expected to debut in March 2016.
According to a report from AutoGuide, Hyundai will name the upcoming Toyota Prius-rival (codenamed Hyundai AE) as the Hyundai Ioniq. Expected to debut in March 2016, the new name falls inline with reports stating that the company has registered the trademark in many markets, including South Korea.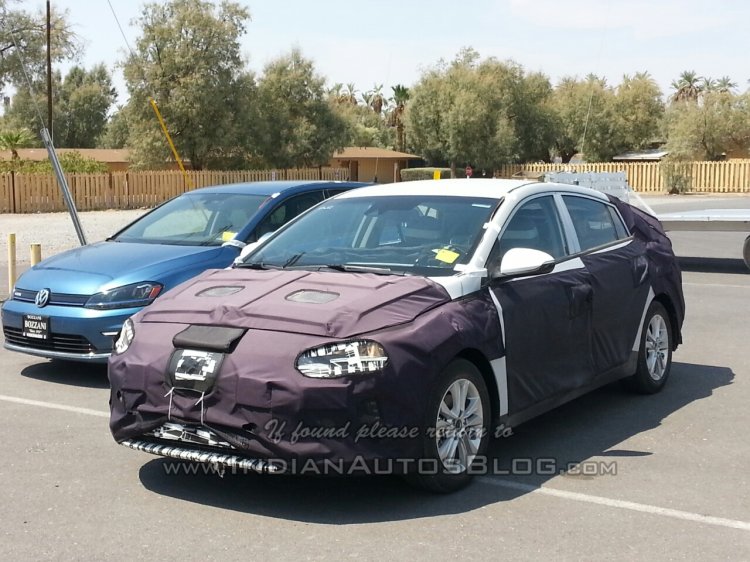 The Hyundai Ioniq is likely to employ a new 1.6-liter GDI petrol Atkinson cycle engine that the company recently unveiled, which produces 77 kW (103 hp) of power and 147 Nm of torque. Similar to the Toyota Prius, the engine will be paired to an electric motor and battery pack.
For greater fuel mileage, the styling of the Hyundai Ioniq will focus on aerodynamic efficiency, and will feature a design that's similar to the liftback design of the Prius. It is likely to borrow design influence from Hyundai's Fluidic Sculpture 2.0.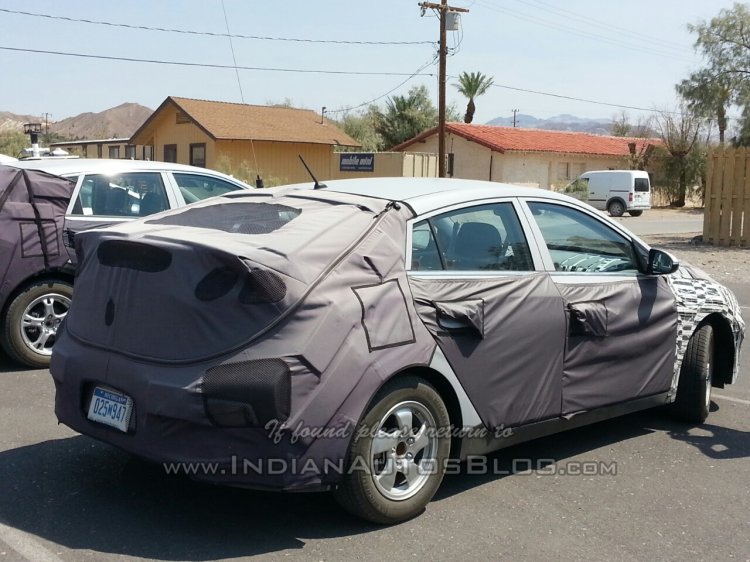 According to a Korean publication, the Hyundai Ioniq will be showcased in an electric car expo. Green Car Reports had said in August, citing its own source, that Hyundai would make an EV apart from a plug-in hybrid on the Ioniq's platform.
[Source: AutoGuide]