Hyundai Tucson reported to launch in India as well.
ET Now reports that Hyundai India will showcase the Hyundai Tucson, Hyundai Sonata Hybrid, Genesis brand, and the Vision N 2025 at the Auto Expo 2016 in the first week of February.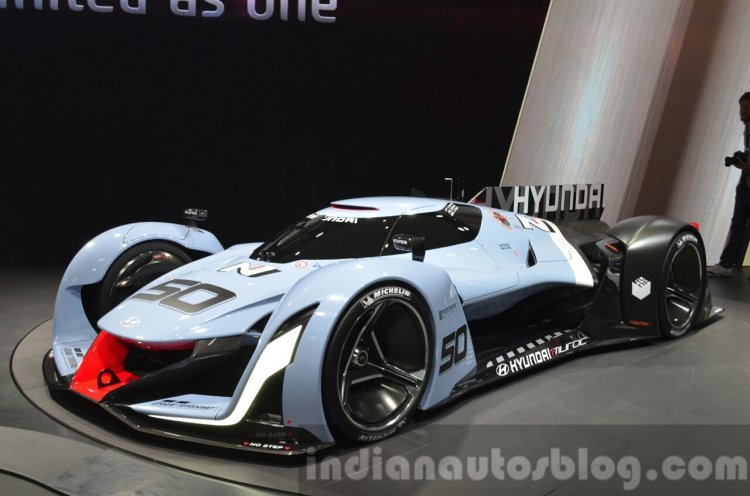 Hyundai's show floor will comprise of as many as nine different zones, Premium Zone - showcasing its luxury brand Genesis, Sports zone with Hyundai i20 Active, Eco zone - which will showcase the Sonata PHEV, Technology Zone - unveil the Kappa 1.0 T-GDI and 1.4 T-GDI petrol engines, 7 speed dual clutch transmission and 8 speed automatic transmission, and Safety zone, etc.
Hyundai will showcase a Genesis sedan to gauge people's reaction of a luxury sedan from the Korean manufacturer, which could help decide on a possible launch. It's unclear if the model will be the Genesis G80 (rebadged Hyundai Genesis) or the flagship Genesis G90, which made its debut at the 2016 Detroit Motor Show.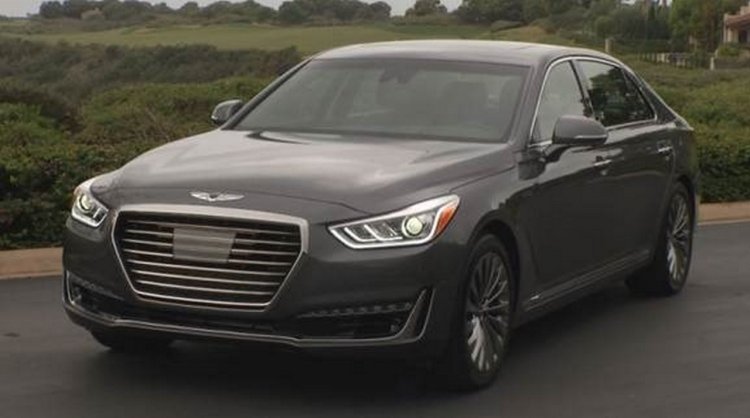 Also Read: Hyundai prepping a new variant of Xcent for cab operators
The Sonata Hybrid is likely to serve as a litmus test; to garner people's attention and understand if there is demand for a hybrid mid-size sedan. Hyundai could consider launching the Sonata Hybrid, given that the segment in India already consists of the locally-assembled Toyota Camry hybrid and the soon-to-be-launched Honda Accord hybrid, as well as the benefits that hybrid vehicles can now avail from the government.
The Vision N 2025 is an exclusive design study that previews the capabilities of Hyundai's global design team, and offers Hyundai's perspective of a future race car.
Hyundai Sonata Hybrid - Image Gallery
[Source: ET Auto]