One of only 10 cars in the auto industry to surpass this number.
Hyundai announced today that its Elantra sedan (known as the Avante in some markets) surpassed the 10 million sales mark since its launch 24 years ago in 1990. The Elantra is Hyundai's first model, and one of only 10 cars in the history of the auto industry to reach this sales figure, says Hyundai.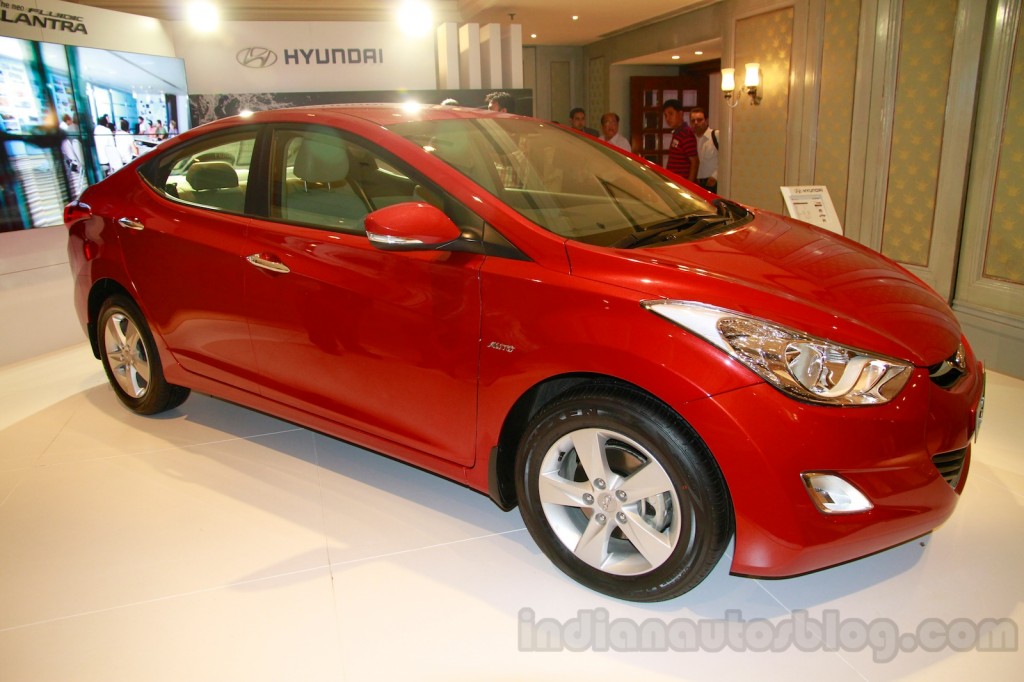 Doing the math, Hyundai says it sold about 420,000 units of the car every year for the past 24 years, which equates to approximately 1,100 cars per day.
India's tryst with the Elantra goes way back to 2004, when Hyundai first launched the car in the country. At that time, the Elantra was in its third generation globally. However, owing to lackluster sales, the replacement for the third generation model was not made available in India.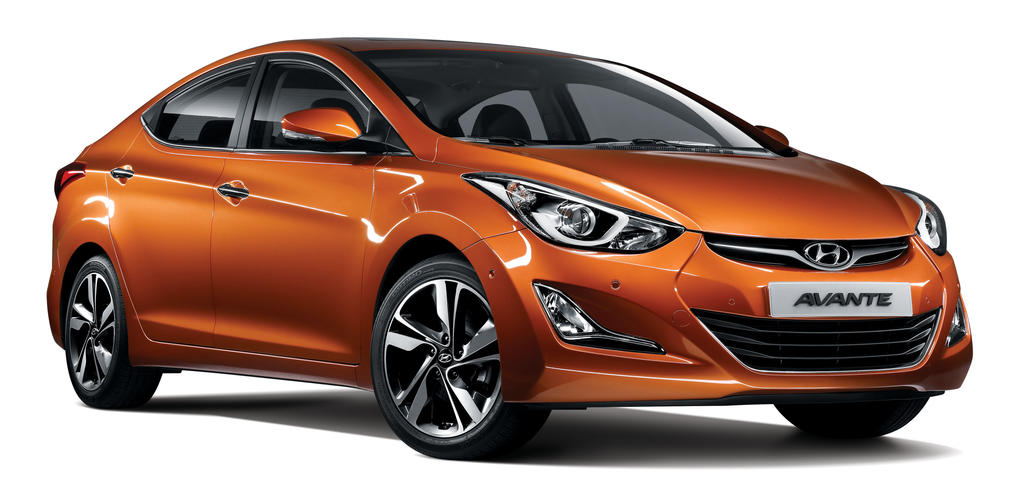 Then in August 2012, Hyundai launched the fifth generation Elantra, the one which is on sale globally, in petrol and diesel variants with manual and automatic transmissions. The fifth gen model was a sales success in the country, and still manages to account for about 300 units/month (the Elantra has a 20 percent market share in its segment).
Also read: Hyundai Elite i20 'cross' with LED daytime running lights spotted in India
A mildly refreshed Elantra was launched in the U.S. and Korea in August last year, and India is expected to get this update next year.
Hyundai Elantra 10 Million Global Sales - Press Release
[Head to Slideshare if you're unable to view the document above.]