Priority is to protect premium brand image. 
In an interview with ET Auto, Hyundai India MD and CEO Y K Koo has stated that the company will not compete in the 2.5 Lakh segment in order to protect the modern premium brand image. Currently, the average price of Hyundai India's product range is INR 7 Lakhs.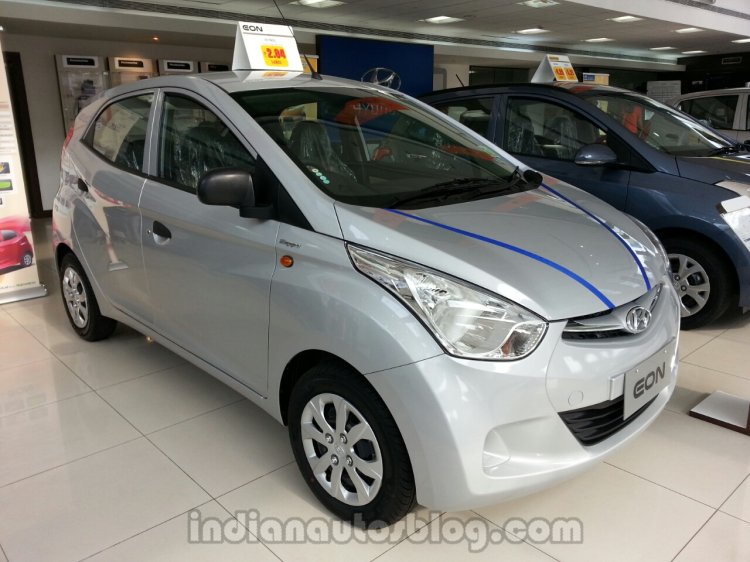 He said:
We cannot fight with cars with Rs 2.5 lakh price tag. It is not possible. We have strategy to protect our brand image. That is more important. Our average price is more than Rs 7 lakh. That shows that we are modern premium brand.
The 2.5 Lakhs segment was established by the Renault Kwid, which was a runaway success for the brand. Other mass-market manufacturers are, reportedly, looking to emulate its success by introducing mini crossovers priced within the Kwid's range.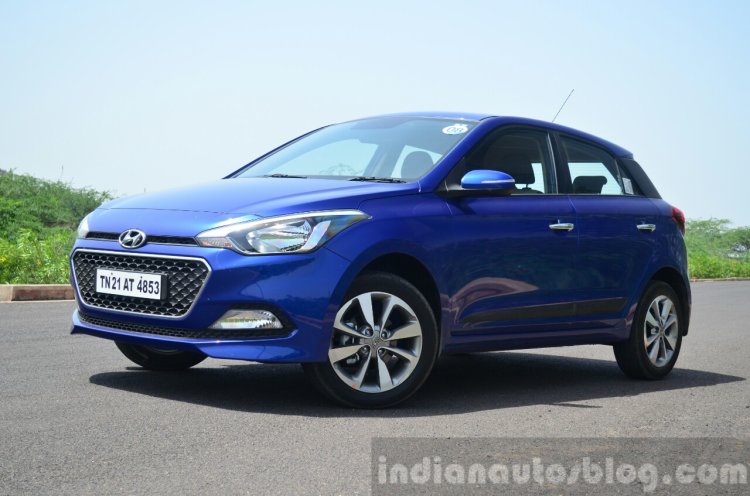 Also Read: Hyundai Creta Petrol AT priced at INR 13.48 lakhs
Hyundai is also working on a mini crossover, codenamed AH, which was reported to compete against the Kwid and future rivals. Keeping Mr Koo's statement in mind, expect the prices to start well over INR 2.5 Lakh, but offer a premium ownership experience.
[Source: ET Auto]