The Hyundai Creta was launched in Brazil about two years after India. Spy shots published by noticias automotivas have revealed that it's about to receive a facelift. The facelifted Brazilian-spec Hyundai Creta looks quite similar to the facelifted Indian-spec Hyundai Creta.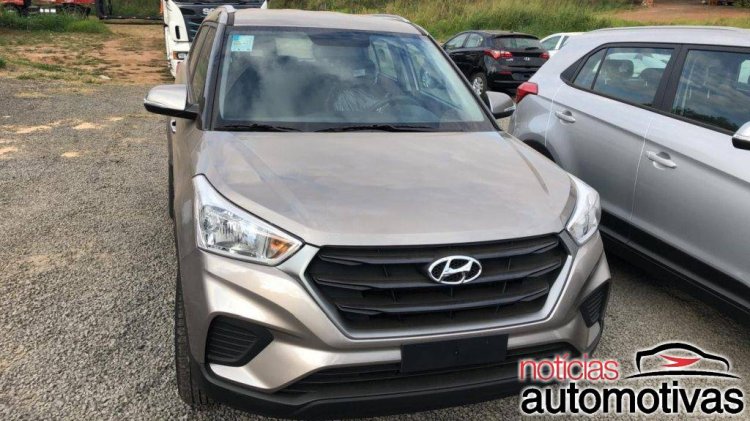 The new Brazilian-spec Hyundai Creta features new machine-cut alloy wheels, new LED tail lights and redesigned bumpers. Furthermore, there will also be new comfort and convenience features and maybe revisions to the equipment line-up. The Nu 2.0 Dual CVVT engine which churns out 166 PS of maximum power and 201 Nm of peak torque and comes with a 6-speed sequential automatic transmission will continue. The Gamma 1.6 Dual CVVT engine which delivers 130 PS of maximum power and 161 Nm of peak torque will also be retained. It can be paired with a 6-speed sequential automatic transmission or a 6-speed manual transmission.
The Hyundai Creta was first launched worldwide in China, albeit as the Hyundai ix25. Over there, a full model change is in the tow. Local reports say that the next-gen Hyundai ix25 will be launched in August this year. Brazil is said to get a differently designed next-gen Hyundai Creta, and maybe the Indian-spec version may also look different from the model that will be sold in China. The second-gen Hyundai ix25 looks much snazzier compared to the outgoing model.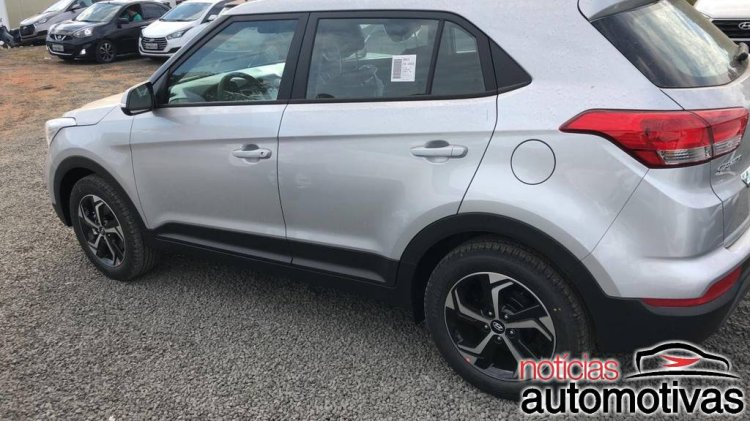 Also Read: Next-gen 2019 Hyundai Grand i10 to be launched on 20 August - Report
In India, expect the second-gen Hyundai Creta to be launched sometime in 2020. Before that, the next-gen Hyundai Grand i10 and the next-gen Hyundai i20 will be launched in our market.
[Source: noticiasautomotivas.com.br]