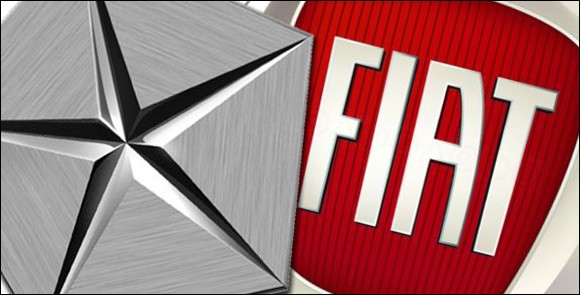 Ailing American car major Chrysler is hoping to ride into the Indian market using its Fiat deal, which it says would offer opportunities to establish the Chrysler range, particularly the Jeep brand. This is nothing new, as Chrysler spoke of similar plans before recession in which Tata would also join the club.
Jeep Brand will be Chrysler's first offering
"We have been slow in entering India. This (deal with Fiat) may be an opportunity for us, particularly for the Jeep brand that could be very successful in that market," Chrysler executive vice-president (product development) Frank Klegon said at Chicago Auto Show.
Pointing out that Jeep has been one of Chrysler's most popular brands globally, Klegon said Jeep could be the first product it would launch in India once the finer details of the Fiat deal are worked out.
The Chrysler-Fiat Deal
Last month, Chrysler entered into a strategic alliance with the Italian carmaker under which Fiat would receive a 35% stake in it. Fiat would not be providing cash for the stake but would give Chrysler access to its smallcar platforms and distribution capabilities in key growth markets. The two companies will also work together in sourcing components and logistics management, in order to cut costs, that includes India as well.
Chrysler has already received a $4 billion emergency government loan and is hoping for an additional $3 billion to get going strong. The company has to submit to the US government next week(Tuesday) to show how it would become viable and repay billions in loans. Only then is the deal capable of getting through.
In the meantime, a team is working with Fiat on product sharing, getting into details of what products each company might build and sell in India. More details will surface after Chrysler offers clarifications to the US federal government on Tuesday, regarding the Fiat deal.
Source: Wheels Unplugged
Image Source: AutoBlog