Bajaj showcased the Bajaj Pulsar SS400 and Pulsar CS400 concept at 2014 Auto Expo.
In an interview with Autocar Professional Mr Eric Vas, President, Motorcycle Business, Bajaj Auto, revealed why they didn't launch a faired high-capacity motorcycle.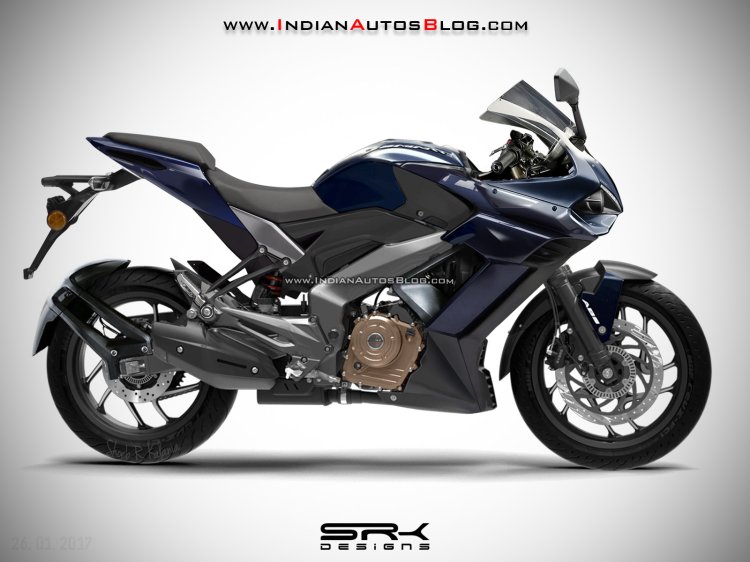 While both the faired and naked motorcycles were showcased at the Auto Expo 2014 as the Bajaj Pulsar CS 400 and Bajaj Pulsar SS 400, Bajaj chose to launch the naked power cruiser first, despite the fact that the Indian market loves faired motorcycles.
Mr Vas said:
With the Dominar, there are many features including price, cubic capacity, size, power, applications that differentiate it from other models. It's got a lot more technology, which is expensive. If, for example, we make a fully-faired Dominar, it will be a horribly expensive vehicle. So our strategy is always to search for certain types of customers in the market and then figure out how we address them.
Also Read: Bajaj Dominar 400 ABS version outselling the non-ABS trim
Bajaj has made the Bajaj Dominar 400 as a great value for money motorcycle which can be used for daily commuting as well as weekend getaways. Features like ABS, disc brakes all around, slipper clutch and LED headlamp make the Dominar a force to reckon with for domestic and foreign competitors.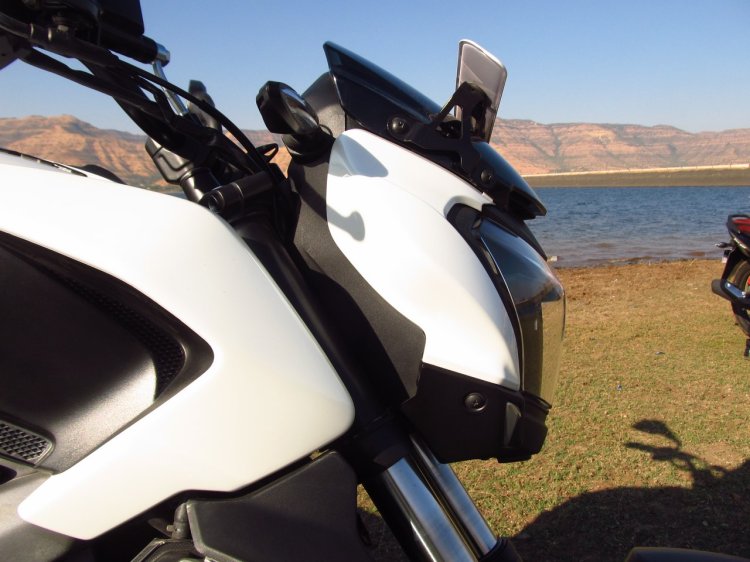 The Bajaj Dominar 400 saw a movement of 3,000 units in the month of January and they aim to take the sales volume up to 10,000 units a month by September by widening availability in India and opening up exports.
[Source: Autocar Professional]