Launched in India in July 2015, the first-gen Hyundai Creta is due for a replacement next year. Recently, the next-gen 2020 Hyundai Creta was spied in the country for the first time, in Salem, Tamil Nadu. A big shout out to IAB's reader Dr. Arul Ramakrishnan for sharing these exclusive spy shots with us.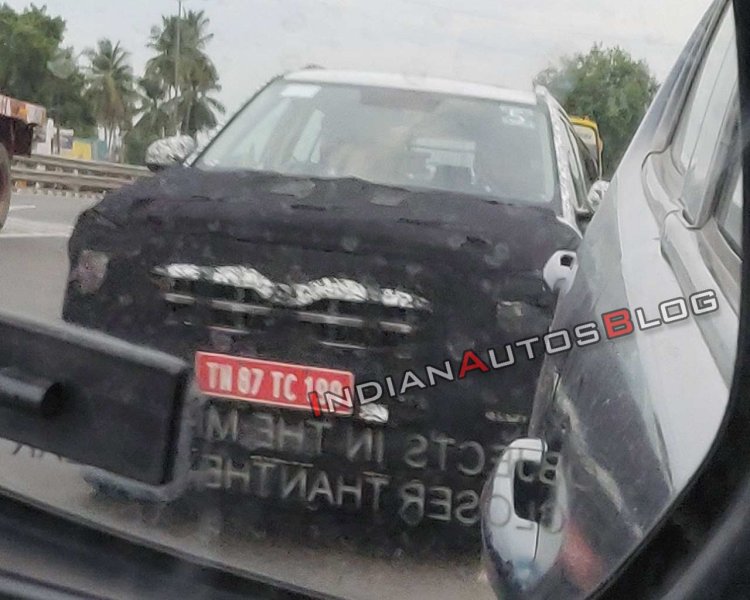 The next-gen Hyundai Creta seen in these spy shots looks identical to the next-gen Hyundai ix25. A report published in April had said that the former will look different from the latter in Brazil, and then the same was expected for India. Apparently, that won't be the case. Maybe only the LATAM-spec second-gen Hyundai Creta made in Brazil will have some design differences.
Internationally, the ix25 will get two different front grille designs, and the Indian-spec gets the chequered grille design as visible in one of the spy shots. The second-gen model's design is inspired by that of the Hyundai Palisade, the brand's new flagship SUV. While the first-gen model has a traditional SUV design, which is one of the chief reasons behind its popularity in our market, the second-gen model will carry a mix of straight lines and curves. Split lights at the front and rear will be in design likely to be perceived odd my many, if not most.
The interior will be remarkably improved and look very luxurious for a model of its class. The major attraction here will be a floating centre console that swiftly merges into the floor console and comprises a large portrait-style touchscreen infotainment system. Unlike in the old model, there will be an electric parking brake.
The next-gen Hyundai Creta will be based on an upgraded version of the outgoing model's platform. The upgraded platform will be capable of spawning a seven-seater, and there is a plan for a 7-seat Hyundai Creta for our market. The 7-seat version may follow in 2021. The Kia Seltos' 1.5L naturally aspirated petrol engine (115 PS/144 Nm) and 1.5L turbocharged diesel engine (115 PS/250 Nm), as well as the Hyundai Venue's 1.0L turbocharged petrol engine (120 PS/172 Nm), can be expected in the 5-seat version. The 7-seat version could be offered with the Kia Seltos' 1.4-litre turbocharged petrol engine (140 PS/242 Nm) instead of the 1.0L engine, in addition to the 1.5L engines.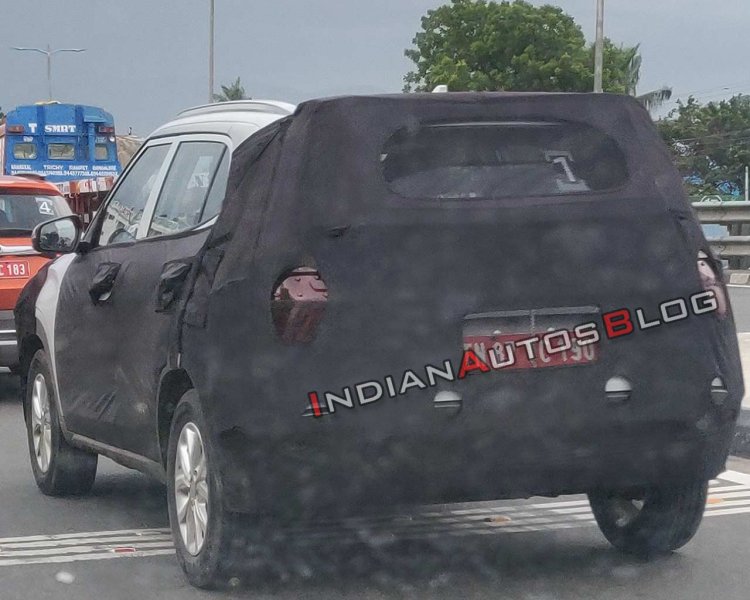 Also Read: Hyundai Creta Sports Edition with 20 upgrades launched in India
A 7-seat version is also on the charts, and it could utilize the 1.4-Litre turbocharged petrol unit that will also be shared with the Kia Seltos. Like before, the next-gen Creta could again miss out on the AWD system due to poor market demand.