Currently, the Hyundai Creta is basically a renamed first generation Hyundai ix25. According to a new report, that won't be the case in the second generation.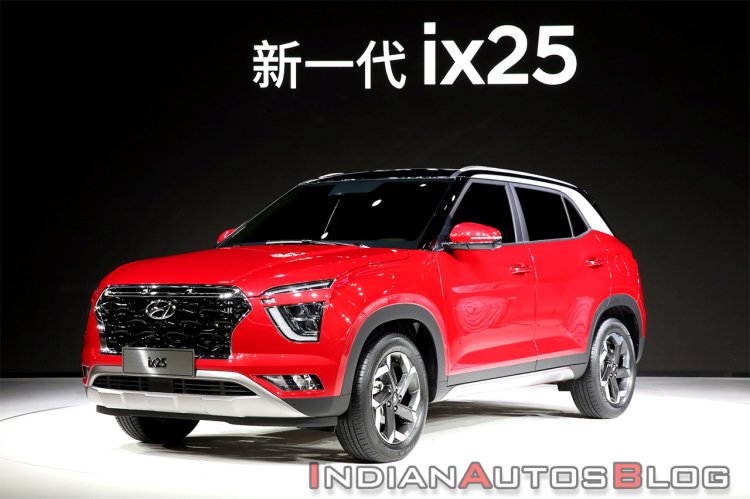 The second generation Hyundai Creta due next year will have an individual design, at least in South American markets, reports Motor1 Brazil. The first generation model is considered too simple for the developed markets, but in the other parts of the world, its traditional SUV design has been taken very well, especially in India. The second generation model seems to have gone too far and may not suit the tastes of many when it comes to the exterior.
"Brazil likes models designed for local taste," a Hyundai executive told Motor1 Brazil recently. The company official said that the weird design of the 2020 Hyundai ix25 will not be adopted for the Brazilian-spec 2020 Hyundai Creta. The same may be the case for even the Indian-spec 2020 Hyundai Creta, as the latest Chinese SUV's exterior look a bit too odd.
The next-gen Hyundai Creta will likely be offered in India with the newly developed 1.5-litre naturally aspirated petrol and 1.5-litre turbocharged diesel engines of the facelifted Hyundai Verna and the 1.0-litre T-GDI turbocharged petrol engine of the Hyundai Venue. In that case, available transmissions should include an optional 7-speed dual-clutch automatic unit, offered exclusively with the small petrol engine. If the customers don't demand it, an AWD system may be ruled out for our market once again.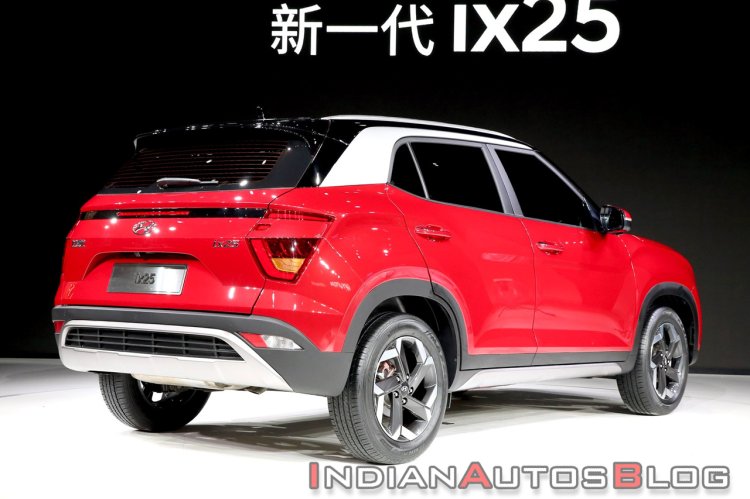 Also See: Hyundai Venue N Line - IAB Rendering
The next-gen Hyundai Creta will go on sale in India in the second half of 2020. A 7-seat version will follow in 2021.
[News Source: motor1.com.uol.com.br]
[Image Source 1: Hyundai]
[Image Source 2: autohome.com.cn]