Update 3: Once again, a 2020 Hyundai ix25 has been spotted in the brand's homeland.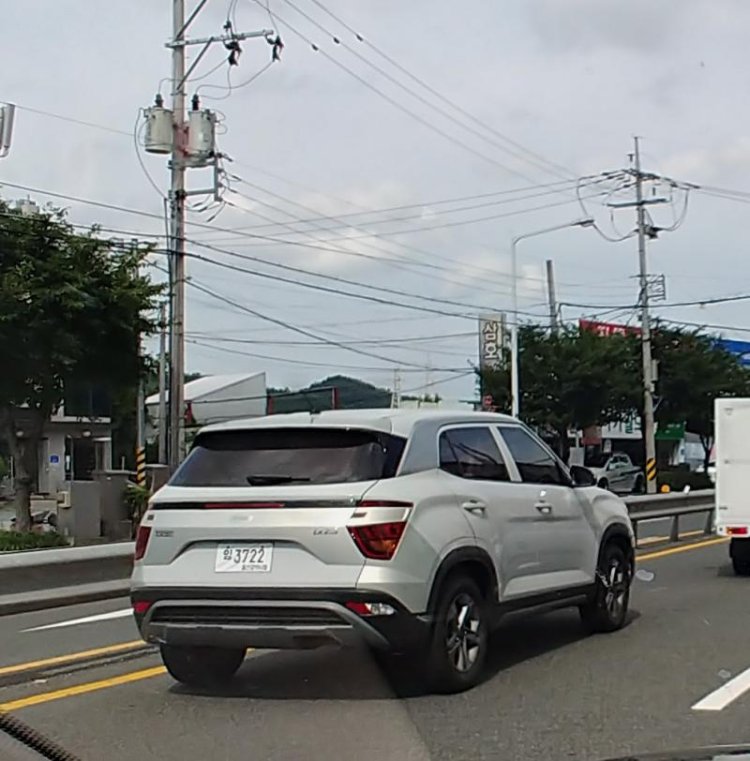 Update 2: The 2020 Hyundai ix25 has been spied in South Korea yet again.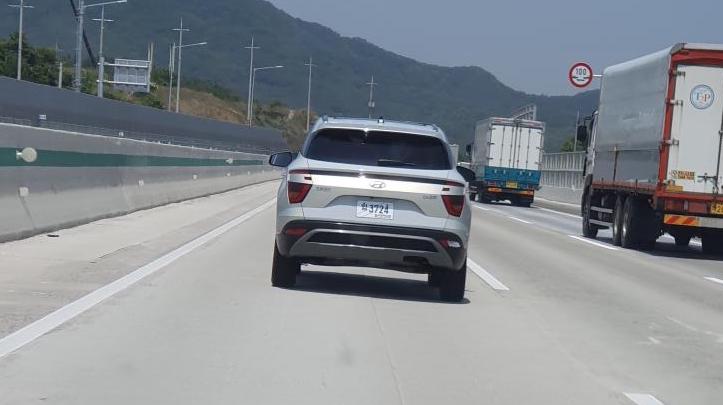 3 May 2019 -
Update 1: A new spy shot giving a clearer view of the 2020 Hyundai ix25's rear-end in the daylight has surfaced online.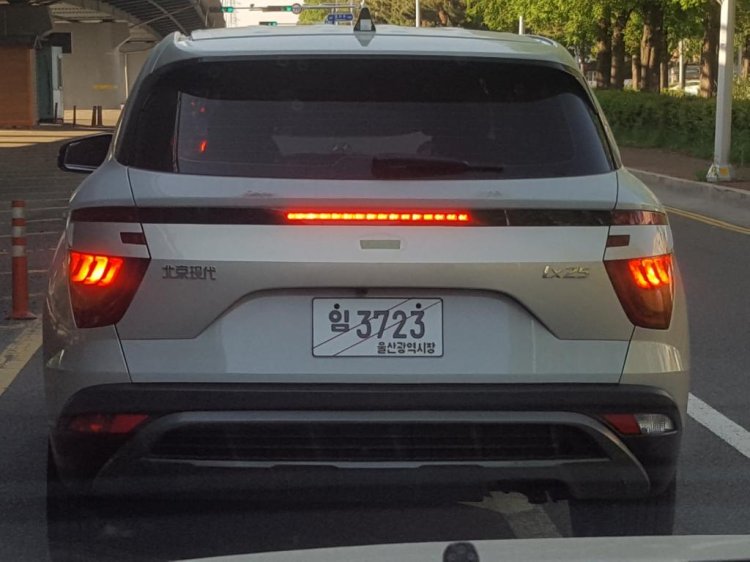 27 April 2019 -
Just days after its premiere at Auto Shanghai 2019, the 2020 Hyundai ix25 (2020 Hyundai Creta) has been spotted without any camouflage or disguise on South Korean roads. It will go on sale in China in the second of this year.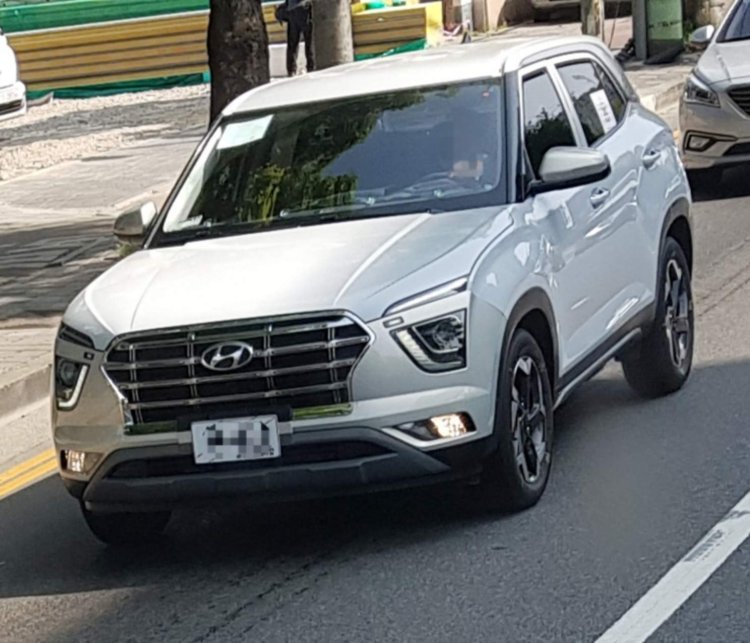 If history is going to repeat itself, the second generation Hyundai ix25 will be the second generation Hyundai Creta for India and all other markets except China. As seen in these images, it has a strikingly different and bolder design compared to the outgoing model. It takes a solid inspiration from the flagship Hyundai Palisade. With the full model change, the sub-compact B-SUV departs away from its balanced and symmetric body lines and adopts a completely new look. Packing a futuristic light design at the front and rear and a more prominent radiator grille, it aims to appeal even more strongly to young buyers.
On the inside, the new 2020 Hyundai Creta has an entirely new interior and the main highlight would be the luxury vehicle-like exceptionally large floating portrait infotainment system display. The cabin space is designed with a very minimalist approach which can be figured out with the new compact steering wheel, the horizontal central air vents and the uncluttered dashboard.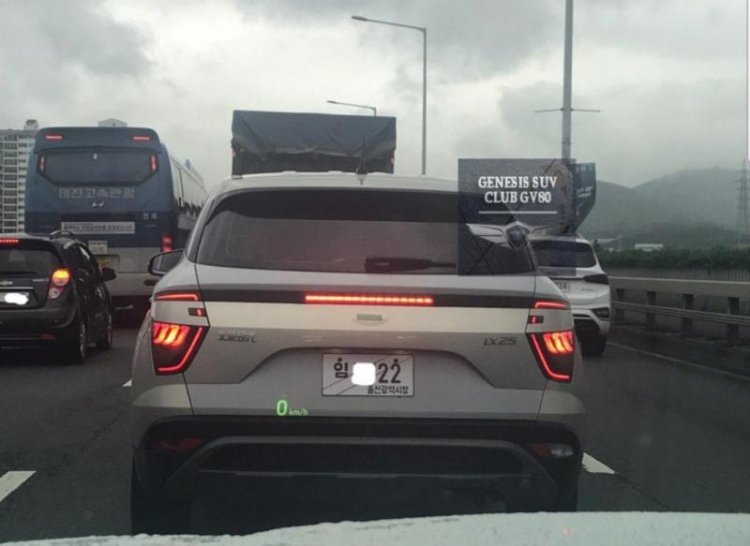 Also Read: Hyundai Venue to go up for pre-orders on 2 May - Report
The all-new 2020 Hyundai Creta will likely come with the same all-new 1.5-litre petrol and diesel engines as the facelifted Hyundai Verna (TBA) and the Hyundai Venue's 1.0-litre T-GDI petrol engine. Its launch is expected to take place in the second half of 2020.
[Image Source 1: c.motorgraph.com]
[Image Source 2: bobaedream.co.kr]
[Image Source 3:  autohome.com.cn]
[Image Source 4: bobaedream.co.kr]
[Image Source 5: bobaedream.co.kr]
[Image Source 6: bobaedream.co.kr]