Datsun's third product for the Indian market.
According to a report on the Economic Times, Nissan India will launch the Datsun RediGo in the second half of May 2016. The RediGo, previewed by the concept RediGo at the Auto Expo 2014 will be the low-cost carmaker's third offering in the country.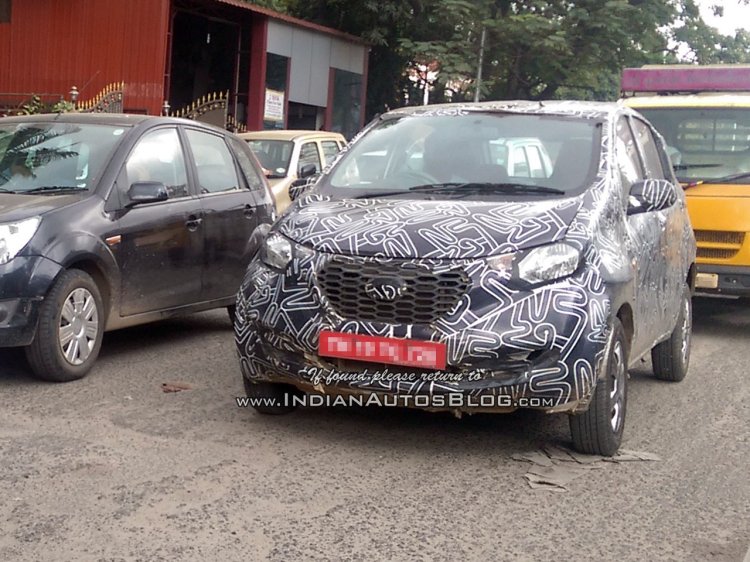 The RediGo will be based on the same platform as the Renault Kwid - the Renault-Nissan alliance developed CMF-A architecture. Interestingly, the report states that the RediGo will not be powered by the 0.8- or 1.0-liter three-cylinder engines available on the Renault Kwid (the 1.0-liter engine has been announced on the Kwid, but is yet to launch), but Nissan's 1.2-liter three-cylinder unit which does duty on the Datsun Go and Go+, not to mention the Nissan Micra. Indian Autos Blog reported that the RediGo will not share engines with the Renault Kwid in September 2015.
The RediGo's design will be influenced by the concept model showcased at Auto Expo 2014. Despite sharing platform and minor parts with the Renault Kwid, it will not look similar to the Kwid, inside or out. The Economic Times report states that the RediGo was supposed to be showcased at the Auto Expo 2016, but was withdrawn at the last minute as it has fewer features compared to the Kwid.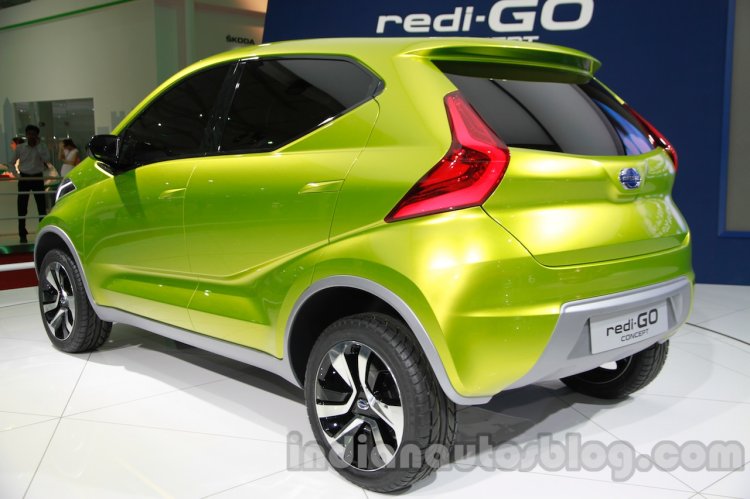 Also read: Datsun Go-Cross concept showcased at Auto Expo 2016
The Renault Kwid family was one of Renault India's highlight showcases at this year's Auto Expo, as the manufacturer revealed the 1.0-liter and AMT variants of the Kwid in addition to design concepts and a fully-accessorized variant of the small car.
[Source - Economic Times]