Back in October of 2012, we saw a heavily camouflaged test mule of the Sail sedan testing in China. During this phase, GM India was almost ready to launch the Sail sedan. Thus, we were feeling a bit short-changed as we were given the old model.
However since then we have not learned of any sightings of the new Sail sedan in China. Until now!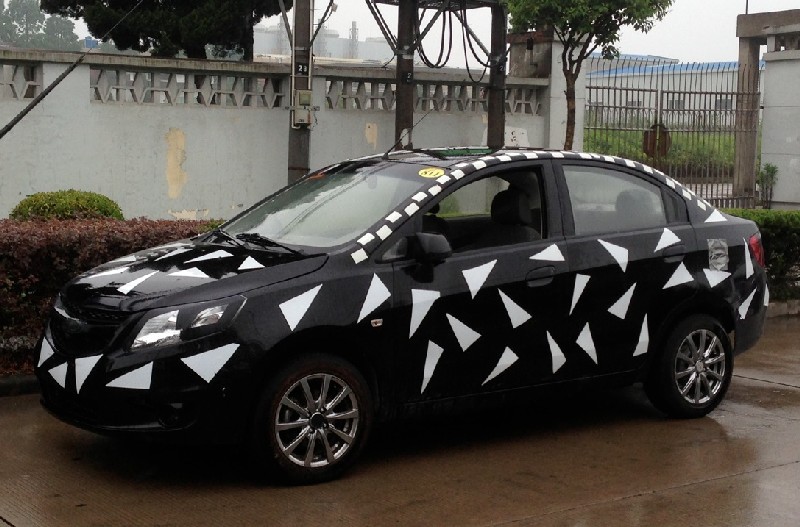 And there's no reason for GM to hurry. For the first four months of 2013, the Chevrolet Sail was China's third best selling car. For 2012, it claimed the title of China's most exported car. Recently production of the Sail was boosted in China as its demand rose further in export markets.
A CarNewsChina reader has managed to snap a test mule of the Sail sedan after 8 whole months. This test mule is a testimony that a midlife facelift is due on the Sail sedan very soon.
The test mule is heavily camouflaged but note the sporty new alloy design, subtly revised headlights and rear lights, and some changes at the bumpers.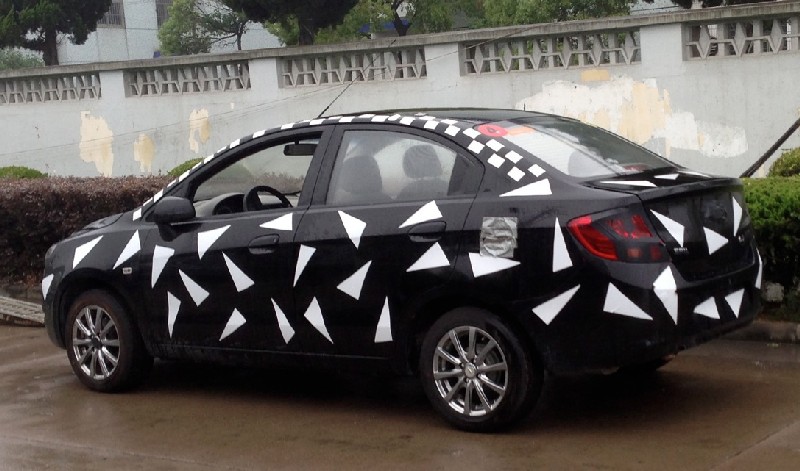 In China, the Sail sedan is available with a 1.2L and a 1.4L petrol engine. The facelifted model could add some interesting features to the spec list.
It is highly unlikely that GM India will follow suit and facelift the Indian version as well because it was launched a few months back. GM India needs to see significant volumes before it readies an overhaul. Both the Sail sedan and the hatchback are launched in India to pull volumes and so far have managed to attract a significant customer base.
Perhaps, the Indian subsidiary will think of launching the facelift sometime in 2015?
[Source: Carnewschina.com]