Will go on sale next year.
Last month, just-auto published that BMW would unveil a concept version of the BMW X7 at the 2017 Frankfurt Motor Show. Now, BMW Blog has fanned the flames with the same news corroborated from its reliable sources.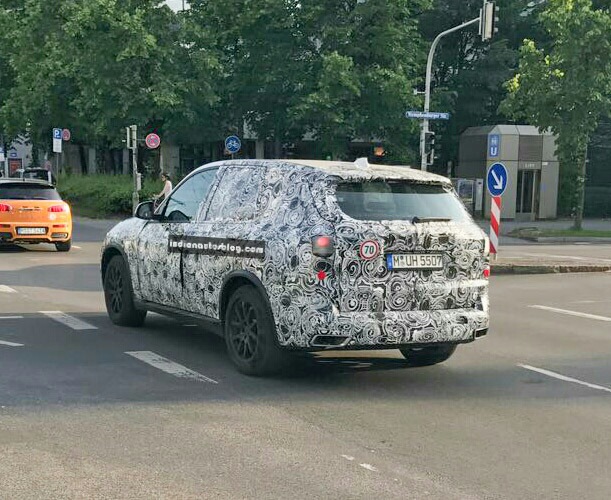 Like BMW's previous X series concepts, the BMW Concept X7 should have a near-production design. Spy shots have already revealed the full-size SUV's shape and proportions, and BMW has likely already moved to the final design. The large SUV will compete with Land Rover's Range Rover, as well as the Lexus LX, Cadillac Escalade and Lincoln Navigator in the global scene.
The BMW X7 will ride on an elongated version of the CLAR platform that forms the basis for the BMW 7 Series and BMW 5 Series. As the new flagship mass-market product, the three-row SUV's structure should make use of carbon-fibre reinforced plastic along with other lightweight materials such as aluminium and magnesium. Reports suggest the X7 range will start with inline-six engine models and include a V8 engine model at the upper end, but we think the BMW M760i xDrive/BMW M760Li xDrive's V12 engine is also a potential contender for the X7 range, especially in the U.S.A, China and the Middle East. An iPerformance plug-in hybrid variant is also very apparent.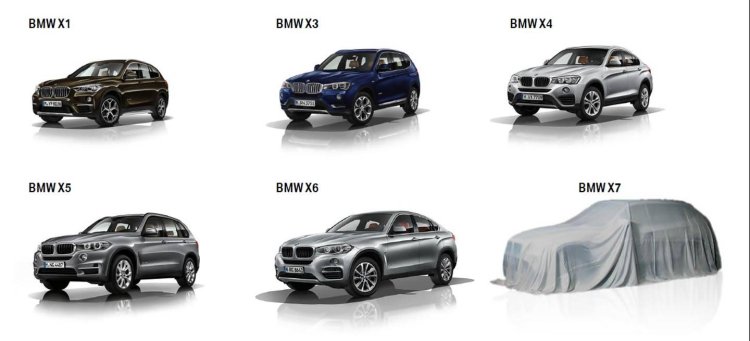 Also Read: 2017 BMW M5 teased in NFS Payback video game
BMW confirmed in 2014 that it would manufacture the BMW X7 in Spartanburg, USA. It has also affirmed that the three-row SUV will go on sale globally in 2018. Besides the X7, the company has two other SUVs arriving by 2018 - the next-gen BMW X3 and the BMW X2. The next-gen BMW X3 will debut later this year, while the BMW X2 will arrive next year.
[News Source: BMW Blog]