The BMW i3 will be launched on July 29 across three places simultaneously - New York, London and Beijing. The i3 will be the first car from the BMW i brand of electric and hybrid vehicles.
[Head to Youtube if you're unable to watch the video above]
The production specification i3 prematurely leaked out on the web a couple of days ago and we were able to see the interiors, headlights and the rear of the car which were camouflaged until then.
Check out our exhaustive coverage on the BMW i3
The i3 is a four-door electric car sporting suicide doors for the rear. However, in order to open the rear doors, you will have to open the front one's first (makes you think of the Mazda RX-8 does it not?).
The base versions of the i3 get a 170bhp electric motor which puts out a peak torque of 250Nm. 0-100km/h takes only 7.2 seconds while the top speed is limited to 150km/h. The base variants of the i3 have a driving range of about 130-160km.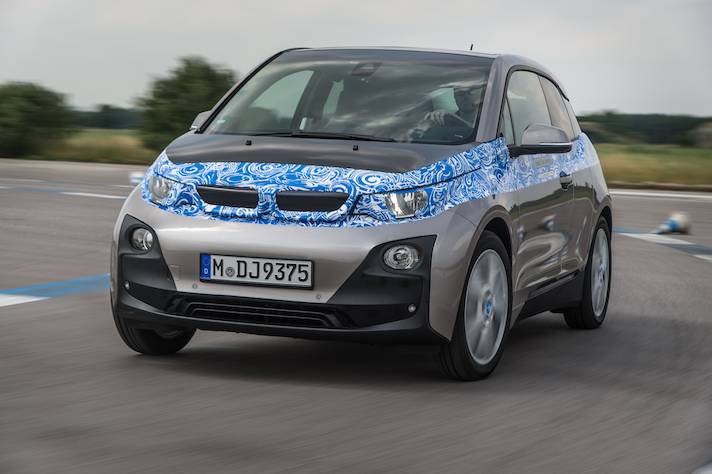 Optionally, you can also get your i3 with a 650cc BMW bike engine which increases the driving range of the car from 130-160km to about 300km. This is called the Range Extender and is expected to cost an additional 4,000 euros. Speaking of which, the base i3 has been announced to have a starting price of 34,950 euros.