BMW's new entry-level sedan spotted again outside China.
The BMW 1 Series Sedan was recently spotted by noticias automotivas reader Emiliano Neto in Brazil. The new entry-level BMW sedan's appearance in the country adds fuel to the rumours of a local launch.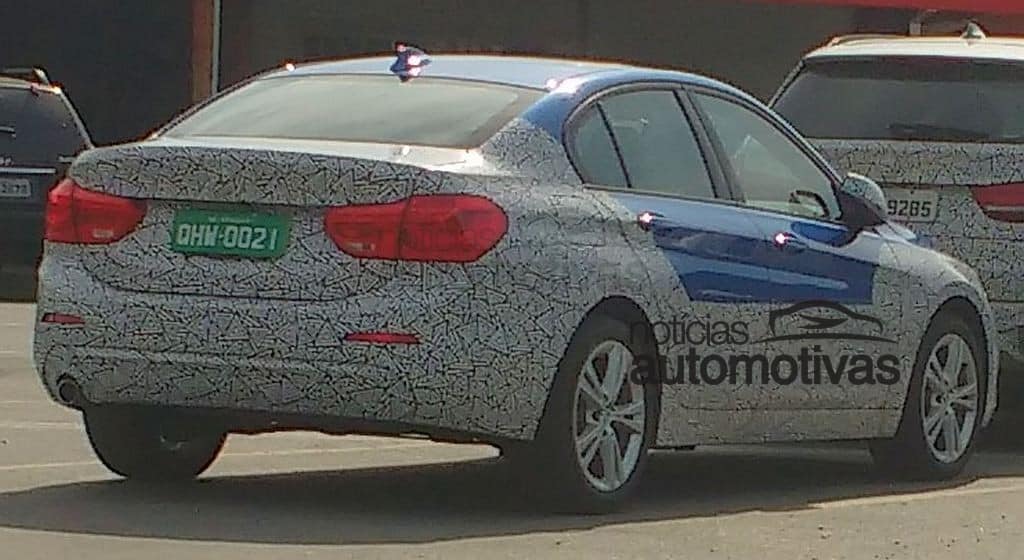 BMW developed the 1 Series Sedan exclusively for China, where the car was launched in February this year, but reports have said that the company is examining a business case for Brazilian launch. The main reason for BMW not introducing it globally is the fear of it taking conquest sales from the BMW 3 Series, a mistake a top BMW executive says Audi is paying for with the A3 sedan.
Derived from the BMW Concept Compact Sedan introduced at Auto Guangzhou 2015, the BMW 1 Series Sedan is an Audi A3 Sedan rival. According to the Brazilian publication, BMW has said that the 1 Series Sedan is in Brazil for the testing of connectivity systems. On a previous occasion, a test mule was spotted in Germany, probably for global testing and validation.
The BMW 1 Series Sedan is underpinned by the UKL front-wheel drive platform. The compact sedan measures 4,456 mm in length, 1,803 mm in width and 1,446 mm in height, and has a wheelbase of 2,670 mm. It is available in three models: 118i, 120i and 125i, which are powered by 100 kW (136 hp) 1.5-litre, 141 kW (192 hp) 2.0-litre and 170 kW (231 hp) 2.0-litre petrol engines respectively.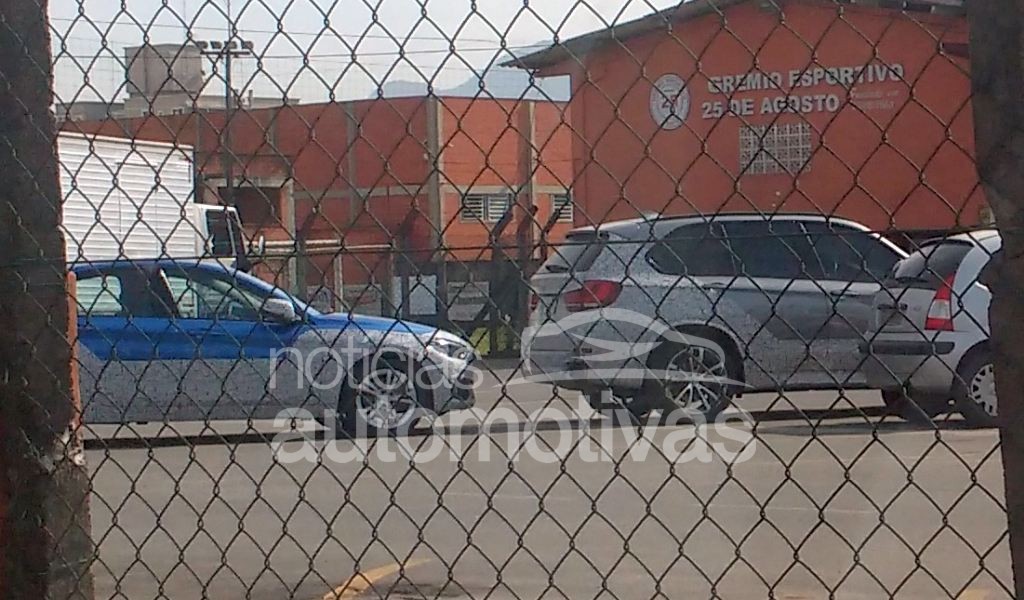 Also See: 2017 BMW X3 – In 20 Live Images
The BMW 1 Series is locally manufactured in Shenyang for China, and if launched in Brazil, its production could take place at the Santa Catarina plant.
[Image Source: noticias automotivas]