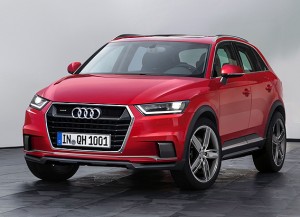 Deep down inside Ingolstadt, Audi is plotting a range of new, never before seen models. Audi plans to be diverse in their new car offensive. The smallest future Audi could be based on the VW e-Up! while the largest Audi could have the new Range Rover as its rival.
This is a rendering of the Audi Q1, the smallest SUV in Audi's future lineup. Automobil Produktion reports that the small SUV will be a hybrid.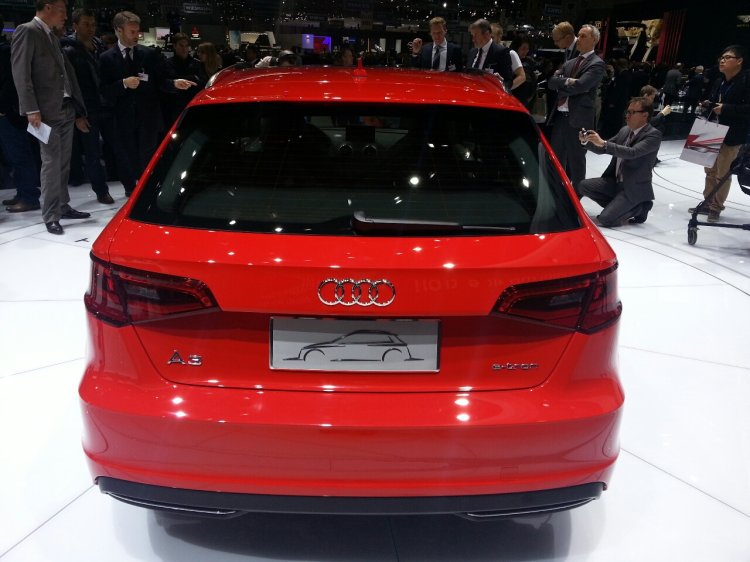 This makes sense as Audi may want to have all their small offerings in a hybrid form. Even in the past, Audi has shown the e-tron and the g-tron (though it is not technically a hybrid) on the Audi A3 platform.
The Q1 hybrid will have two hybrid drivetrains to choose from. The first is Audi's in-house Dual Mode Hybrid (DMH). The second option could be Volkswagen's Plug in Hybrid (PHEV).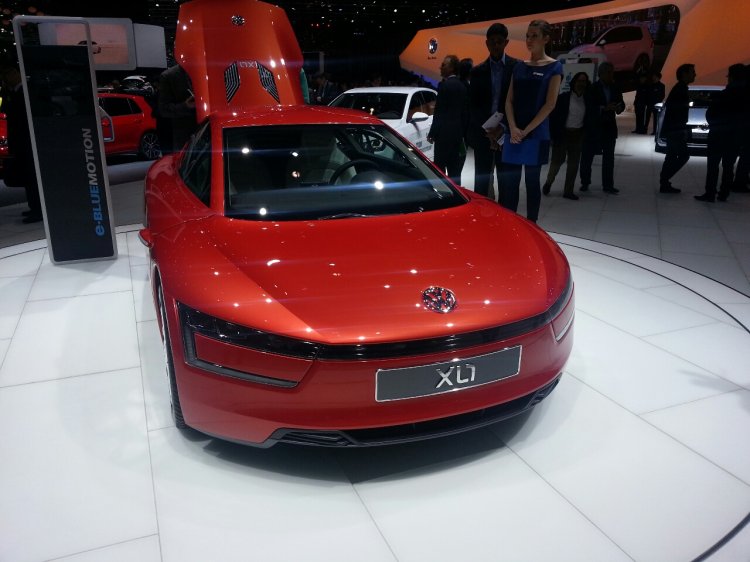 The Audi based DMH has a conventional 1.5-liter, three-cylinder petrol motor producing 130bhp. This is then coupled to two electric motors. The combined power output is rated at about 177bhp. The DMH equipped Audi Q1 would have an electric only range of about 90km while the average fuel economy when using the petrol and electric motor is expected at 100km/l.
VW engineers who have been successful with the 111km/l XL1 may lend a helping hand in ensuring that the DMH equipped Q1 reaches the showrooms by 2017.
[Source - AutoBild via Automobil Produktion]