So far, Maruti Suzuki has offered the SHVS system only on its diesel cars. From this year, however, the company will include the SHVS system in petrol-engined cars, beginning with the 2018 Maruti Ciaz, says a report from CarDekho.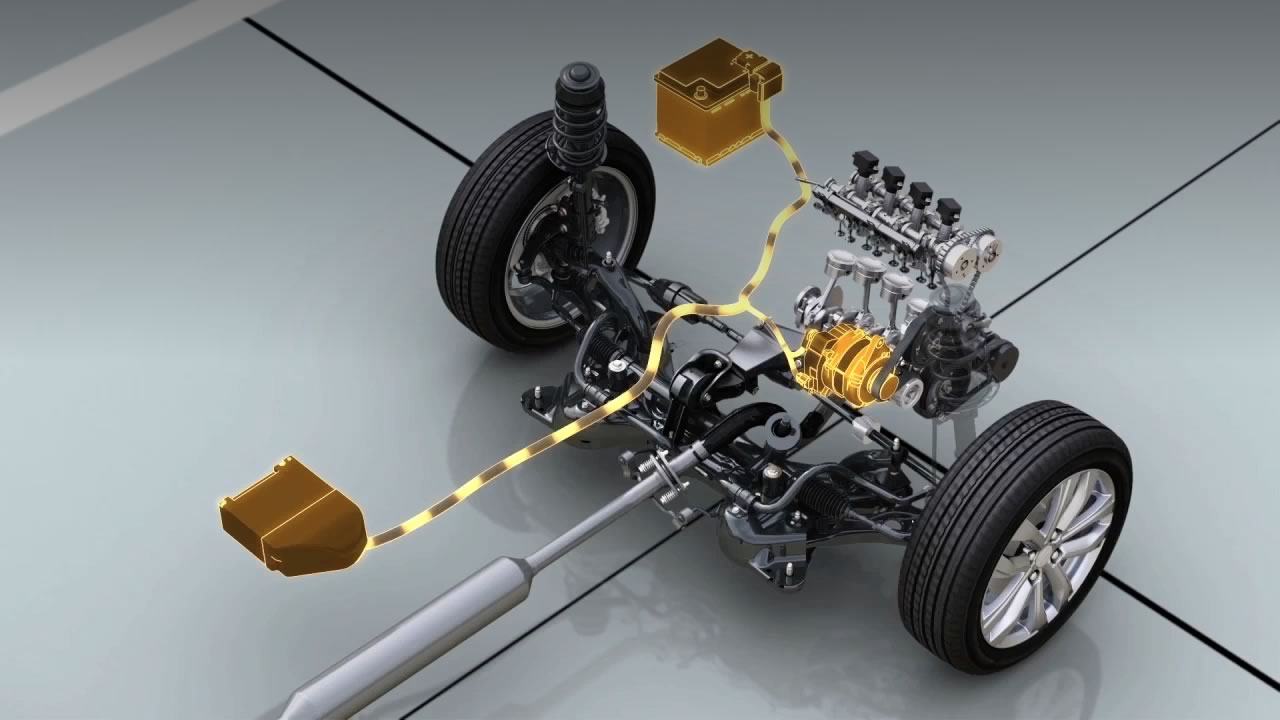 In global markets where cost sensitivity is not an issue, Suzuki gasoline cars get SHVS for higher fuel efficiency. Beginning with the new Maruti Ciaz, India will start getting SHVS in the petrol engine-powered Maruti Suzuki cars. In its mid-cycle refresh, the sedan will swap the K14B 1.4L VVT petrol engine with the K15B 1.5L VVT petrol engine. This petrol engine delivers 104.7 PS and 138 Nm of torque in the 2018 Suzuki Ertiga (2018 Maruti Ertiga) that debuted last month in Indonesia.
The SHVS mild-hybrid system comprises a belt-driven Integrated Starter Generator (ISG) and a small Lithium-Ion battery. The ISG uses deceleration energy to generate electricity and charge the battery. It restarts the engine after idle-stop and also assists when accelerating, using the energy stored in the battery. Despite the switch to the bigger and more potent engine, the mileage may remain or see an improvement.
The latest development also suggests that SHVS system will continue in the Maruti Ciaz diesel post facelift. Previous reports have said that Maruti Suzuki will replace the sedan's Fiat-sourced 1.3L diesel engine with an all-new 1.5L diesel engine developed by Suzuki.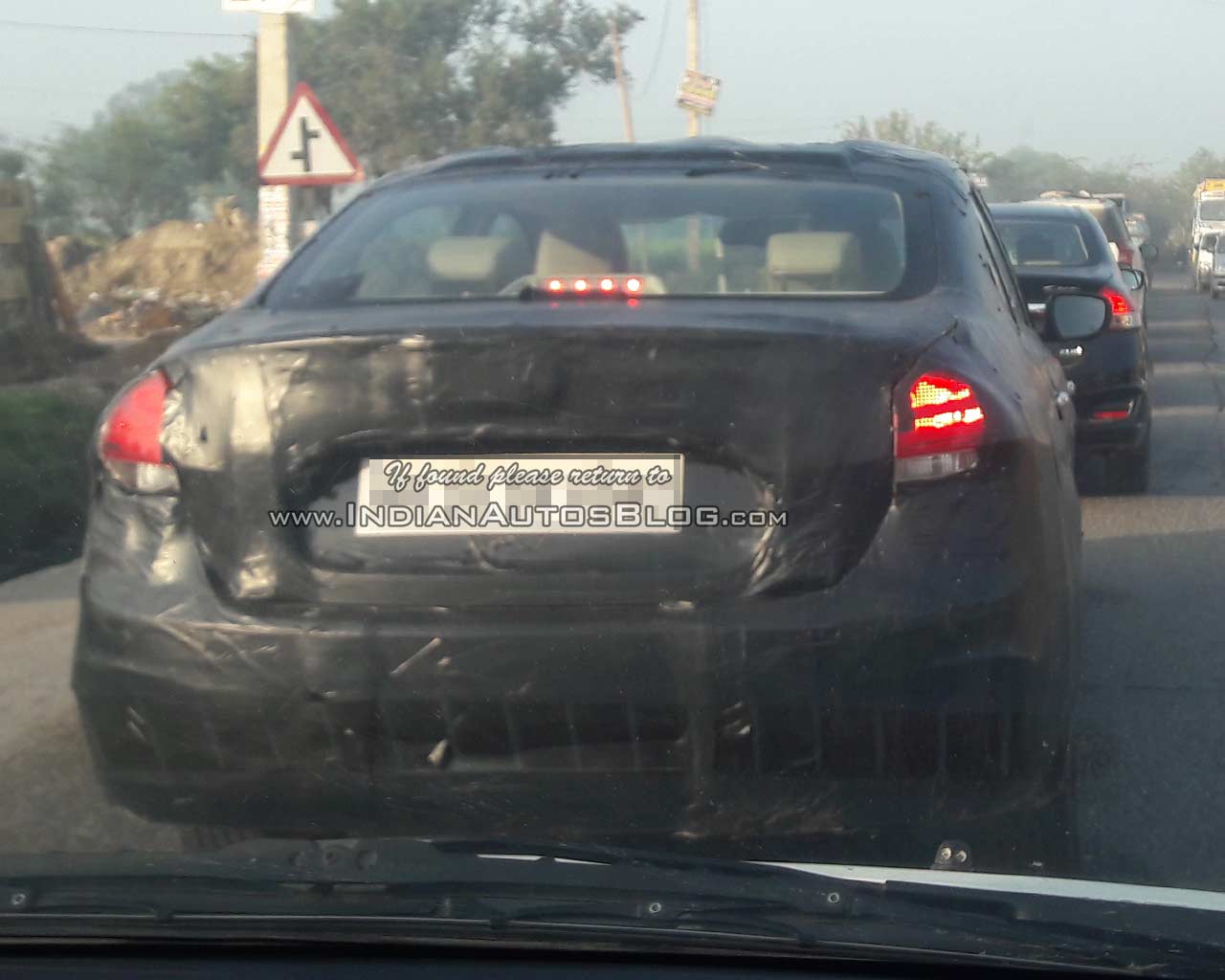 Also Read: 2018 Suzuki Ertiga vs. 2015 Suzuki Ertiga – Old vs. New
The facelifted Maruti Ciaz will arrive in the second half of 2018. While most previous reports have mentioned August as the launch month, a report last week said that the launch will take place in October.
The current fuel efficiency figures of the Maruti Ciaz petrol is 20.73 km/l (MT)/19.12 km/l (AT).
[Source: CarDekho]