The 2015 Mercedes C Class is expected to be unveiled at the Detroit Motor Show in January next year. Mercedes has already started teasing the car and more recently, the following images highlighting some of the new C's gadgets were also released.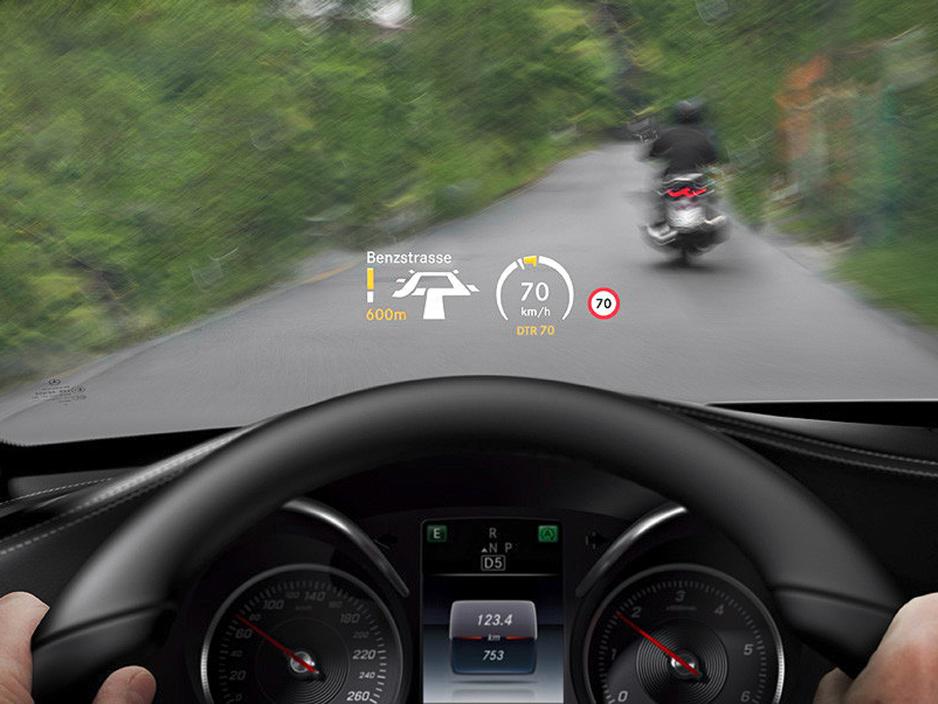 The first image shows the head up display (HUD), a feature that isn't available on the current C Class even as an option. The HUD provides information on the current speed, the current speed limit on the road and GPS navigation.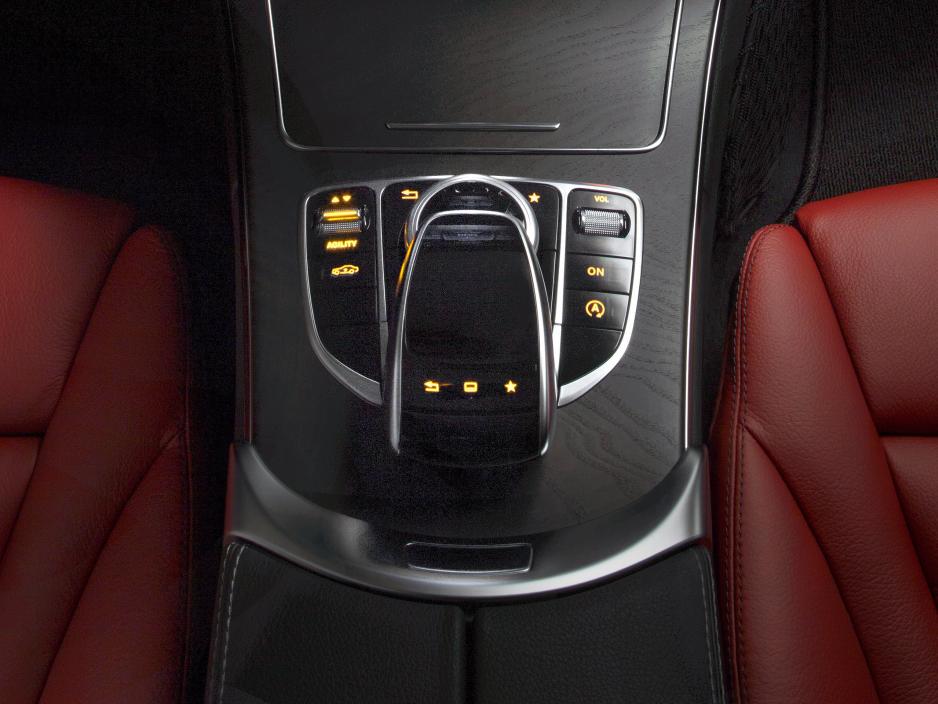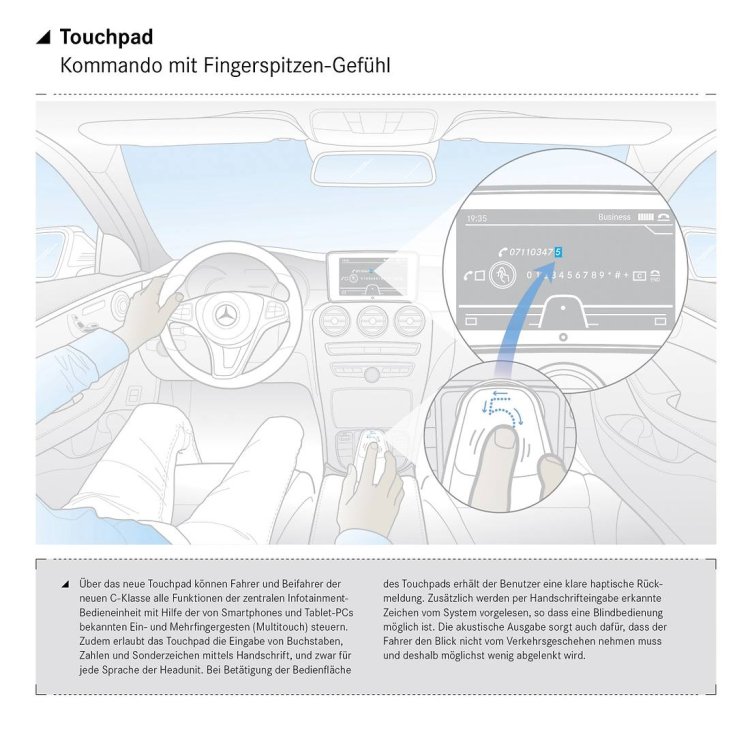 The second and third image show the new Touchpad system which can be controlled using the finger tip, and one's contact book or number can be dialed as a result. It seems to work similar to Audi's Touchpad interface.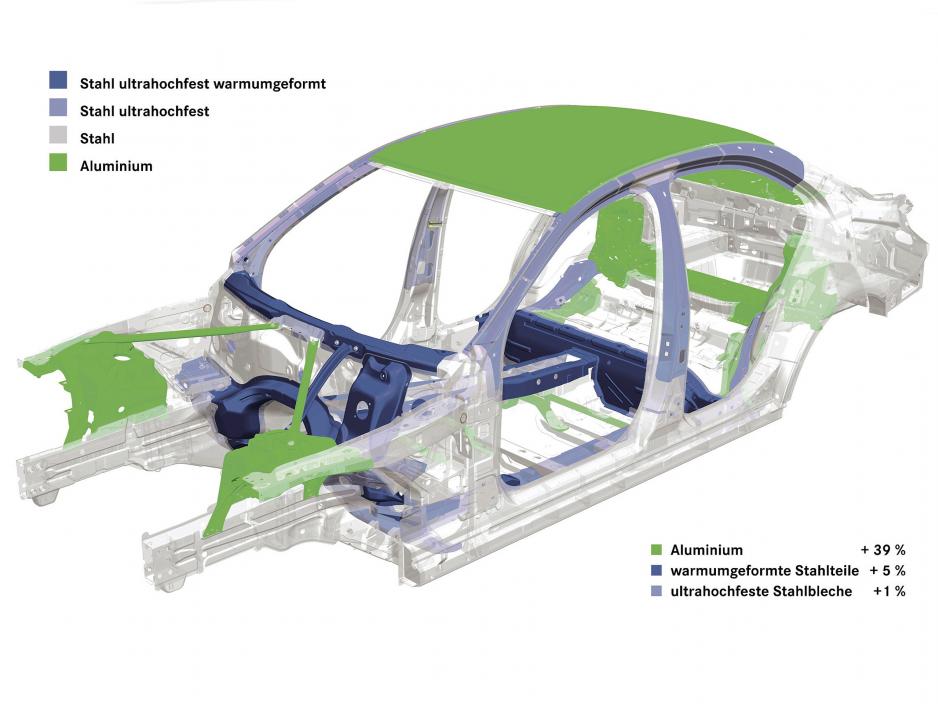 Going into the technical bits, the new C Class will use an Aluminium hybrid construction that sees 39% of its body shell being made out of Aluminium. As a result, the new C Class will shed about 100 kg, yet sport "unparalleled" structural integrity.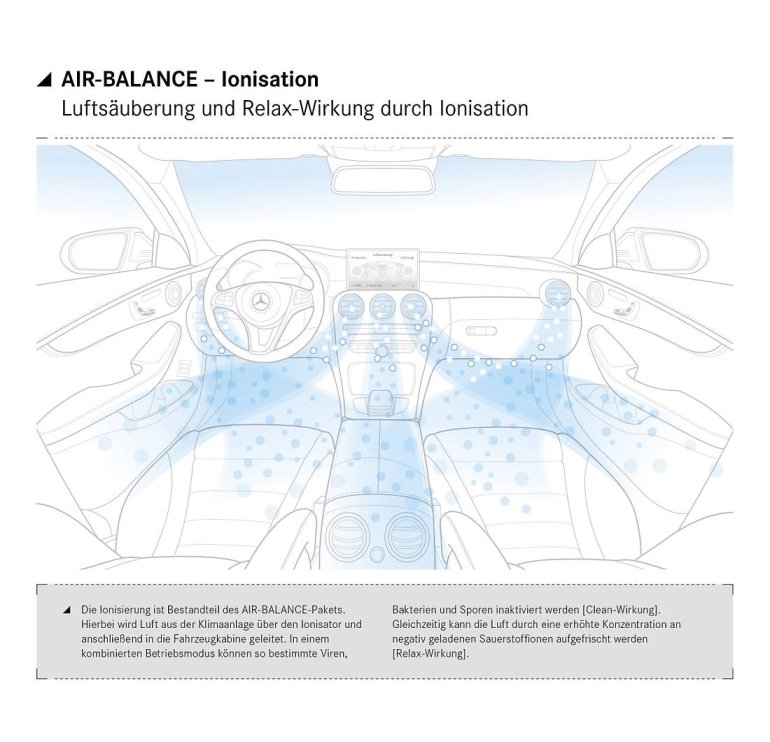 Mercedes will also offer its AIR BALANCE package on the new C Class. As the image highlights, the system will provide a relaxed atmosphere through ionization. The aircon unit will also coordinate with the GPS system to detect if the car is going through a tunnel, and in which case the external recirculation system will be closed so that passengers do not inhale emissions from other vehicles.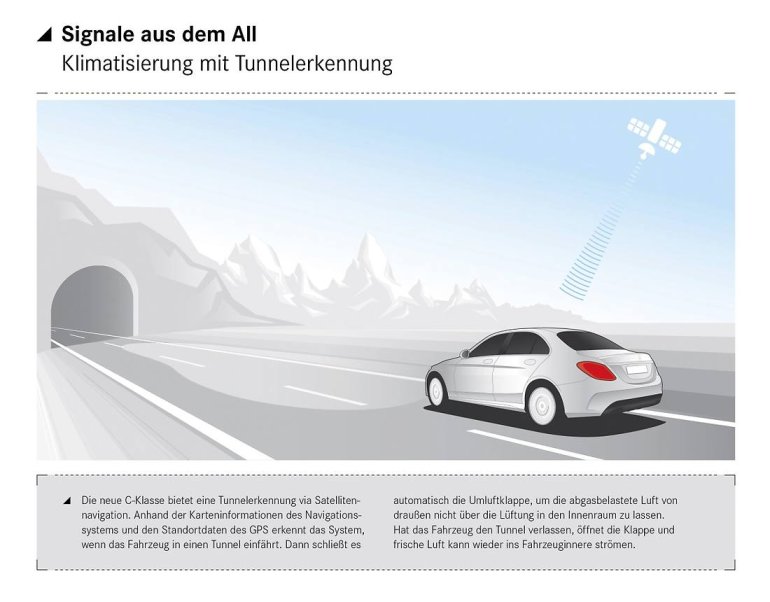 Stay tuned to Indian Autos Blog for further updates on the new C Class.