The 2014 Toyota Corolla has been unveiled a few weeks ago. We brought you the details complete with images, videos and stats of both the American and European versions of what is the world's largest sold car nameplate.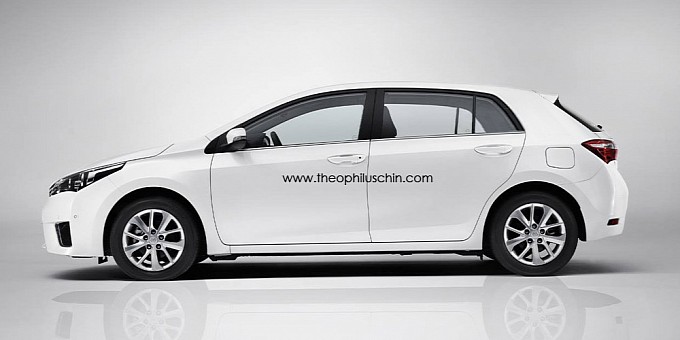 In Europe, Toyota was selling the hatchback version of the Corolla until 2007 which then was replaced by the Auris. It's to be noted that the Auris hatchback is being sold under Corolla nameplate in Australia and shares many components with the new Corolla too.
So what if Toyota used a different strategy and introduced the Auris after the Corolla? This was the question that probably led the popular rendering artist Theophilus Chin to envision a two box car based on the new European Corolla.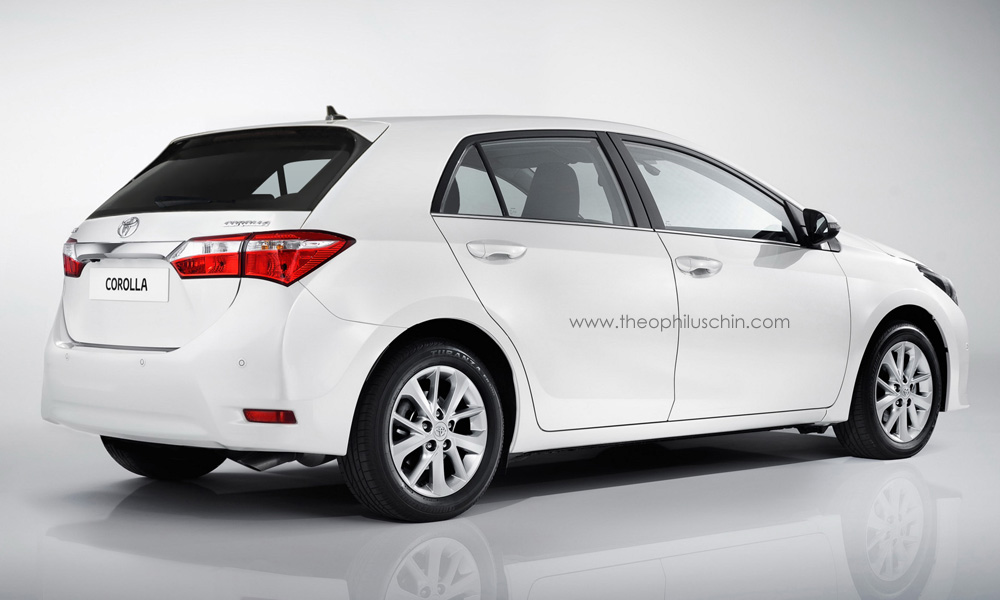 To keep it short, the car has the first half of the new Corolla sedan. The profile of the Corolla hatchback is a mellowed down and mundane when compared to the Auris.
Now coming to the prospect of Corolla hatchback, there is nothing much going for it. The Auris and the Corolla hatchback cannot co-exist because both target same audience, offers similar goodies and are almost the same cars. It makes little sense!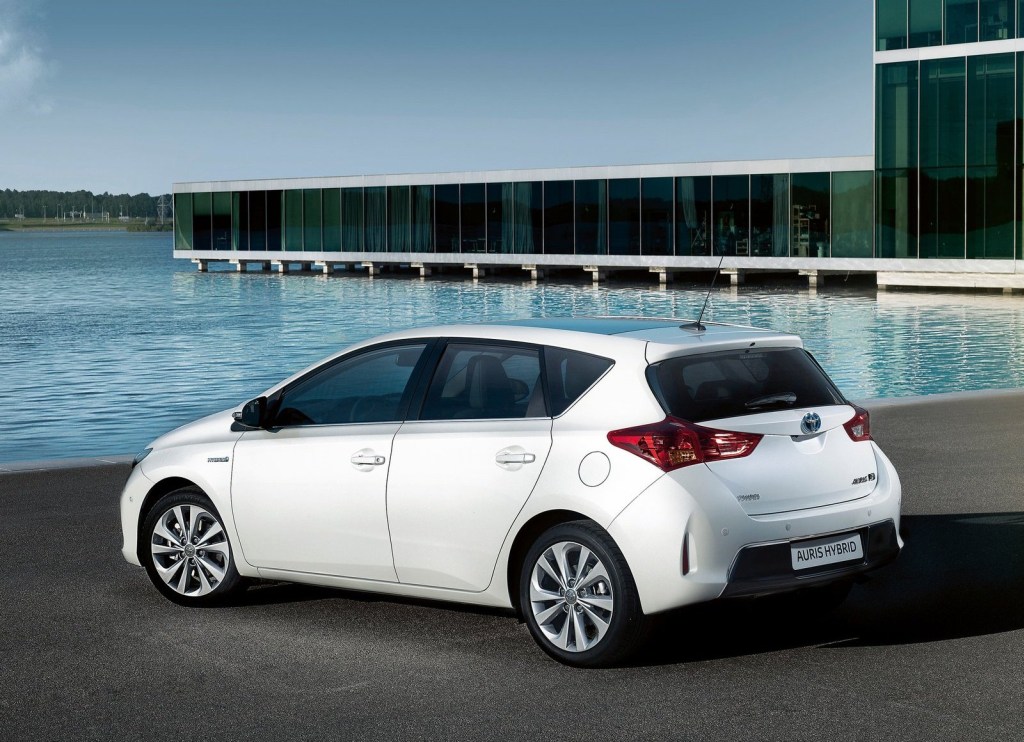 However, the Corolla nameplate enjoys much better brand equity than the Auris and in that way it is better equipped to compete with the Ford Focus and VW Golf.
Having said that, we are not the product planners of Toyota!
[Source: Theophiluschin.com]