The 2014 Mercedes S Class is due to commence global deliveries, beginning with Europe in the following months. The S Class was then spotted in China, which we think could be the second market globally. Now we get to see the American version of the S Class, thanks to MBPassion Blog.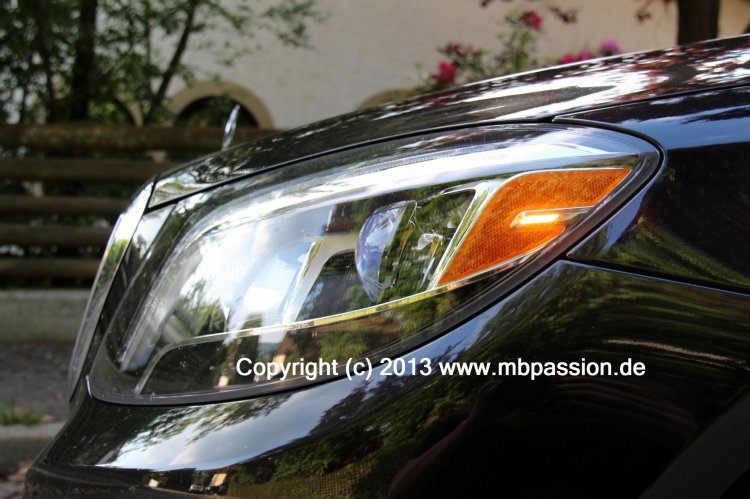 The Americanized version of an European car can be quickly determined by just looking at the headlights. It is mandatory for cars in America to have amber/orange blinkers on the front (either with the headlight unit or on the side of the bumper) and red blinkers at the rear. This is so that other motorists can easily see your turn signals flashing.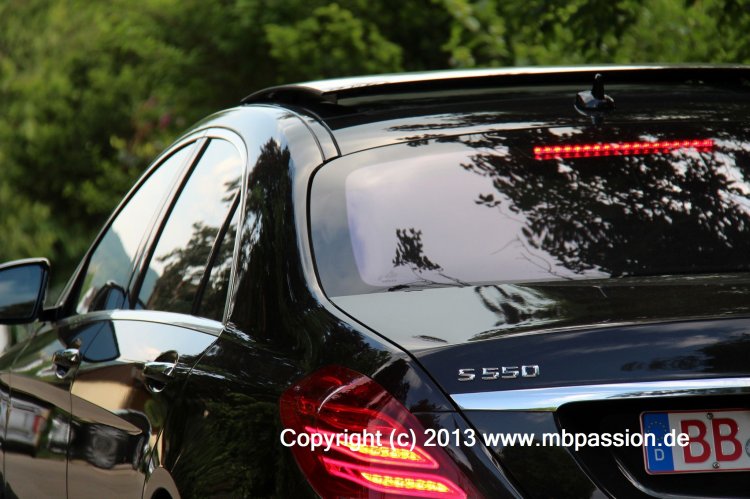 The S Class sporting these changes will now become an American citizen. As you can see, where the indicator lights would have a white lens, it now has an orange/amber lens. Apart from this, the rest of the body is the same as the international variant.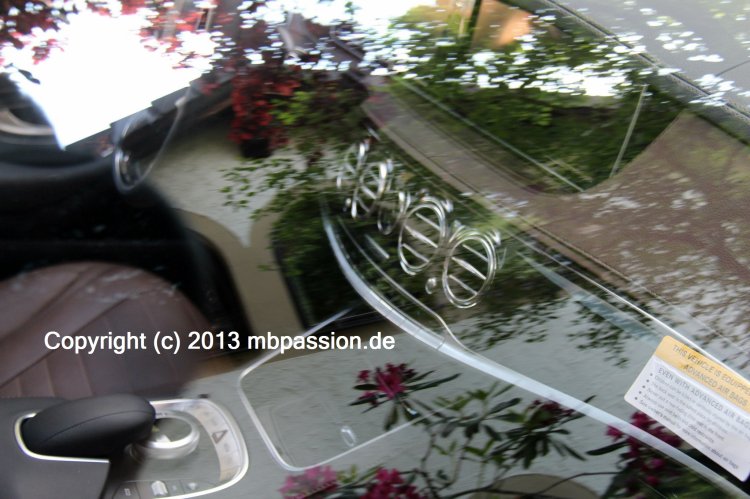 Talking about the interiors, the American version will display speed in miles per hour (mph) unit to please Uncle Sam. Mercedes had made several optional extras for the new S Class such as the Air Package and the Comfort Package. It would be interesting to see which of these options would be making it's way to the US.
As the US hates diesel, the S Class S550 variant should be the ideal choice for the well to do American. We're not sure whether Mercedes would offer the long wheel base and the standard version, or the hybrid drivetrain for the American market.
[Image credit - MBPassion.de]